2023 Best Tech Startups in Burlington (Vermont)

The Tech Tribune staff has compiled the very best tech startups in Burlington, Vermont. In doing our research, we considered several factors including but not limited to:
Revenue potential
Leadership team
Brand/product traction
Competitive landscape
Additionally, all companies must be independent (unacquired), privately owned, at most 10 years old, and have received at least one round of funding in order to qualify.
Looking for a badge to celebrate your awesome accomplishment? Find it here!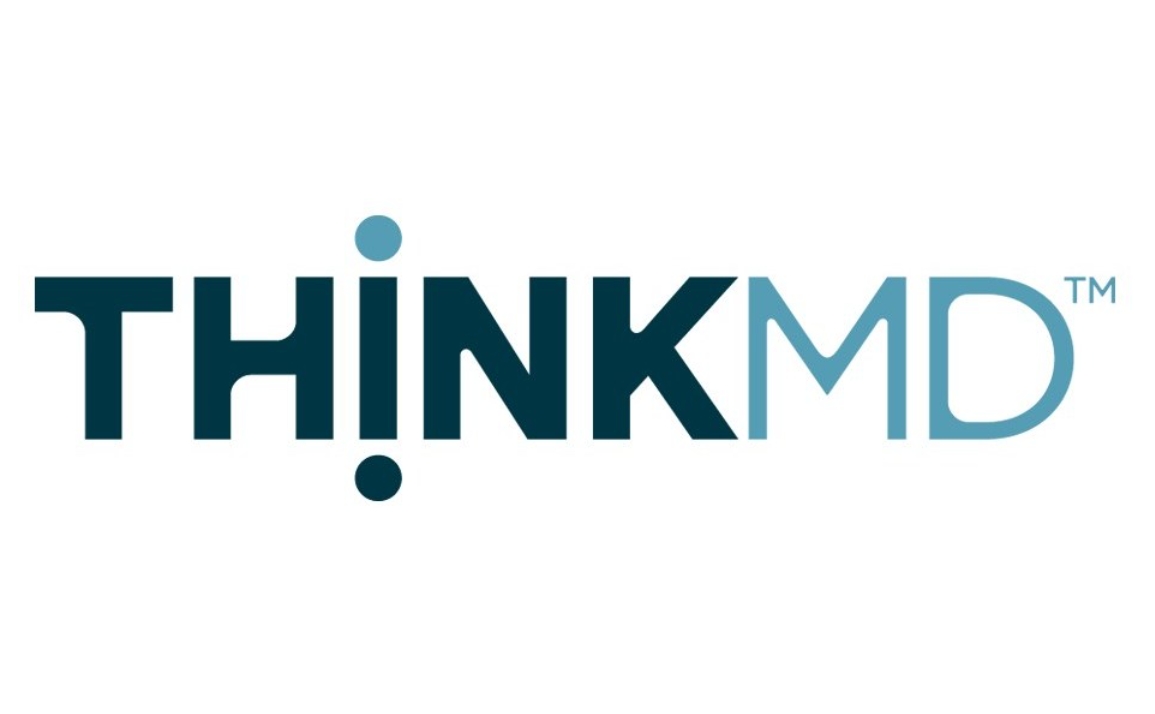 Founded: 2014
Also honored in:
"THINKMD is a global healthcare innovation company. We develop solutions that expand quality healthcare coverage for everyone, anywhere in the world. Initially founded by two pediatricians, our team now includes expertise ranging from software, public health, international business, and data analytics. Every day we work to leverage world-class technology to increase healthcare capacity, evolve healthcare delivery, and collect and analyze critical public health data that will improve clinical outcomes, surveillance, and healthcare management globally."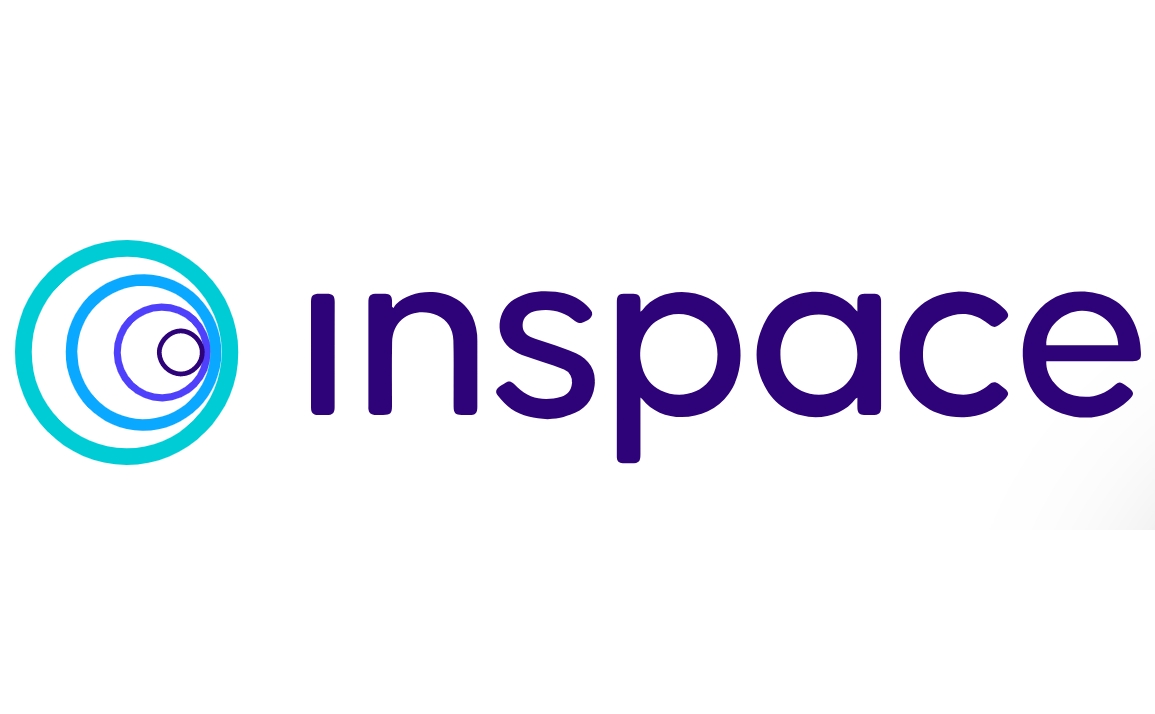 Founded: 2020
Also honored in: 
"InSpace is a lightweight virtual communication platform with a smart proximity based audio interface that allows participants to mingle around the space and participate in multiple conversations at the same time, just like in physical spaces. Visual cues indicate where people are and how engaged they are in each conversation.
InSpace empowers people to be in charge of their virtual meeting experience unlike Zoom squares. Participants can work in different parts of the space and exchange information by moving near and far from each other."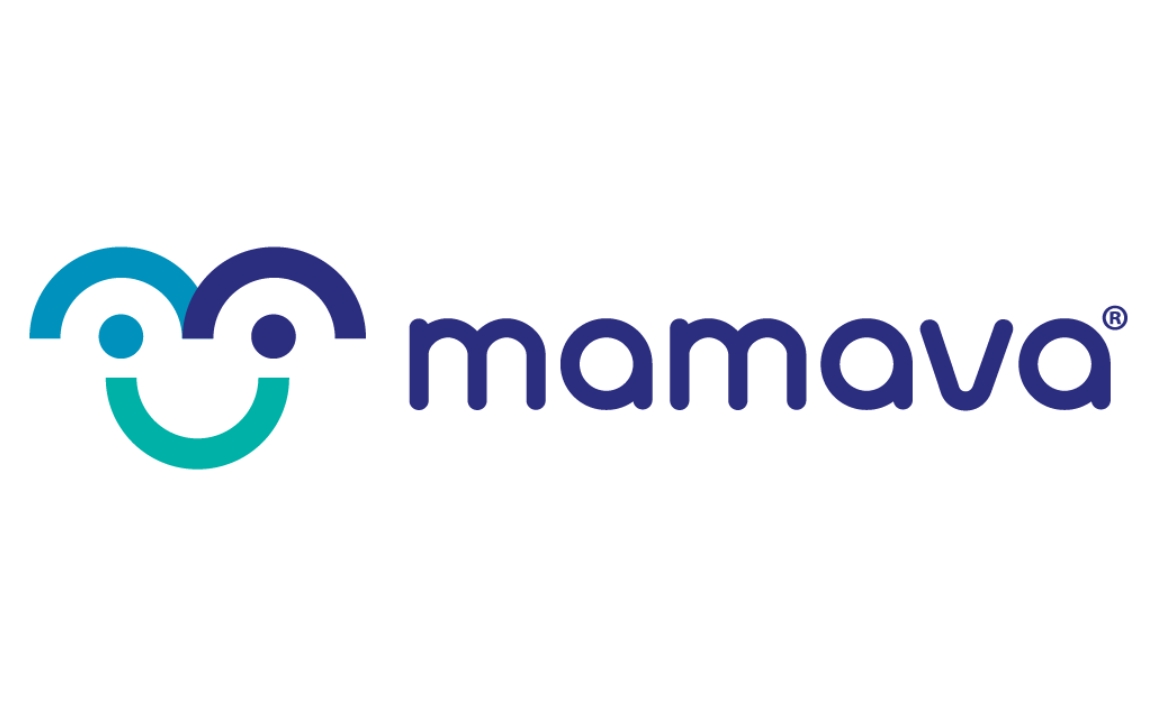 Founded: 2013
Also honored in:
"Mamava designs freestanding lactation pods for breastfeeding parents at work and on the go.
Mamava is the leading expert in lactation space design. Mamava celebrates and supports the 21st-century breastfeeding mama on-the-go with freestanding lactation pods, a mobile locator app, and an engaged digital community.
Our mission is to create a healthier society through a changed cultural perception of pumping and nursing that affords every woman the opportunity to nurse her child regardless of her circumstances. Mamava is mama-owned, made in America, and a proud member of the B Corp community. A category creator, Mamava is working to ensure breastfeeding is a right for all mothers, and just not a privilege for the few.
Federal, state, and municipal laws protect a breastfeeding mother's right to pump at work in a non-bathroom space. Mamava's freestanding, turnkey lactation pods are an easy way to come into compliance with lactation accommodation laws. Learn more about our lactation space product line and how we can help you support breastfeeding moms."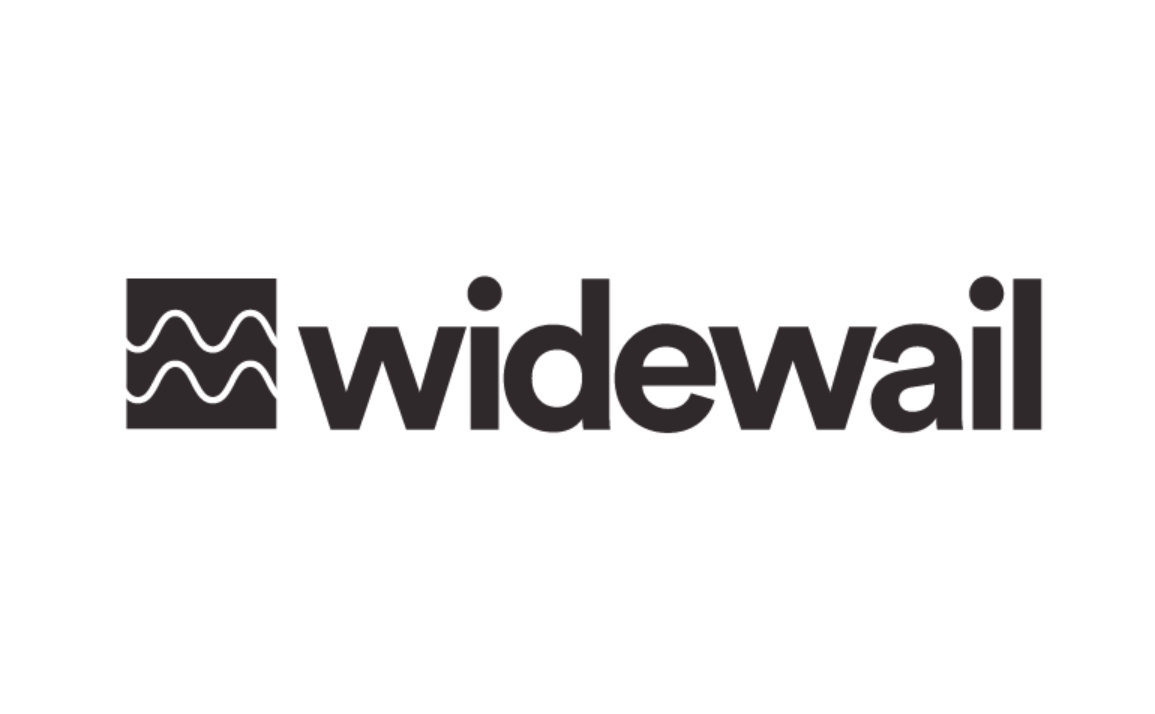 Founded: 2018
Also honored in: 2022 Best Tech Startups in Burlington (Vermont)
"Widewail helps businesses of all shapes and sizes manage their online reputation. Through its full suite of powerful review management products and services, Widewail helps thousands of businesses engage with their customers, increase online visibility, and grow their business."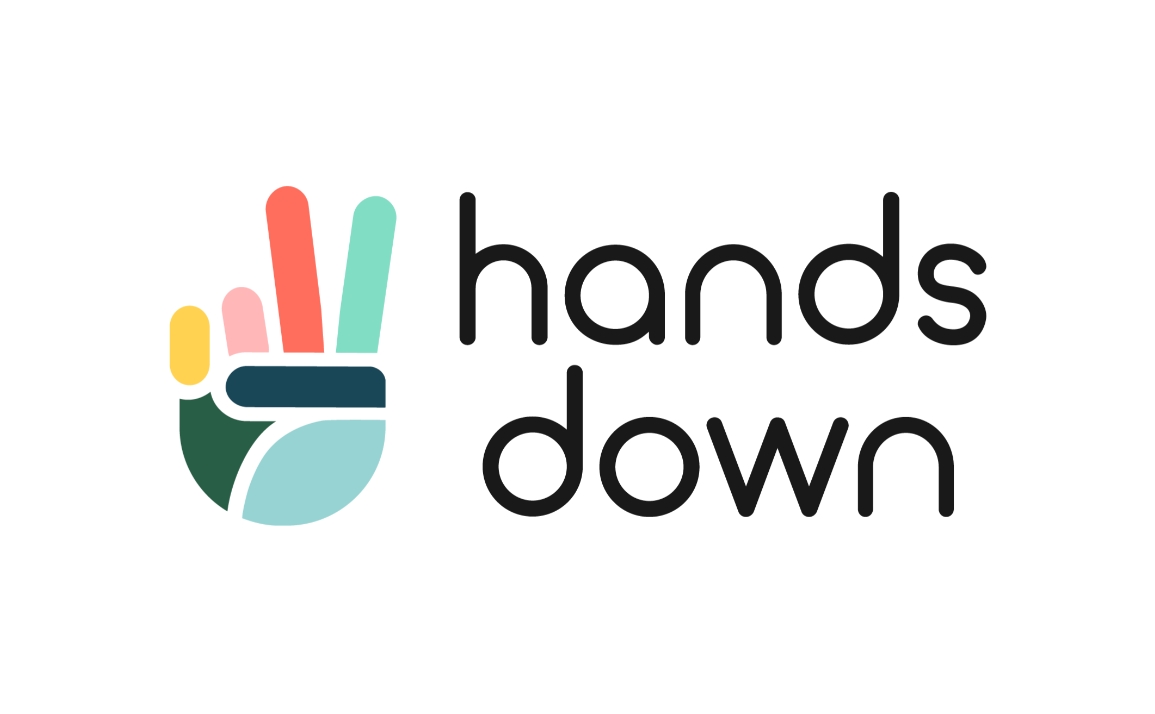 Founded: 2021
"For new moms and primary caregivers who are overwhelmed by the time it takes to find the trusted products they need to cater to babies and new motherhood, HandsDown is the shopping app that invites new parents to source, share, save and shop trusted product recommendations with other moms."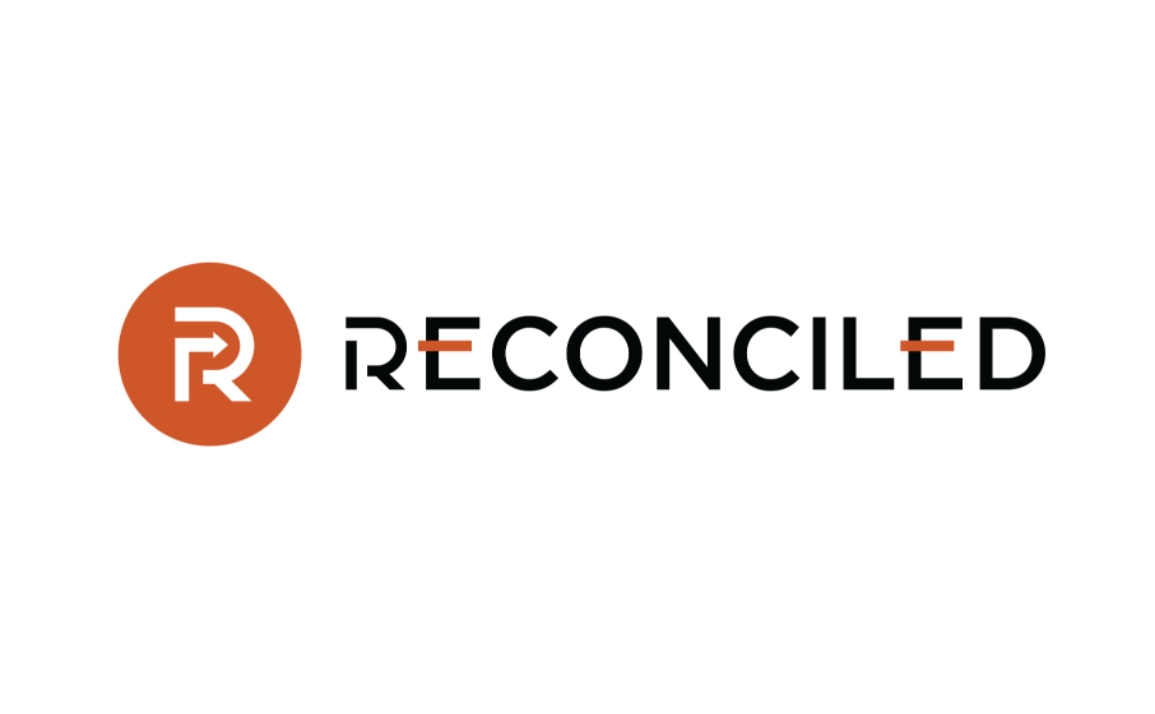 Founded: 2015
Also honored in: 2022 Best Tech Startups in Burlington (Vermont)
"Reconciled provides industry-leading virtual bookkeeping and accounting services for busy business owners and entrepreneurs across the US. We hire the best talent available and we set the standard for consistency and quality that you can count on."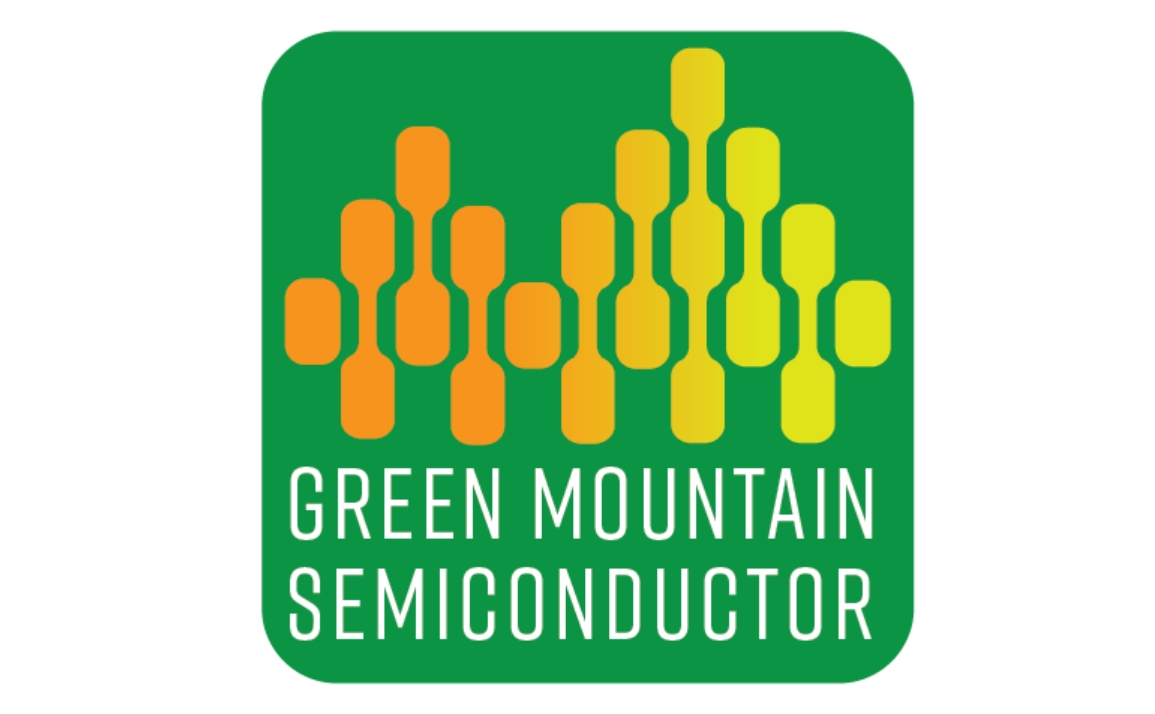 Founded: 2014
"Green Mountain Semiconductor is a design services, consulting and IP company with a highly skilled staff of engineers experienced in all phases of memory and full custom analog, digital and mixed signal chip design, verification and test.
Our services cover a diverse landscape in the semiconductor industry, from initial foundry interface to test lab configuration, from embedded memory architecture to complete design of products.
We are passionate about emerging and ultra low power solutions for the Internet of Things, Big Data and Neuromorphic Computing."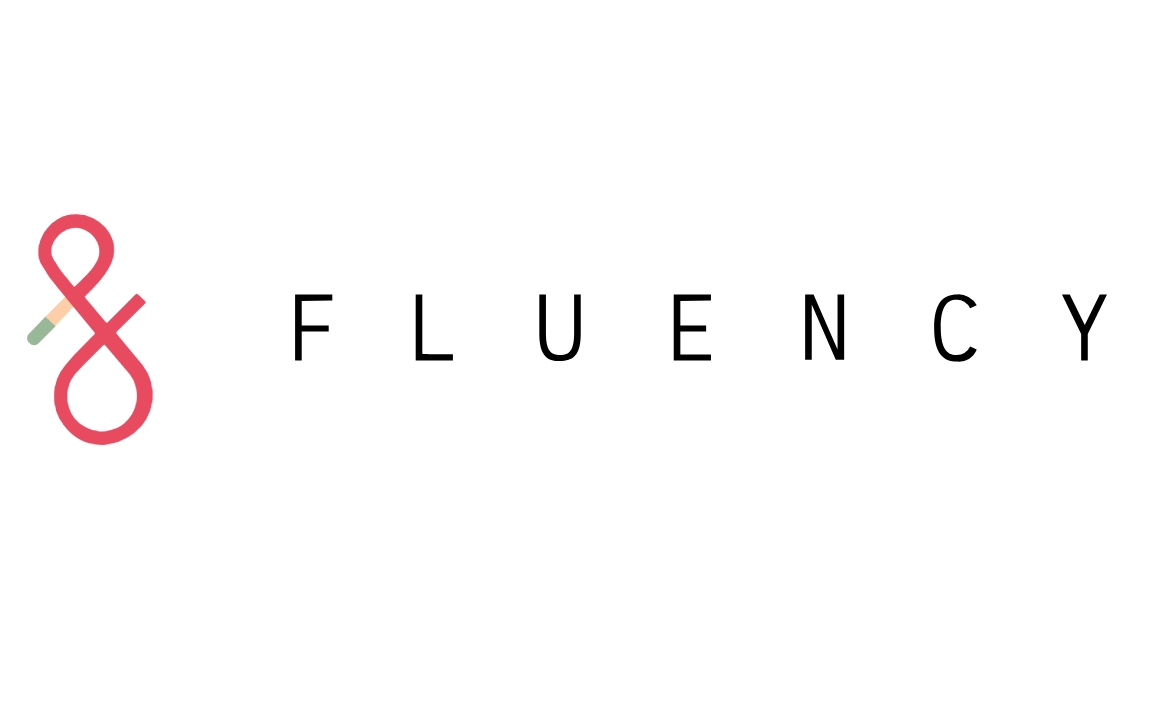 Founded: 2017
Also honored in:
"We are the first platform to utilize Robotic Process Automation (RPA) for advertising, greatly improving the quality of our partners work and lives.
Our platform automates the time consuming and repetitive tasks related to digital marketing, allowing users to focus on strategic business objectives that deliver cost-effective, optimized advertising campaigns. This results in easily scalable advertising strategies that increase competitive advantage and optimize market share growth opportunities."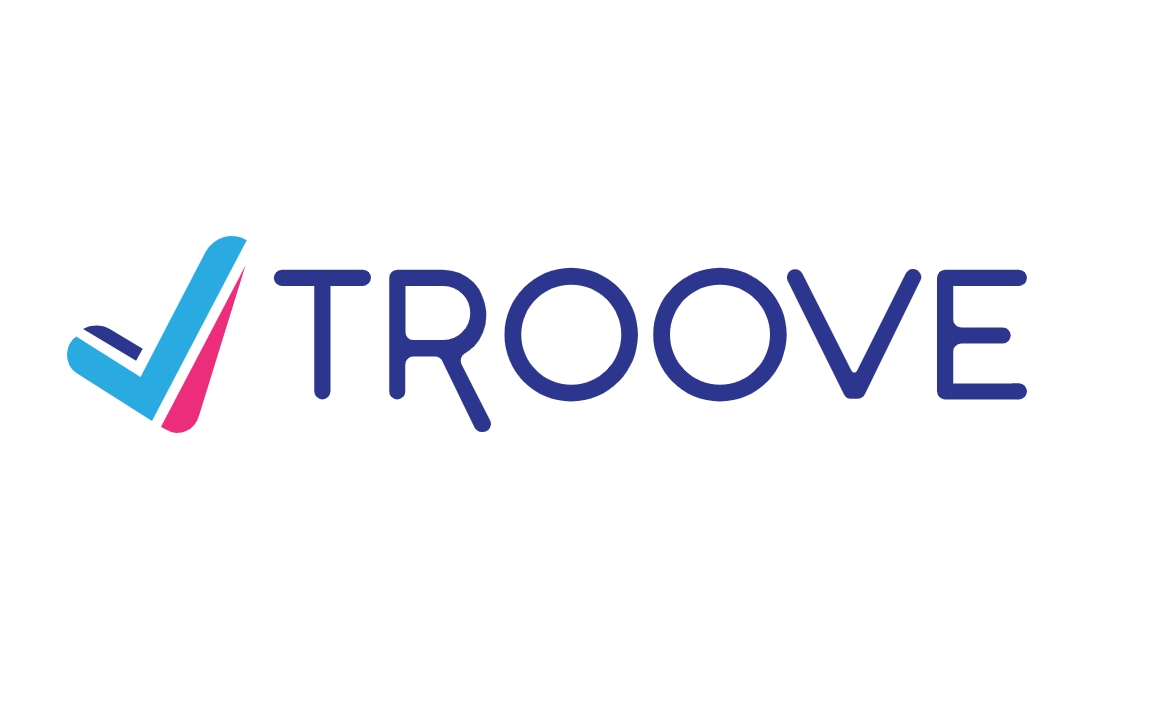 Founded: 2020
"Troove is a software company designed to forever change how we get into and successfully through higher education by harnessing the predictive power of experience. If you want to find a good restaurant or hotel, you ask trusted friends who've already been there. Need to select a new employer? Ask the people who've already worked there. Considering buying a new house? Check the experience data from the people who've already lived in the neighborhood. Just about every process we use today involves gathering and using the experience data of those who have come before us. Every process that is except choosing a college.
Millions of people have already attended every school out there and have both succeeded and failed. Why did they have a good or bad experience and what does that mean for you? What can their collective experience tell you about where you're most likely to find success and happiness in and out of the classroom at any given school?
It turns out, the answer is… everything."