2022 Best Tech Startups in Marina Del Rey

The Tech Tribune staff has compiled the very best tech startups in Marina Del Rey, California. In doing our research, we considered several factors including but not limited to:
Revenue potential
Leadership team
Brand/product traction
Competitive landscape
Additionally, all companies must be independent (unacquired), privately owned, at most 10 years old, and have received at least one round of funding in order to qualify.
Looking for a badge to celebrate your awesome accomplishment? Find it here!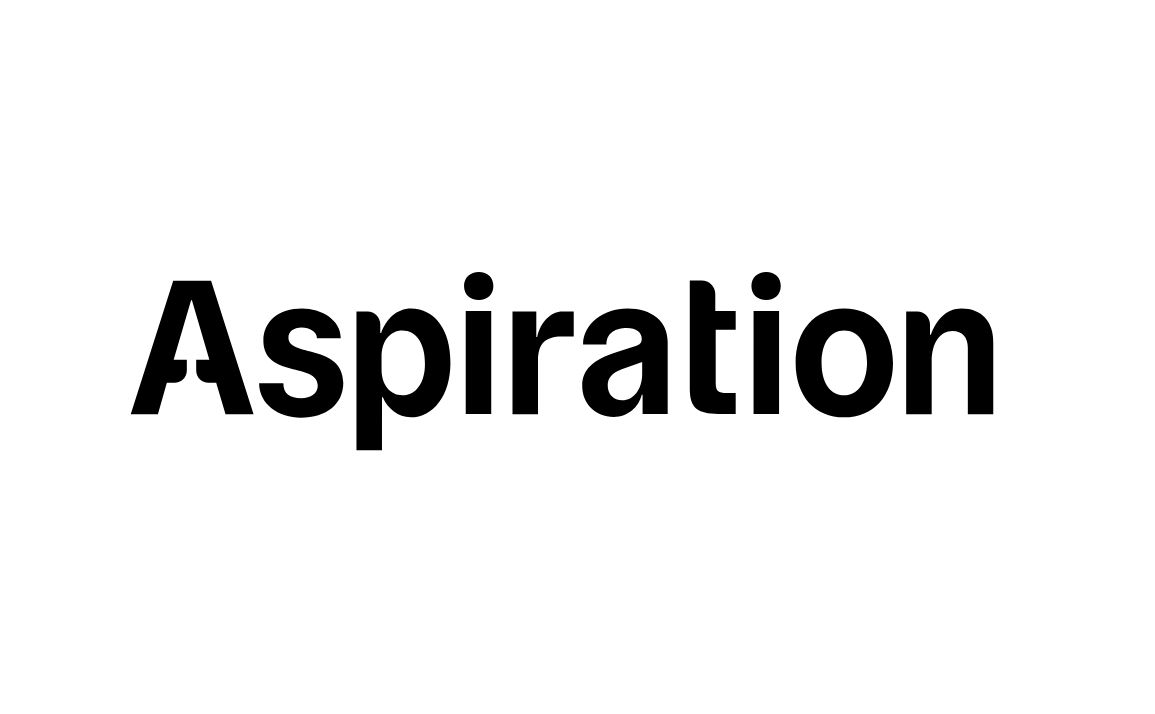 Founded: 2013
"Aspiration is in the business of fighting the climate crisis. We help people and businesses build sustainable impact into what they do every day by making it easy, automated, and powerful — whether it is in the ways people spend and save their money or the ways businesses engage their customers and employees. The estimated cumulative climate impact of the Aspiration community thus far is the equivalent of taking more cars thanevery car in the state of Wyoming off the road for a year, every year. Aspiration is a certified B Corporation and, in fact, has been named to the "Best for the World" list of the top five percent of highest scored certified B Corporations four years in a row. Aspiration has raised over $250M in funding to date, is growing quickly, and has announced its intention to be a publicly listed company in Q4 2021 or Q1 2022."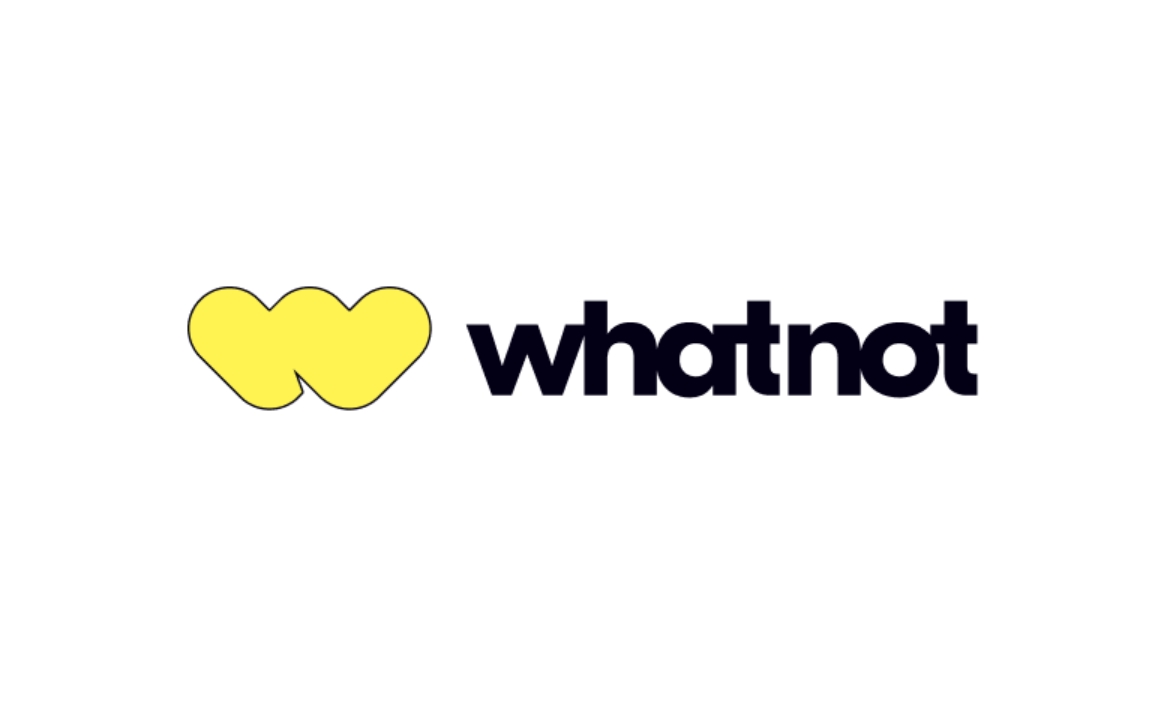 Founded: 2019
"Whatnot is a Los Angeles-based startup that creates a place where avid collectors could come together over shared interests. Whatnot is a marketplace to buy and sell authentic collectible items. Whatnot was founded in 2019, in California."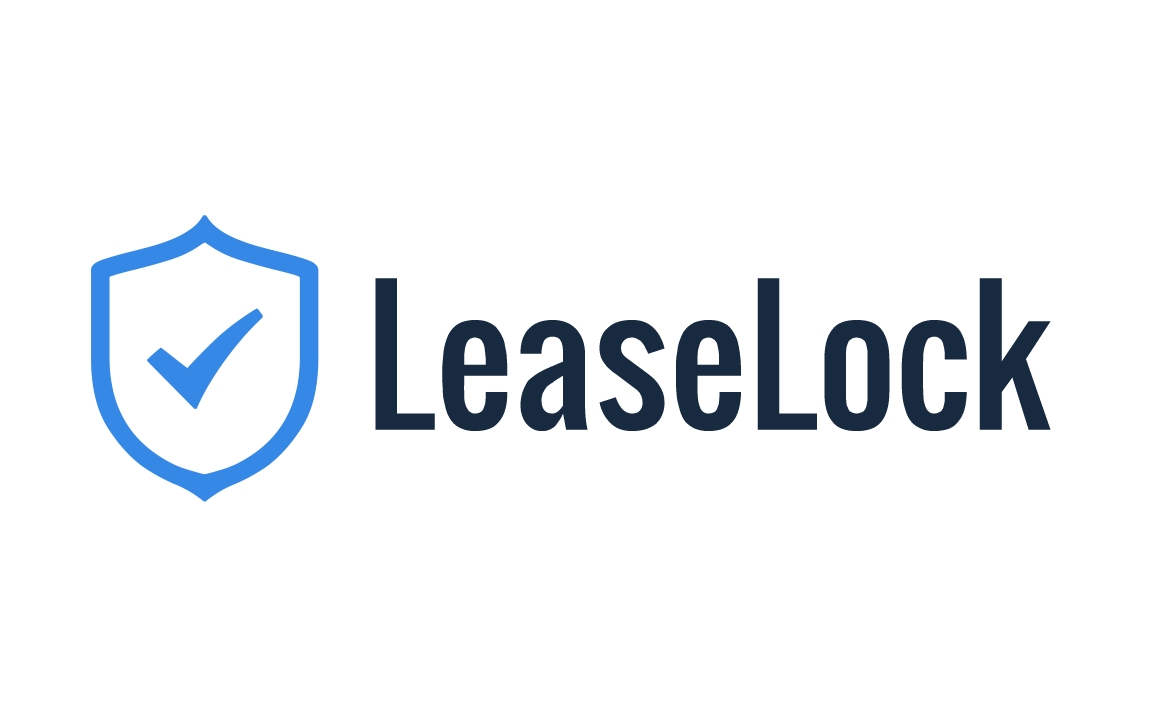 Founded: 2013
"The world's leading insurtech platform for real estate.
We provide lease insurance to eliminate security deposits from the rental housing industry—removing complexity for residents and operators while creating superior financial performance for asset owners.
Powered by artificial intelligence, we optimize coverage by property to better protect owners—resulting in industry-leading bad debt reduction. LeaseLock is deployed seamlessly within existing property software to increase lease conversion, drastically reduce deposit administration and regulatory risk, and improve the resident experience.
LeaseLock has insured over $2 billion in leases backed by insurance rated A (Excellent) by A.M. Best. Our global investors include SoftBank Ventures Asia, Wildcat Ventures, Westerly Winds, Vertex Ventures US, Liberty Mutual Strategic Ventures, American Family Ventures, Moderne Ventures, Mucker Capital, and Hivers & Strivers Investment Fund."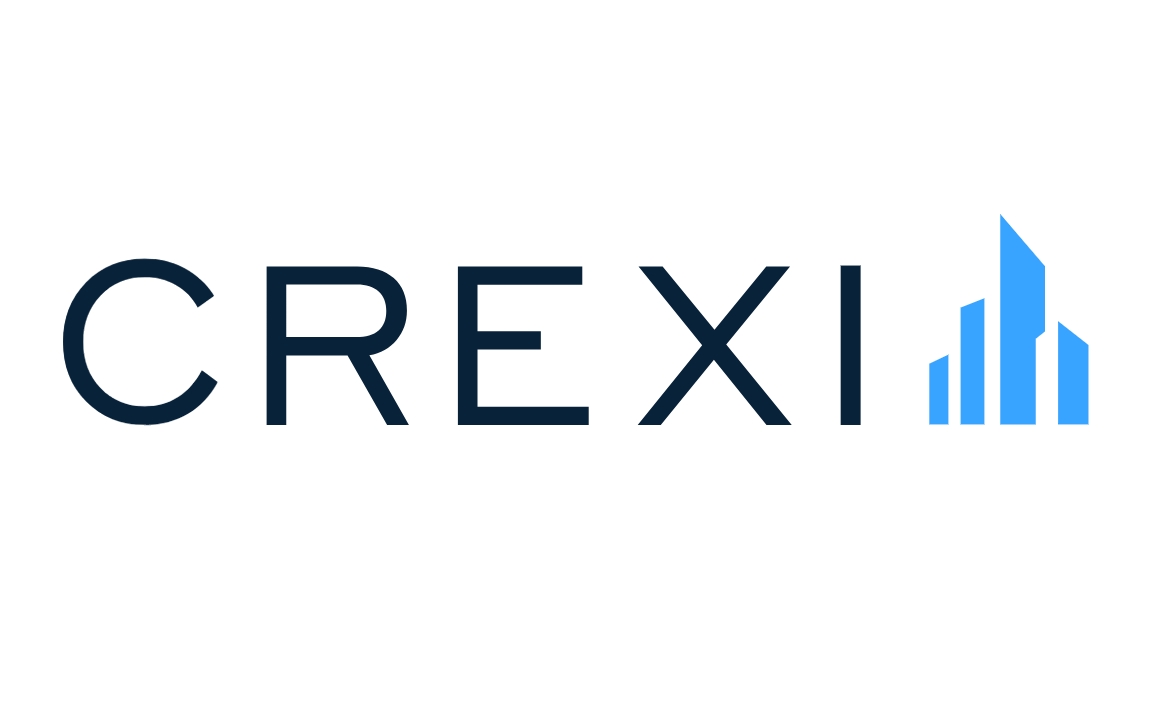 Founded: 2015
"Crexi is a marketplace and technology platform that consolidates commercial real estate solutions into a unified ecosystem – designed to streamline the CRE process from listing to closing."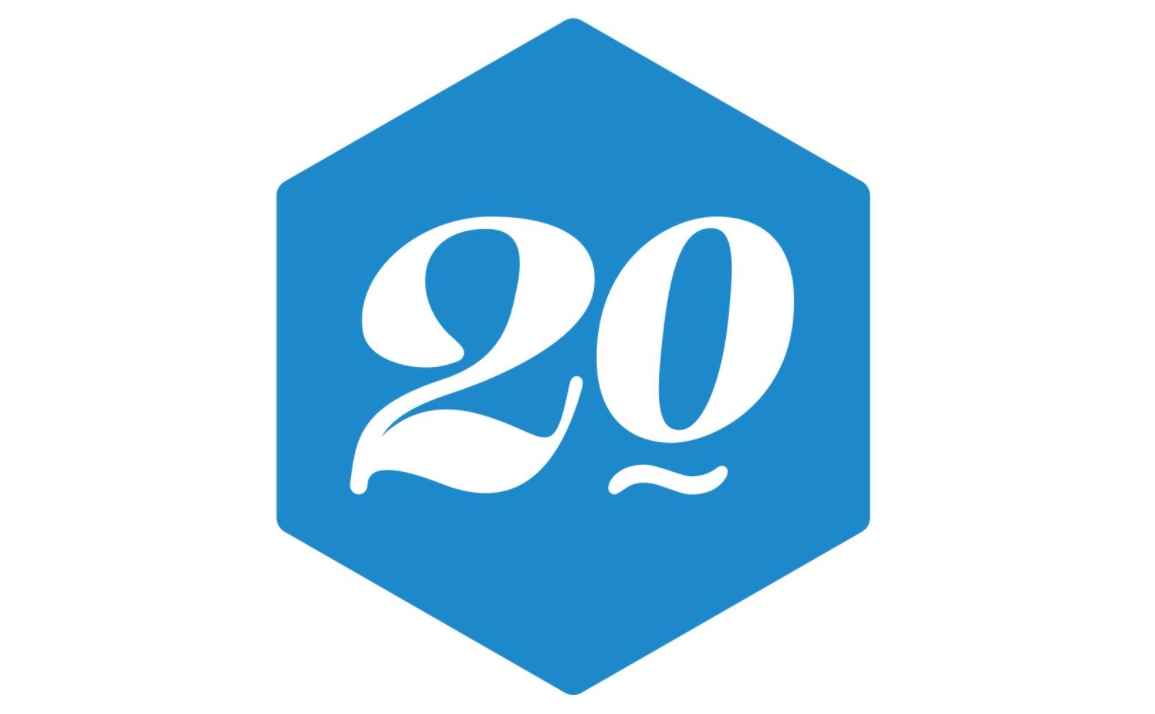 Founded: 2011
"Welcome to one of the fastest growing startups in southern California. We have LA's most talented team, and we're backed by the world's best investors: Founders Fund, FirstRound, Scott Banister, Bullpen Capital, Canaan Partners, and more….
We're bringing the next generation of stock photography to the masses. Twenty20 makes it possible for any amateur artist or photographer to instantly create and curate his or her own gallery. Our big vision is the world's first user-driven design marketplace. We need brilliant, passionate people to help us support our fast-growing user and client base."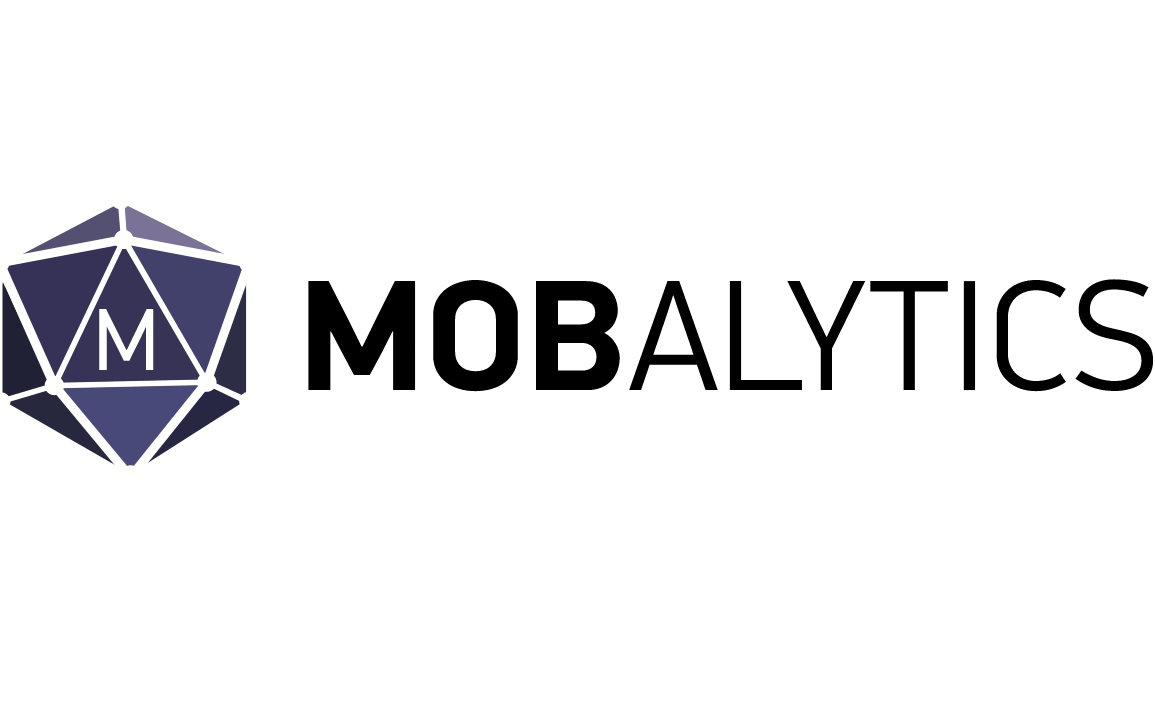 Founded: 2016
"Winners of TechCrunch Disrupt Battlegrounds and founded in 2016, Mobalytics is the leading player analytics platform, personal gaming assistant and community dedicated to helping video game fans master their favorite games. Mobalytics partners with leading game publishers and esports organizations to leverage its patent-pending Gamer Performance Index (GPI) technology to analyze in-game API data with machine learning algorithms to improve player performance across several areas crucial for competitive gaming. Mobalytics investors include some of Silicon Valley's VC elite, for more information and to register for your free account, please visit www.mobalytics.gg."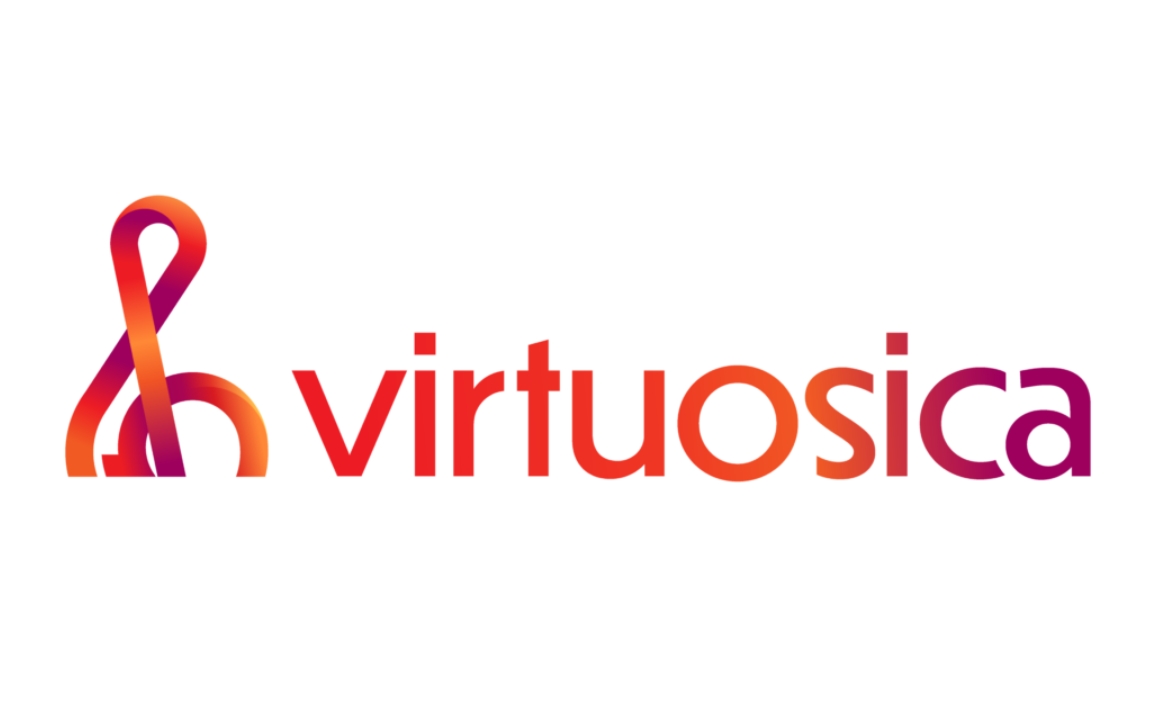 Founded: 2021
"A product-driven, customer-focused tech and services platform that meets the needs of 21st century musicians and audiences, Virtuosica™ provides the tools, online venue, advice, recommendations, marketing, and standard technologies to enable and empower musicians to reach new and existing audiences."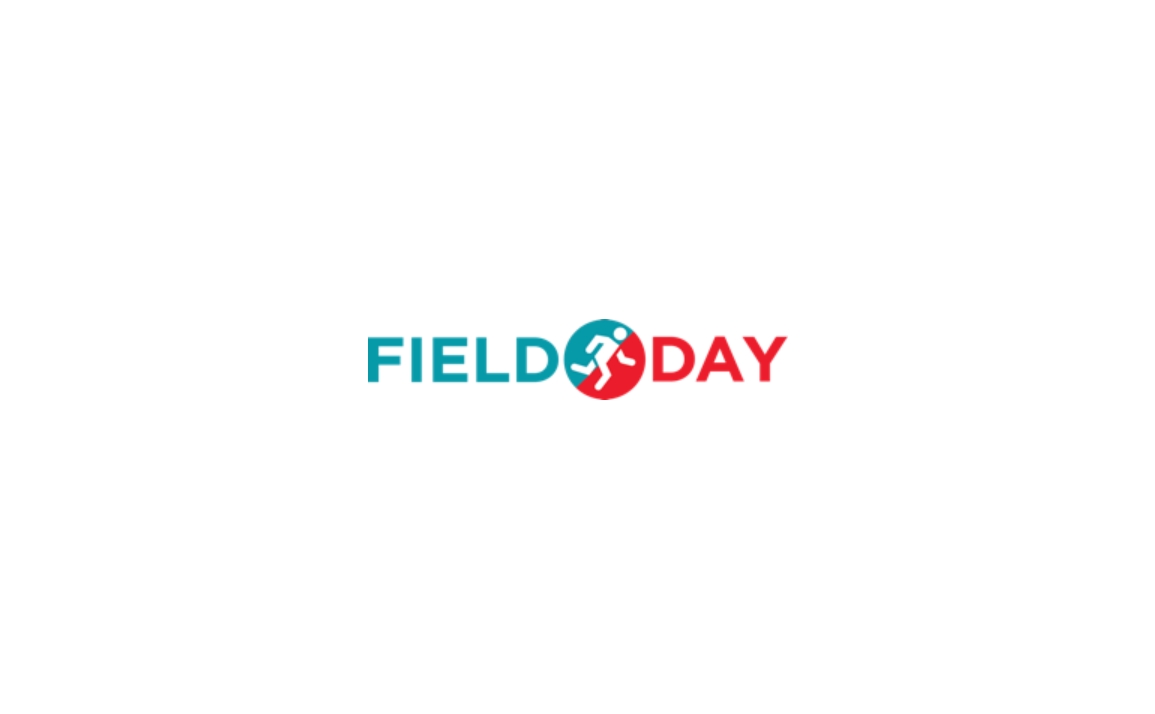 Founded: 2015
"Structured Experiential Marketing for Enterprise. Utilizing a unique approach that combines retro marketing tactics with new technology that allows you to monitor activities as they happen, Field Day can help you drive new opportunities for your locations. We specialize in Grand Openings, New Product Outreach, Product Sampling, B2B Sales, Seasonal Outreach Programs, and more.
We offer in-person, calling, and email outreach. We also have an amazing sampling program that gets your product directly into the hands of consumers."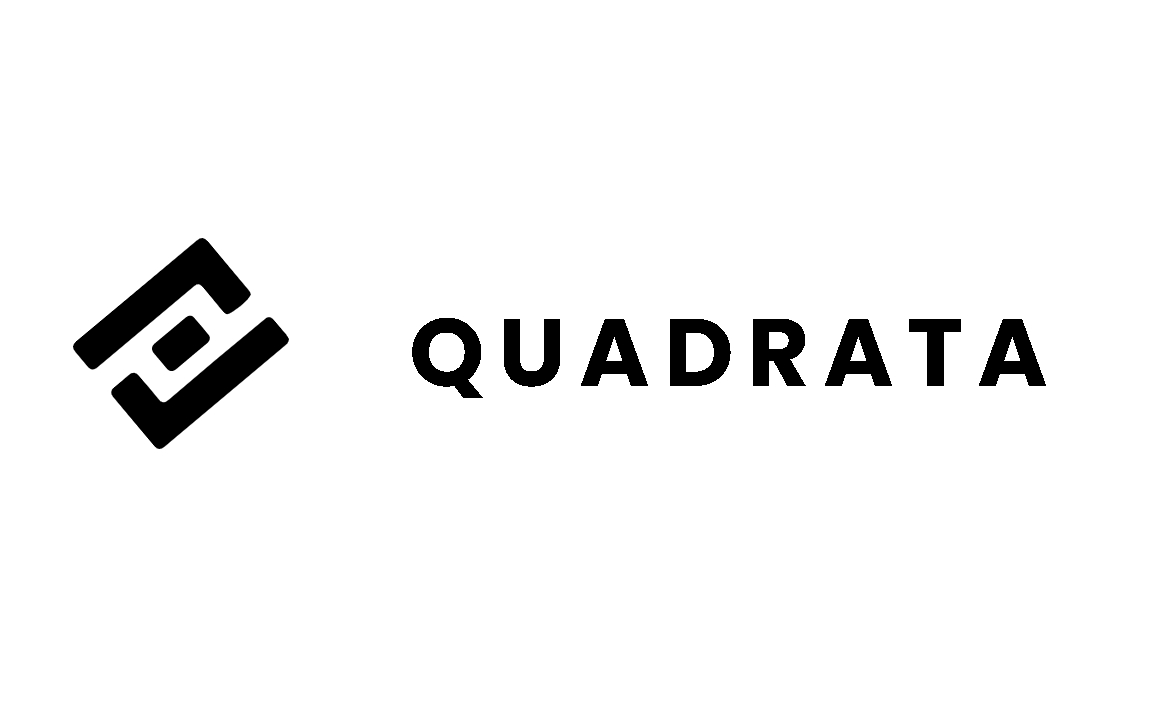 Founded: 2020
"Quadrata is a Passport Network that brings the identity and compliance layer to DeFi across existing public blockchains. The company was founded in 2021 by Lisa Fridman and Fabrice Cheng and is headquartered in Marina Del Rey, California."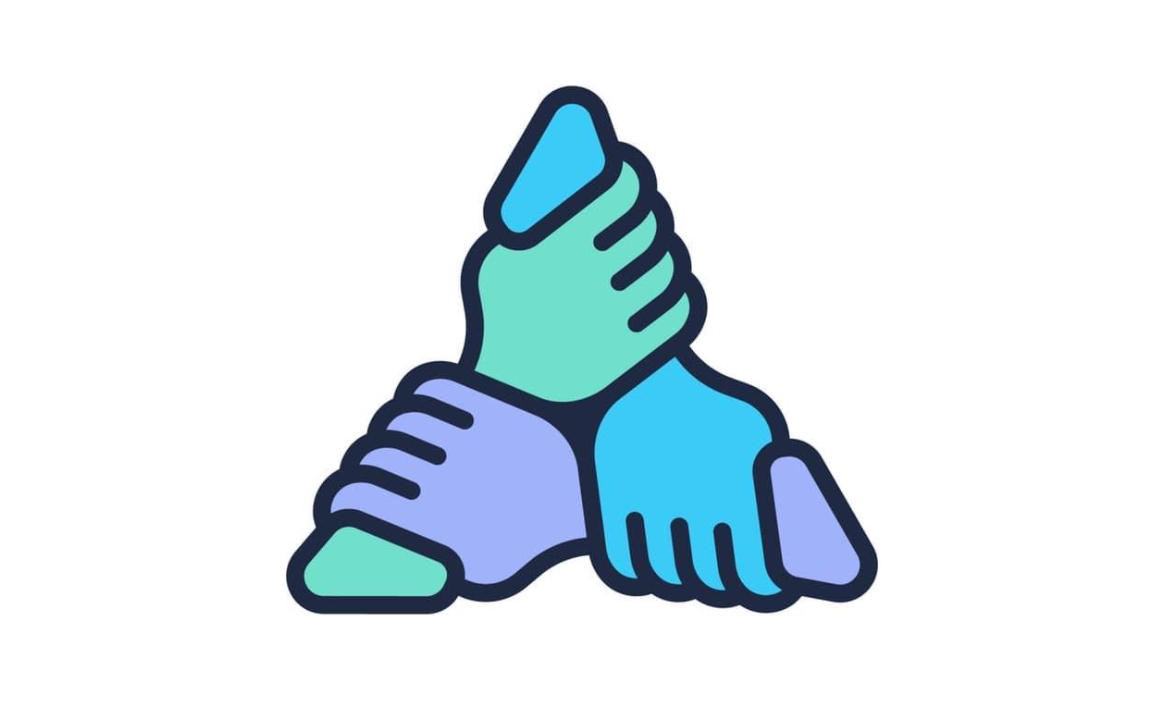 Founded: 2019
"Mission: Replace Stigma with Empathy through engagement technology.
Sober Sidekick, an app that gamifies peer-to-peer support to form meaningful connections around issues that people are afraid to discuss on every other social platform.
Never Alone. No member has ever posted without receiving support from another member.
For every member who posts, 6.8 members respond with support."