2023 Best Tech Startups in California

The Tech Tribune staff has compiled the very best tech startups in California. In doing our research, we considered several factors including but not limited to:
Revenue potential
Leadership team
Brand/product traction
Competitive landscape
Additionally, all companies must be independent (unacquired), privately owned, at most 10 years old, and have received at least one round of funding in order to qualify.
Looking for a badge to celebrate your awesome accomplishment? Find it here!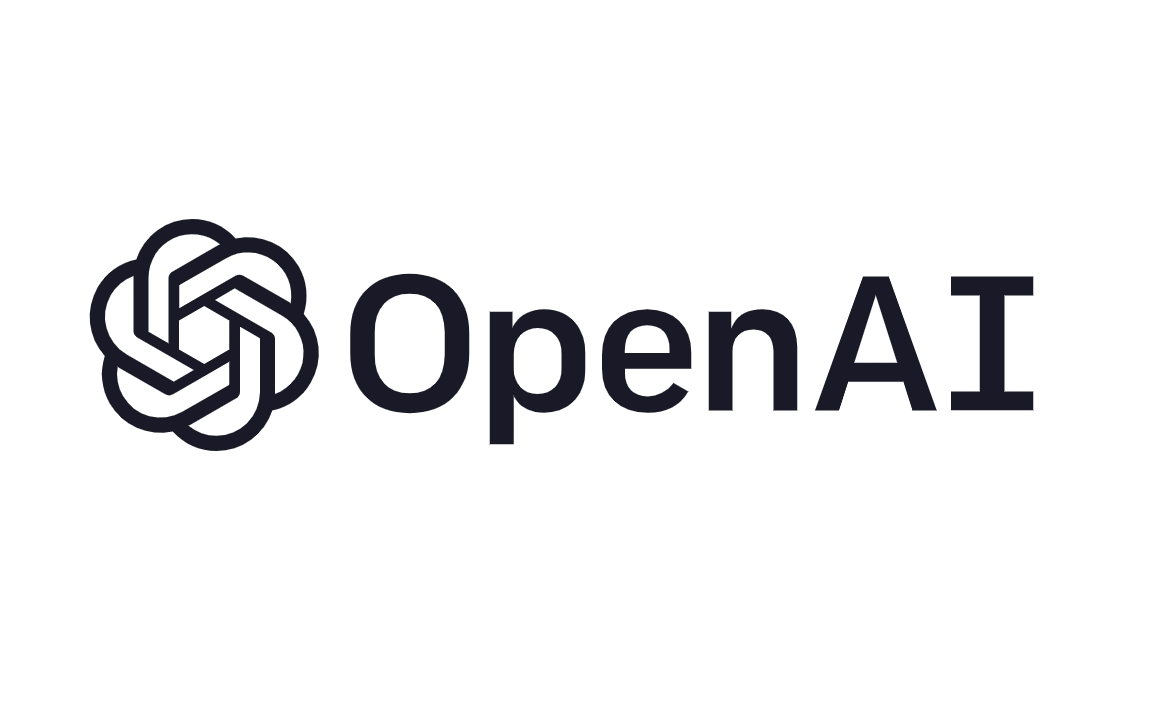 Founded: 2015
"OpenAI is an AI research and deployment company dedicated to ensuring that general-purpose artificial intelligence benefits all of humanity. AI is an extremely powerful tool that must be created with safety and human needs at its core. OpenAI is dedicated to putting that alignment of interests first — ahead of profit.
To achieve our mission, we must encompass and value the many different perspectives, voices, and experiences that form the full spectrum of humanity. Our investment in diversity, equity, and inclusion is ongoing, executed through a wide range of initiatives, and championed and supported by leadership.
At OpenAI, we believe artificial intelligence has the potential to help people solve immense global challenges, and we want the upside of AI to be widely shared. Join us in shaping the future of technology."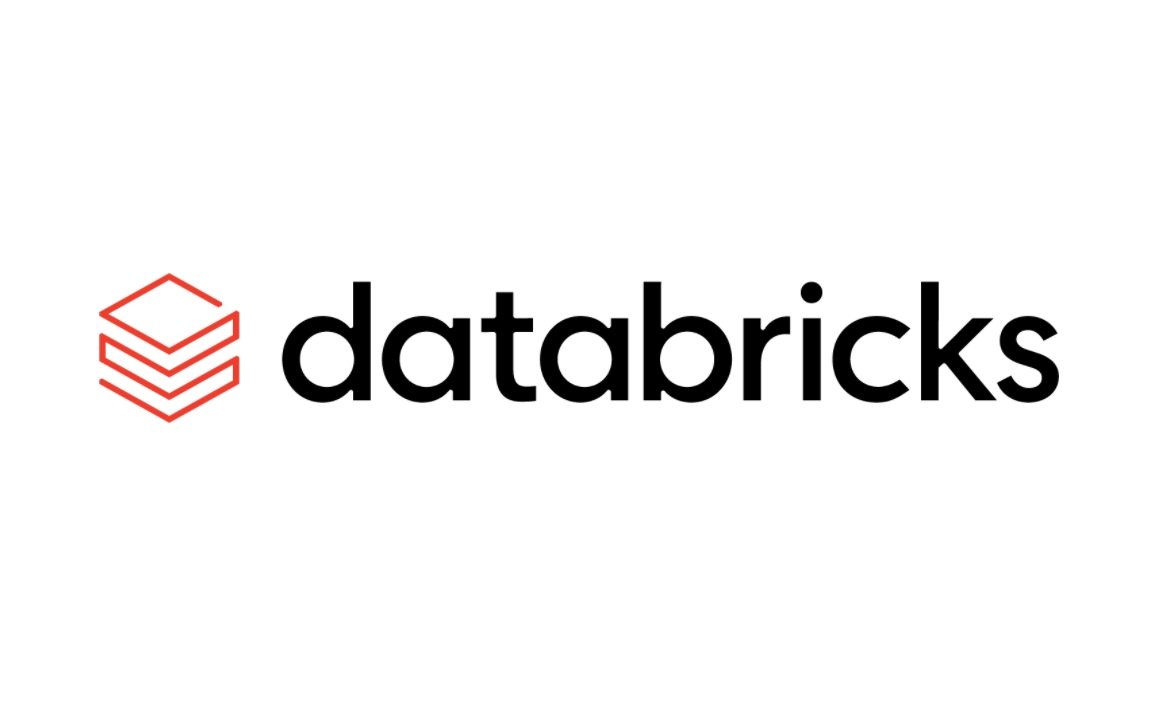 Founded: 2013
Also honored in:
"Databricks is the lakehouse company. More than 7,000 organizations worldwide — including Comcast, Condé Nast, H&M, and over 40% of the Fortune 500 — rely on the Databricks Lakehouse Platform to unify their data, analytics and AI. Databricks is headquartered in San Francisco, with offices around the globe. Founded by the original creators of Apache Spark™, Delta Lake and MLflow, Databricks is on a mission to help data teams solve the world's toughest problems."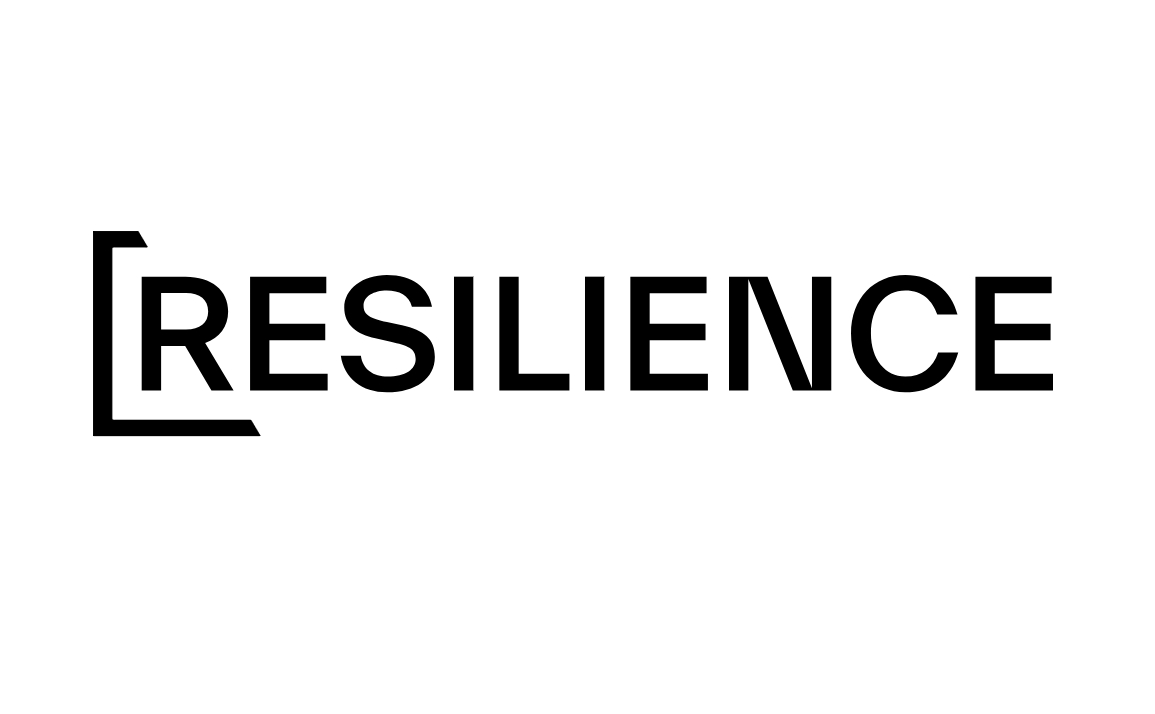 Founded: 2020
"Resilience (National Resilience, Inc.) is a first-of-its-kind manufacturing and technology company dedicated to broadening access to complex medicines and protecting biopharmaceutical supply chains against disruption. Founded in 2020, the company is building a sustainable network of high-tech, end-to-end manufacturing solutions to ensure the medicines of today and tomorrow can be made quickly, safely, and at scale."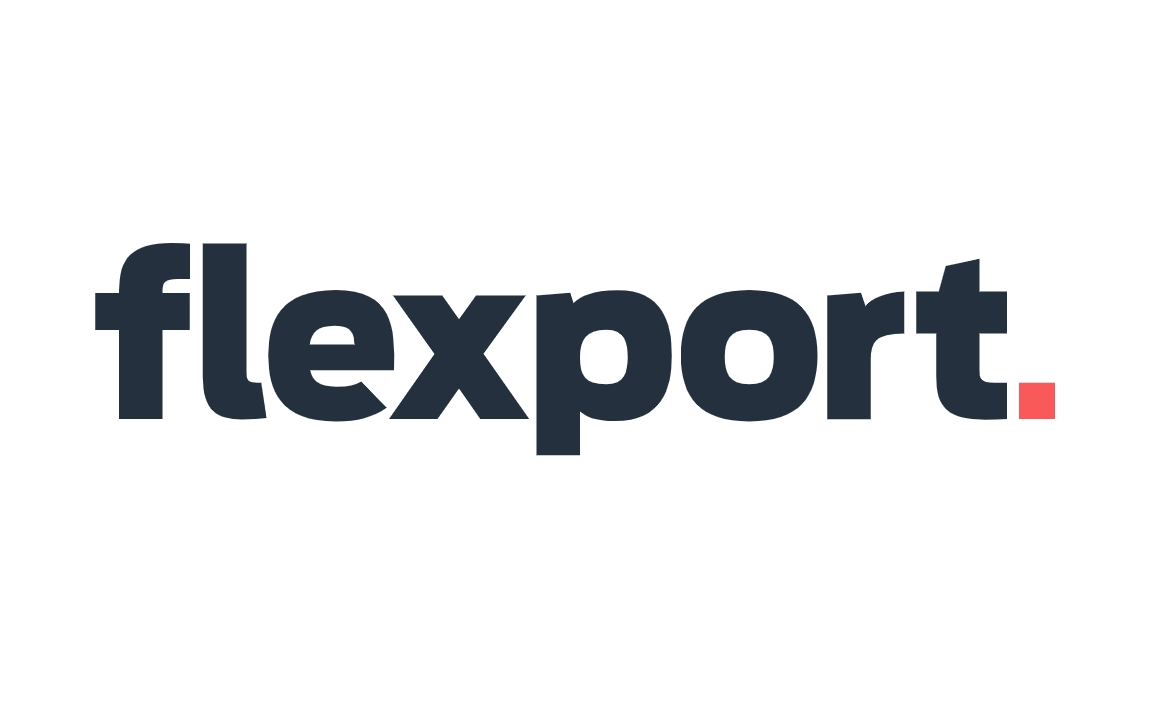 Founded: 2013
Also honored in:
"We believe trade can move the human race forward. That's why it's our mission to make global trade easy for everyone.
Flexport is building the platform for global logistics—empowering buyers, sellers and their logistics partners with the technology and services to grow and innovate.
Today, companies of all sizes—from emerging brands to Fortune 500s—use Flexport technology to move more than $10B worth of merchandise across 112 countries every year."
Founded: 2015
Also honored in:
"Navan is the all-in-one super app that makes travel easy so you can focus on being there, not getting there. Say goodbye to spending hours on the phone trying to change your flight or saving stacks of receipts to manually input expenses.
From EAs and finance teams to travel managers and employees, Navan empowers people to focus on the things that matter most to them — all while providing companies with real-time visibility, savings, and control."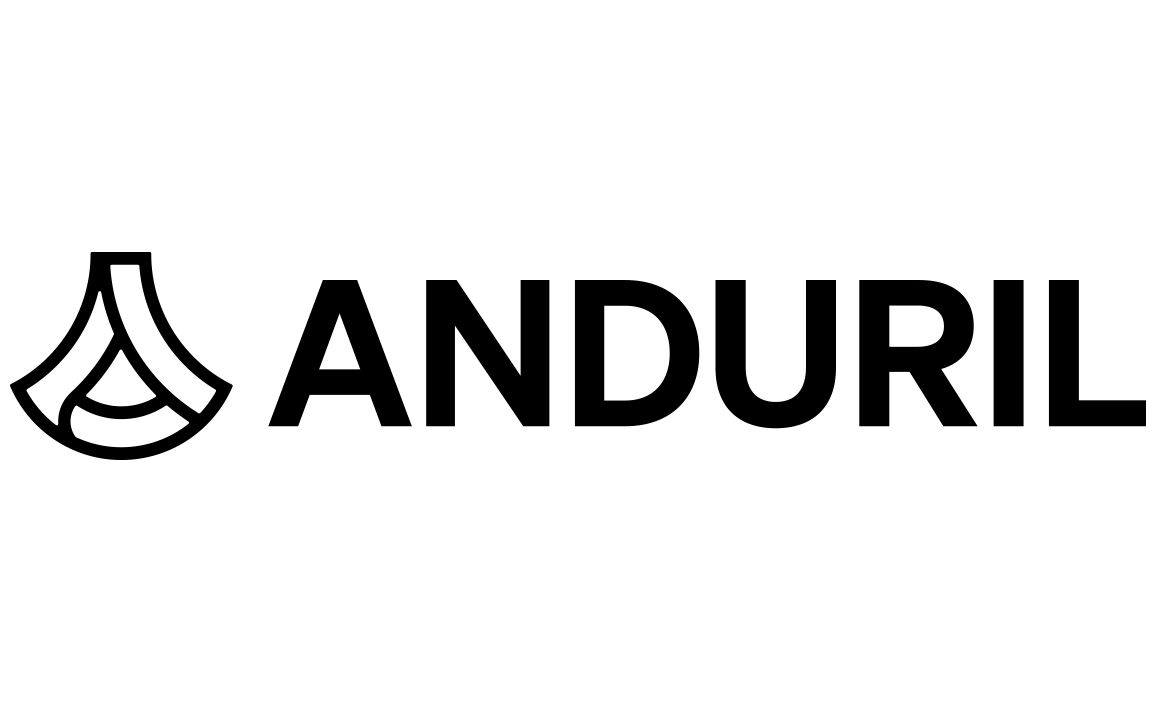 Founded: 2017
Also honored in:
"Anduril is not a traditional defense contractor. We are shaping the future of defense, transforming US & allied military capabilities with advanced technology.
We emphasize speed and results and control our products from start to finish, including funding R&D to selling finished products off the shelf. Today, Anduril is in a rapid growth phase, deploying technology in diverse locations and developing path-making products that will change defense forever.
We believe that everyone at Anduril can be a catalyst. Your perspective can change lives, and we want to help you make your mark. Our team includes thinkers and doers working interdependently. We bring the brightest minds and best-in-class talent together with veterans who have lived the problems of our warfighters."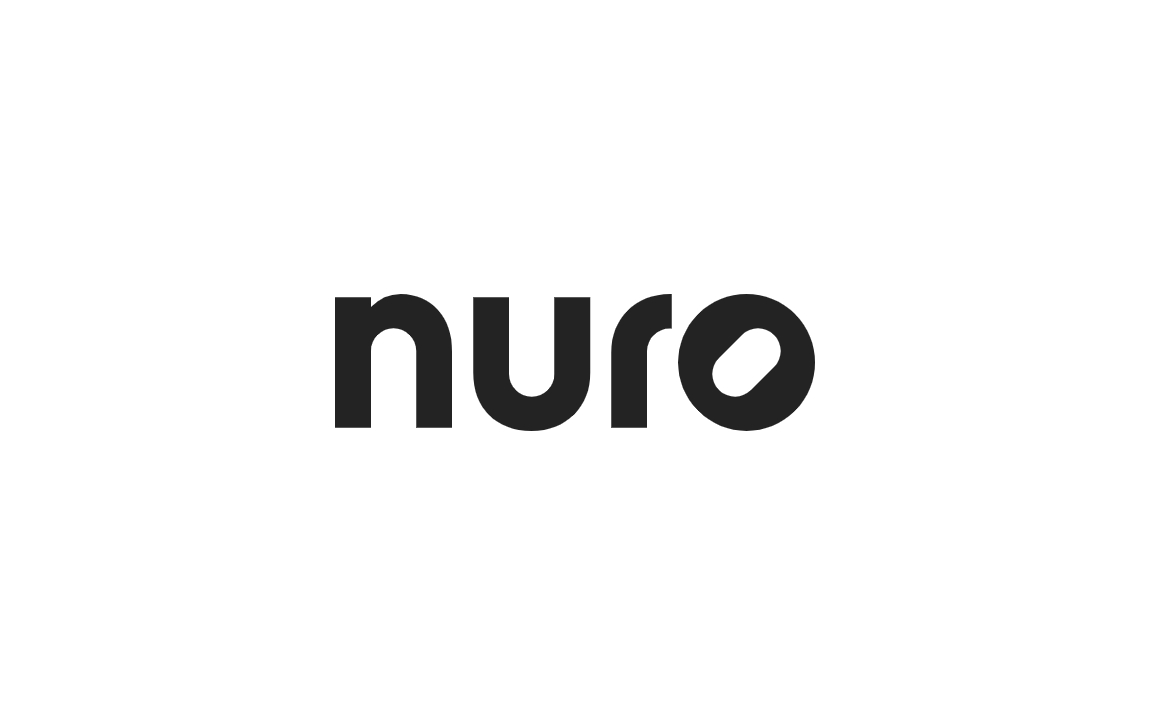 Founded: 2016
Also honored in:
"We're on a mission to better everyday life through robotics.
Our custom electric autonomous vehicles are designed to bring the things you need—from produce to prescriptions—right to your home. Nuro's autonomous delivery can give you valuable time back and more freedom to do what you love. This convenient, eco-friendly, safe alternative to driving can make streets safer and cities more livable. Nuro has brought autonomous delivery to local communities in Texas, Arizona, and California—for less driving and more thriving."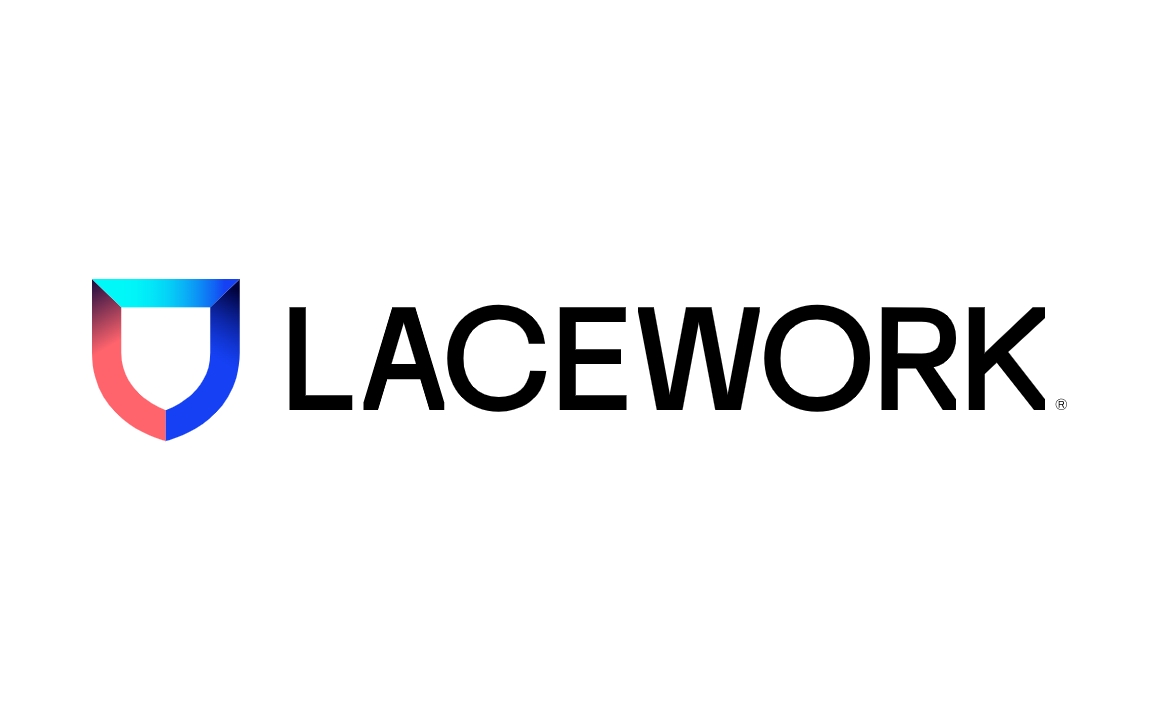 Founded: 2015
Also honored in:
"Lacework is the data-driven security platform for the cloud. The Lacework Polygraph® Data Platform automates cloud security at scale so our customers can innovate with speed and safety.
Only Lacework can collect, analyze, and accurately correlate data across an organization's AWS, Azure, GCP, and Kubernetes environments, and narrow it down to the handful of security events that matter. Customers all over the globe depend on Lacework to drive revenue, bring products to market faster and safer and consolidate point security solutions into a single platform."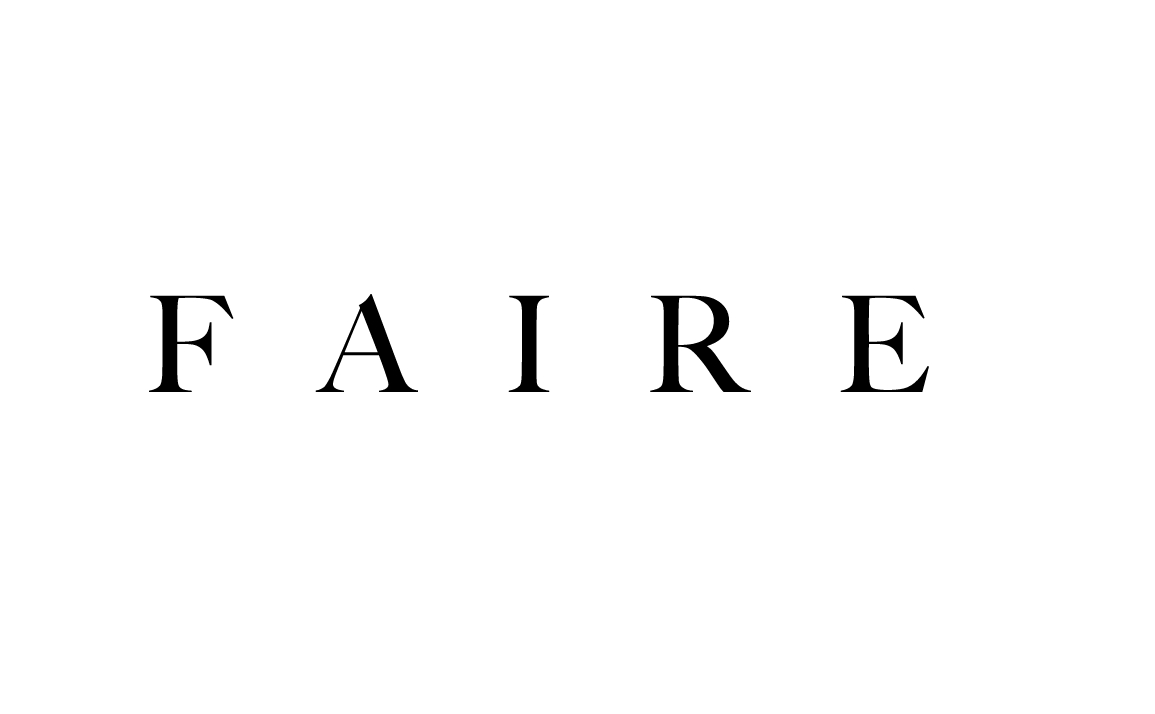 Founded: 2017
Also honored in:
"Faire is an online wholesale marketplace built on the belief that the future is local — there are millions of independent retailers across North America, Europe, and Australia alone. At Faire, we're using the power of tech, data, and machine learning to connect this thriving community of entrepreneurs across the globe. Picture your favorite boutique in town — we help them discover the best products from around the world to sell in their stores. With the right tools and insights, we believe that we can level the playing field so that small businesses everywhere can compete with these big box and ecommerce giants.
By supporting the growth of independent businesses, Faire is driving positive economic impact in local communities, globally. We're looking for smart, resourceful and passionate people to join us as we power the shop local movement."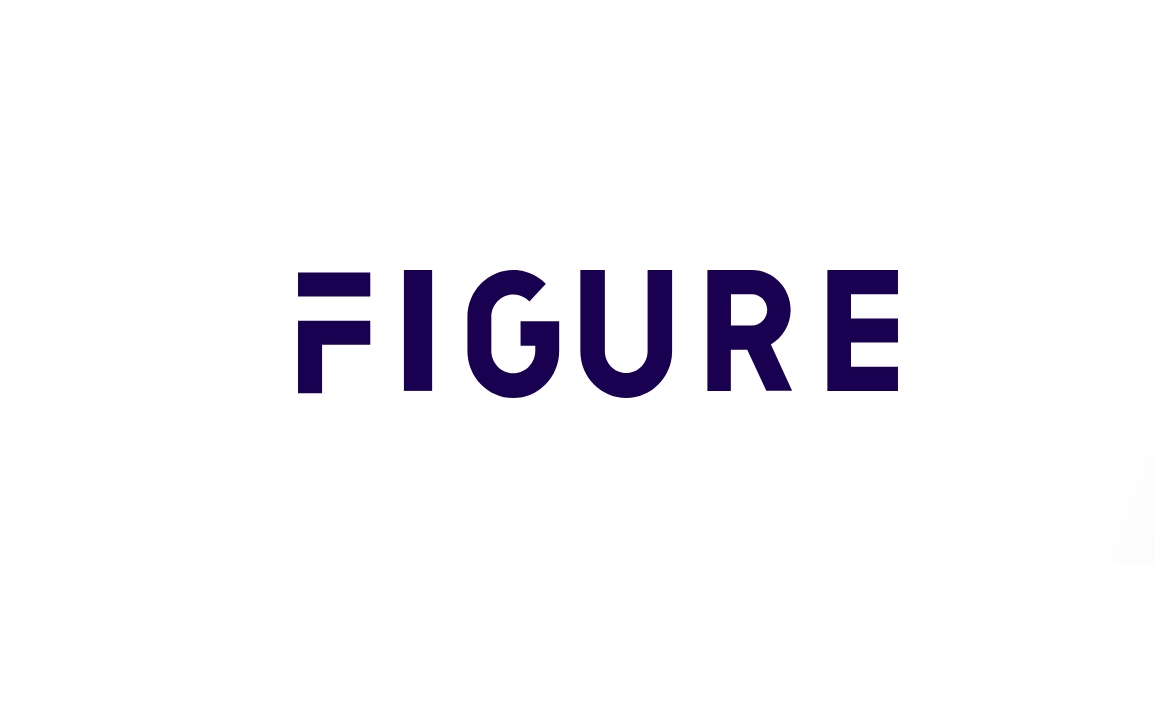 Founded: 2018
Also honored in:
"Figure is transforming the trillion-dollar financial services industry using blockchain technology. In four short years, Figure has unveiled a series of fintech firsts using the Provenance Blockchain for loan origination, equity management, private fund services, banking, and payments sectors – bringing speed, efficiency, and savings to both consumers and institutions. Today, Figure is one of less than a thousand companies considered a unicorn, globally.
Figure was founded in 2018 by serial technology entrepreneur Mike Cagney, who also founded SoFi and built the company into a multi-billion dollar business under his leadership as CEO.
This is an amazing opportunity to be part of a startup focused on solving real problems with blockchain. You will be part of a team with proven leaders who have created billions of dollars in value in the Fintech space."