2022 Best Tech Startups in Nevada

The Tech Tribune staff has compiled the very best tech startups in Nevada. In doing our research, we considered several factors including but not limited to:
Revenue potential
Leadership team
Brand/product traction
Competitive landscape
Additionally, all companies must be independent (unacquired), privately owned, at most 10 years old, and have received at least one round of funding in order to qualify.
Looking for a badge to celebrate your awesome accomplishment? Find it here!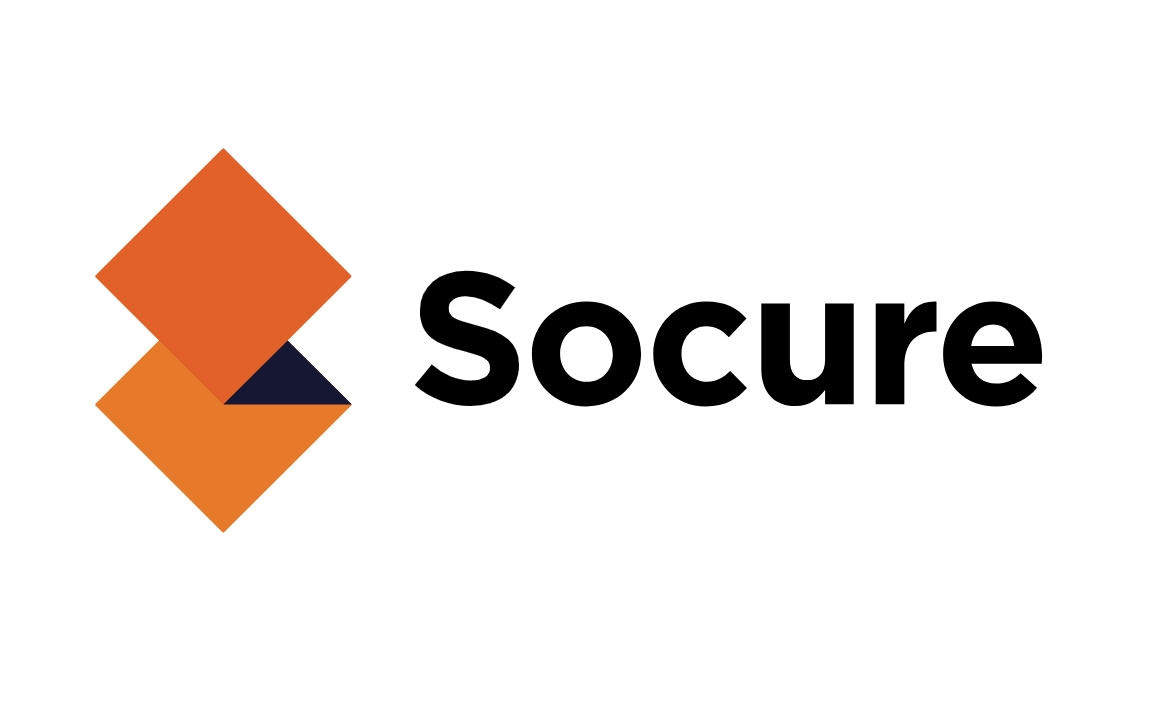 Founded: 2020
"Socure is the leading platform for digital identity verification and trust. Its predictive analytics platform applies artificial intelligence and machine learning techniques with trusted online/offline data intelligence from email, phone, address, IP, device, velocity, and the broader internet to verify identities in real time. The company has more than 1,000 customers across the financial services, government, gaming, healthcare, telecom, and e-commerce industries, including four of the top five banks, seven of the top 10 card issuers, three of the top MSBs, the top payroll provider, the top credit bureau, the top online gaming operator, the top Buy Now, Pay Later (BNPL) providers, and over 250 of the largest fintechs. Marquee customers include Chime, SoFi, Varo, Public, Stash, and DraftKings. Socure customers have become investors in the company including Citi Ventures, Wells Fargo Strategic Capital, Capital One Ventures, MVB Bank, Voyager, and Synchrony. Additional investors include Accel, T. Rowe Price, Bain Capital Ventures, Tiger Global, Commerce Ventures, Scale Venture Partners, Sorenson, Flint Capital, Two Sigma Ventures, and others."
Founded: 2019
"Aleo is building the world's leading developer platform for enabling absolute privacy on blockchains. With our vocal advocacy for privacy tech in the blockchain ecosystem, we are playing a major part in mainstream awareness and industry adoption of privacy-preserving technologies. We are proud to offer a platform of services that exemplify privacy."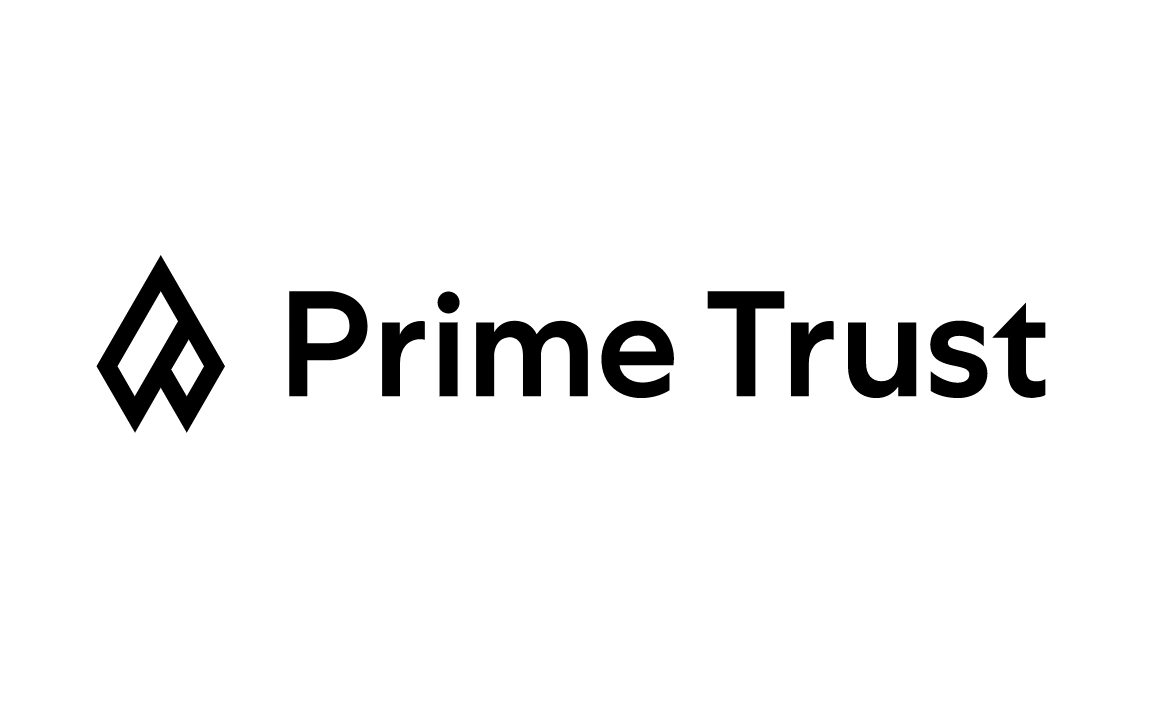 Founded: 2016
Also honored in:
"Prime Trust powers innovation in the digital economy by providing fintech and digital asset innovators with financial infrastructure. Our API platform and plug-and-play widgets allow companies to build seamlessly, launch quickly, and scale securely."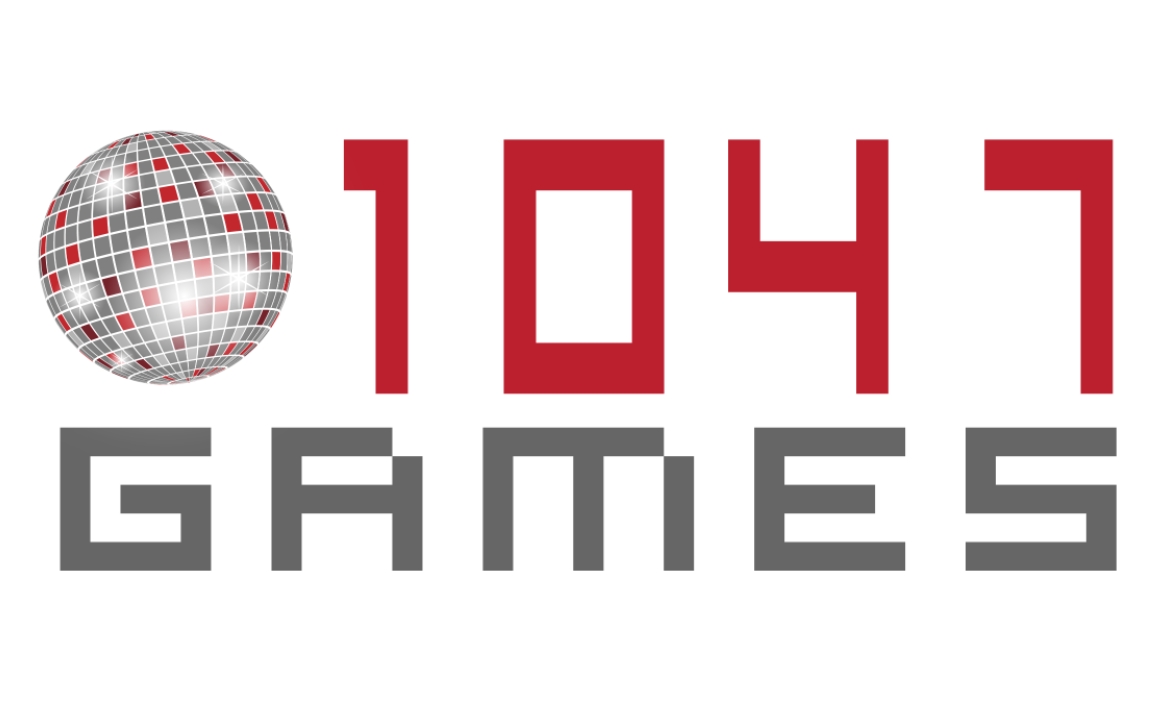 Founded: 2016
"1047 Games began with the simple principle that people should have fun while making great games. Bucking convention and driven by a passion to create the ultimate gaming experience, Ian Proulx and Nicholas Bagamian founded 1047 Games in 2017 in their Stanford dorm room. Their love for arena shooters of the past drove them to create Splitgate, a unique sci-fi first-person shooter that adds portal guns to upend the genre.
What started as two computer science majors putting portals into a first-person shooter for a project demo has evolved into a VC-backed company which has raised more than $120MM in funding.
At 1047 Games, you'll find a permanently remote, dedicated team of top-tier talent from some of the world's biggest gaming and tech companies who share our founders' vision. Grit, ingenuity, a desire to have fun, and a start up mentality define our crew. And we're just getting started."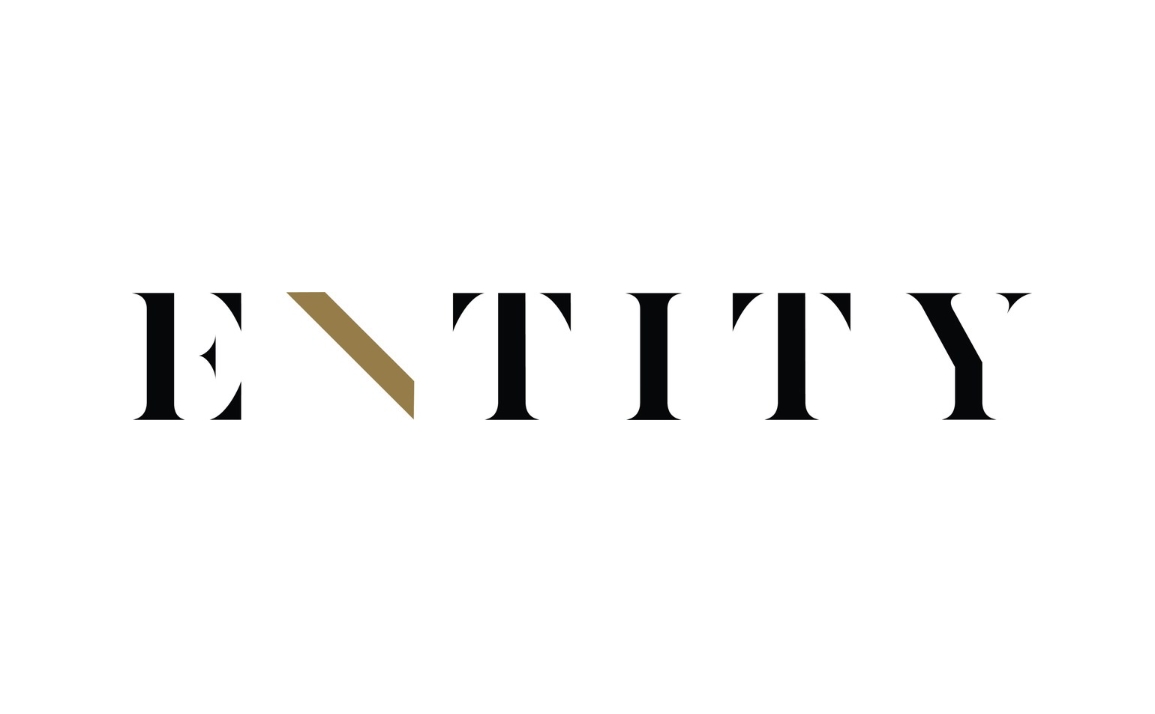 Founded: 2016
Also honored in: 2022 Best Tech Startups in Henderson
"ENTITY is an Edtech company that is closing the gender wage gap by training, mentoring, and placing women in 21st century careers.
ENTITY has a unique blueprint for upskilling women that can be leveraged across industries. Our future orientation focuses us on areas of the job market where women are traditionally underrepresented, such as: data science, digital marketing, software development, and sales."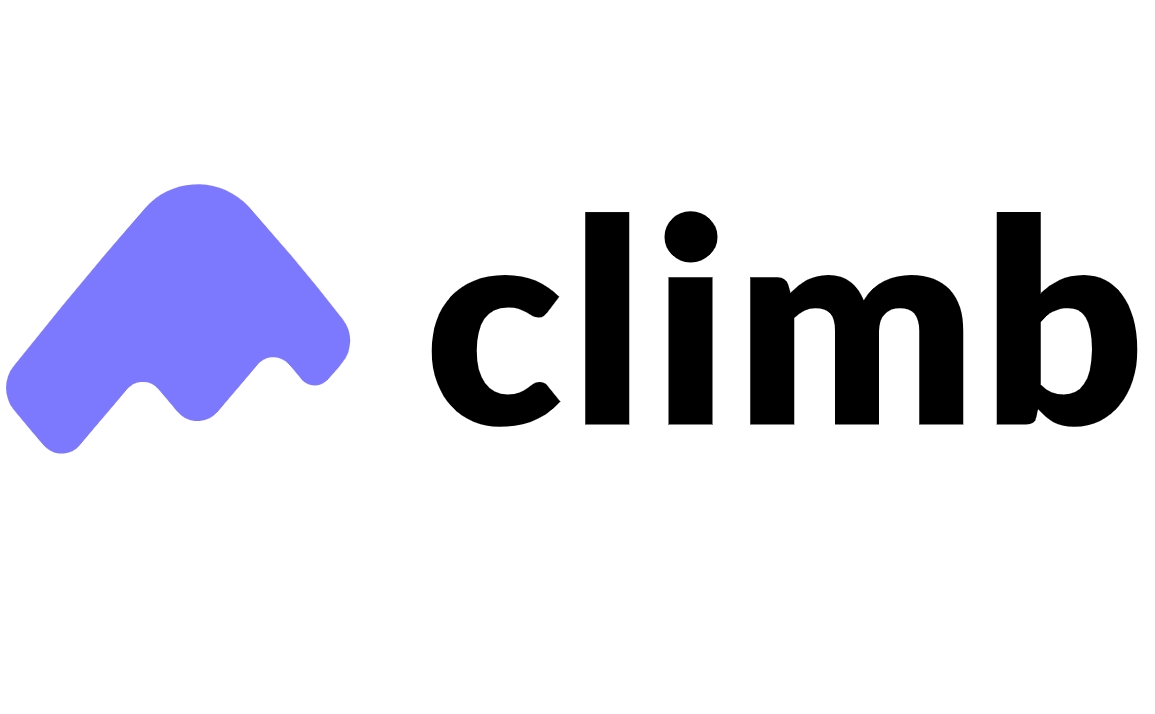 Founded: 2014
"Climb Credit (NMLS# 1240013) is an innovative student lending platform that makes career creation and transformation more accessible, affordable, and accountable than ever before. Driven by a mission to empower individuals to unlock their career potential – no matter what their credit profile – Climb Credit identifies programs and schools with a demonstrated ability to improve the earnings of their graduates. Then they provide learners with financing options that are priced and structured to meet the unique needs of those seeking career elevation and increased earning power. Recognizing the dynamic and diverse nature of an economy in rapid change, Climb Credit partners with schools that teach everything from cybersecurity to pilot training, heavy machine operation to data science, and culinary arts to coding. While some colleges are struggling to meet the real-world needs of their students, Climb Credit and its partner schools are committed to an inspiring practicality that can bring confidence as individuals Own the Next phase of their career goals."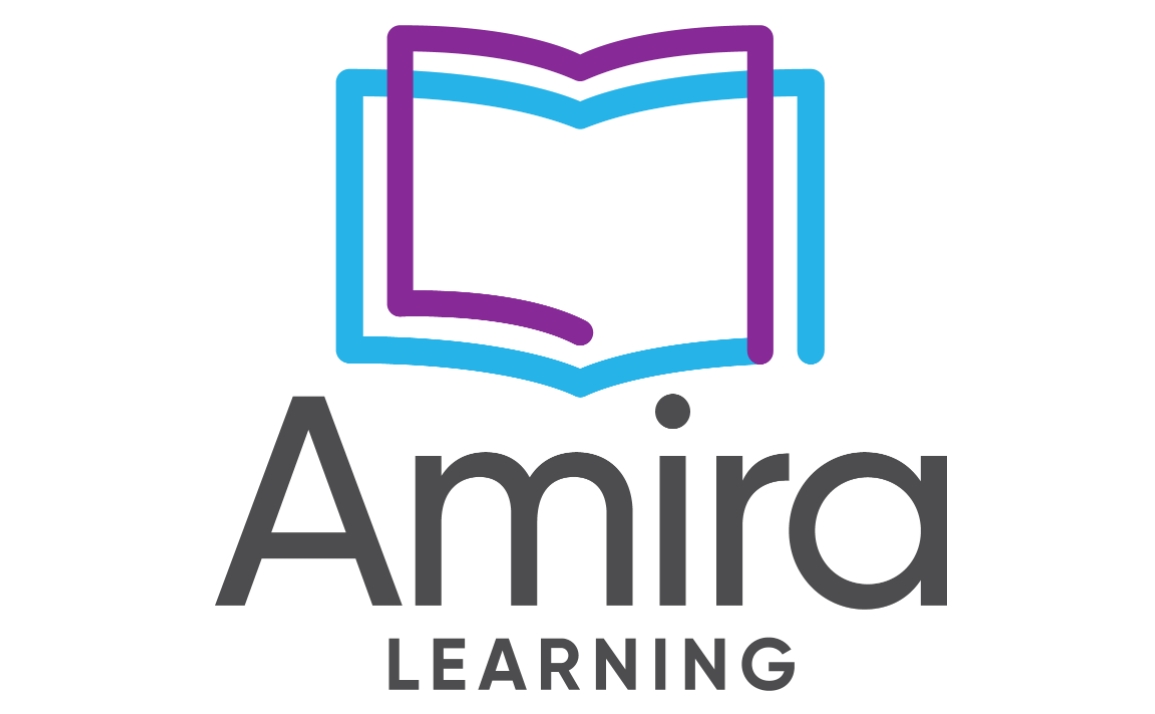 Founded: 2018
Also honored in:
"The first intelligent reading assistant that listens, assesses & coaches, Amira accelerates reading mastery. Proven to DOUBLE the pace of reading mastery, iAmira helps K-3 students become motivated, masterful readers.
The company recently debuted a new reading game app called Amira and the StoryCraft for kids ages 5 to 10, which uses artificial intelligence and machine learning to deliver personalized reading tutoring from the comfort of home. Visit www.amiralearning.com/reading-game/ to learn more."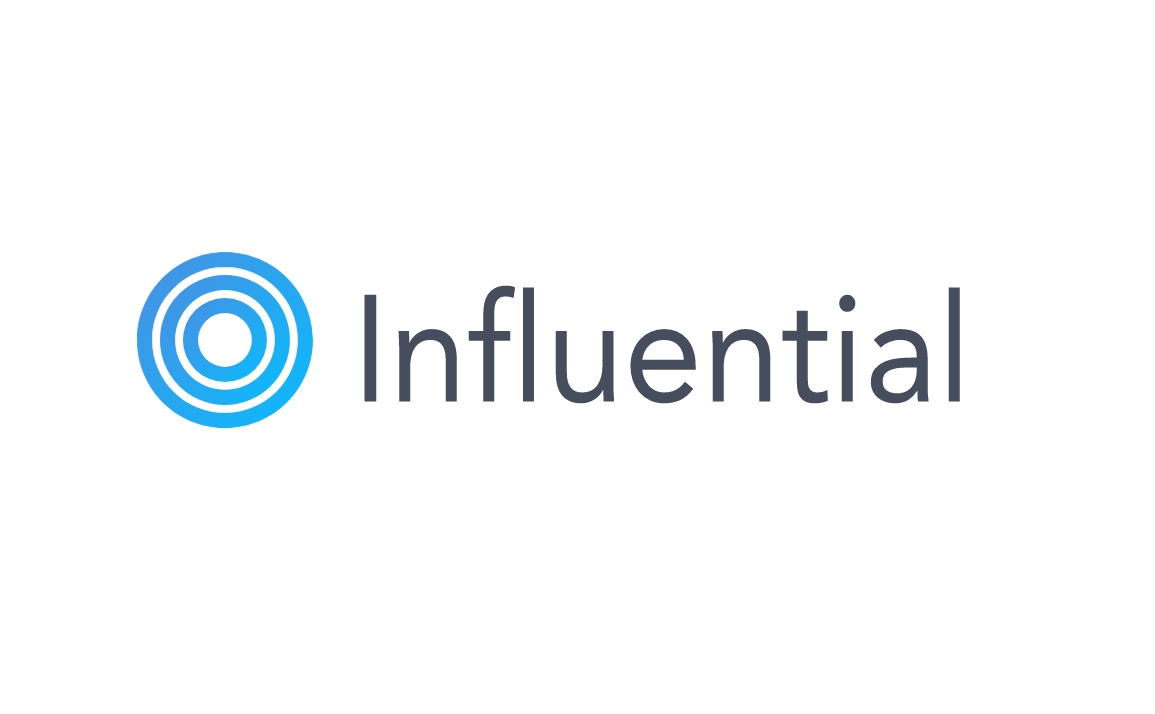 Founded: 2013
Also honored in:
"Influential is an AI social data and conversion technology, as well as a Developer Partner of IBM Watson and a Facebook Marketing Partner. Utilizing a network of over 1,000,000 social media influencers as a tactic for distribution, Influential runs both native and paid campaigns on Facebook, Instagram, Snapchat, Twitter, and YouTube for Fortune 500 brands including Walmart, McDonald's, Pepsi, Nestlé, General Mills, Toyota, Samsung, Sony Pictures and many more. Influential is the only company that can track deterministic one-to-one in-store foot traffic and sales attribution from paid influencer posts, as well as TV tune-in lift and attribution. Influential is a strategic partner of WME and Oracle's Moat and has offices in Beverly Hills, New York City, and Las Vegas. (www.influential.co)."
Founded: 2020
"Leveraging the power of strategy and narrative development, brand, and product experiences to inform and mobilize society toward a more just and vibrant future."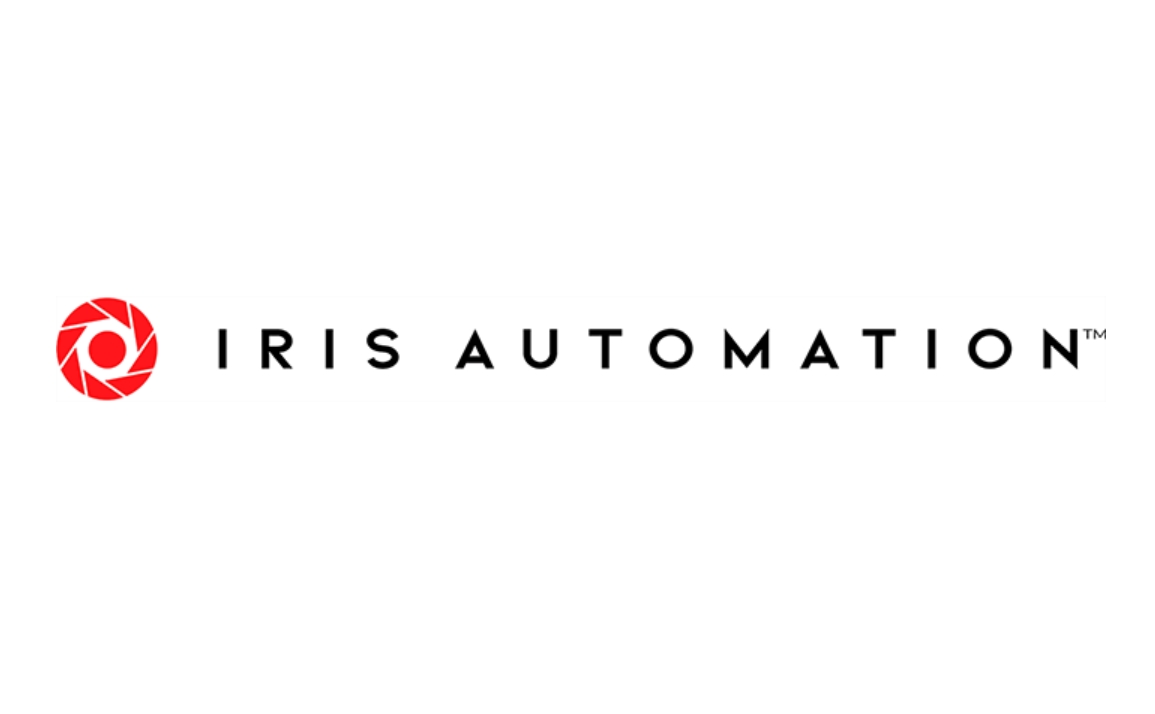 Founded: 2015
Also honored in: 2022 Best Tech Startups in Reno
"Iris Automation is a safety avionics technology company pioneering Detect-and-Avoid systems and aviation policy services that enable customers to build scalable Beyond Visual Line of Sight (BVLOS) operations for commercial drones; operations that unlock the potential of countless industries.
Unlocking an industry is challenging work. We take it on as a team, through collaboration and building our community both in and outside the office. Our values inform our culture and our work, from weekly employee-led learning lunches to holding ourselves accountable to the highest safety standards. We are a close-knit team of experts in our field – come and make history with us."