2023 Best Tech Startups in Michigan

The Tech Tribune staff has compiled the very best tech startups in Michigan. In doing our research, we considered several factors including but not limited to:
Revenue potential
Leadership team
Brand/product traction
Competitive landscape
Additionally, all companies must be independent (unacquired), privately owned, at most 10 years old, and have received at least one round of funding in order to qualify.
Looking for a badge to celebrate your awesome accomplishment? Find it here!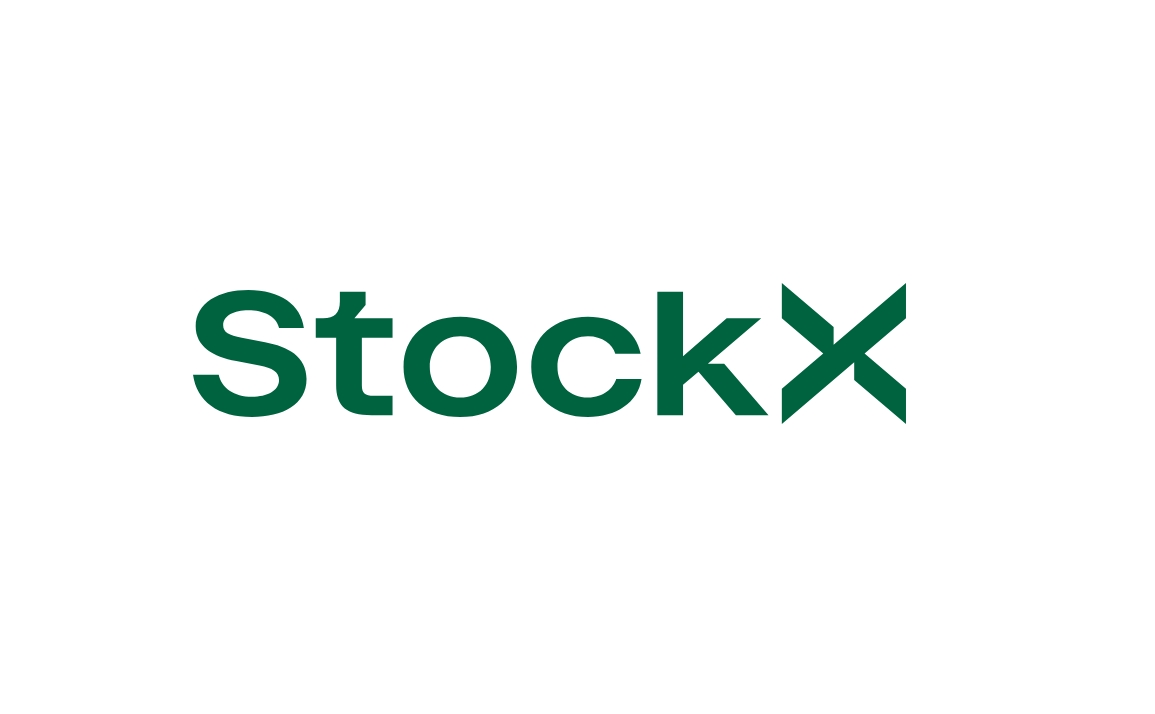 Founded: 2015
Also honored in:
"In a world where consumers increasingly value self-expression and individuality, the market for hard-to-find fashion, collectibles, and electronics has never been hotter.
Our global platform offers unique access to current culture while our data-driven, bid-ask model provides buyers with the real-time visibility to know they're getting a fair price.
With key leadership and an inspiring vision in place, we believe we're poised for significant growth: into new product verticals, new audiences, and new geographies. To get there we're looking for flexible, all-in teammates who are excited by ownership and the opportunity to take on emerging challenges."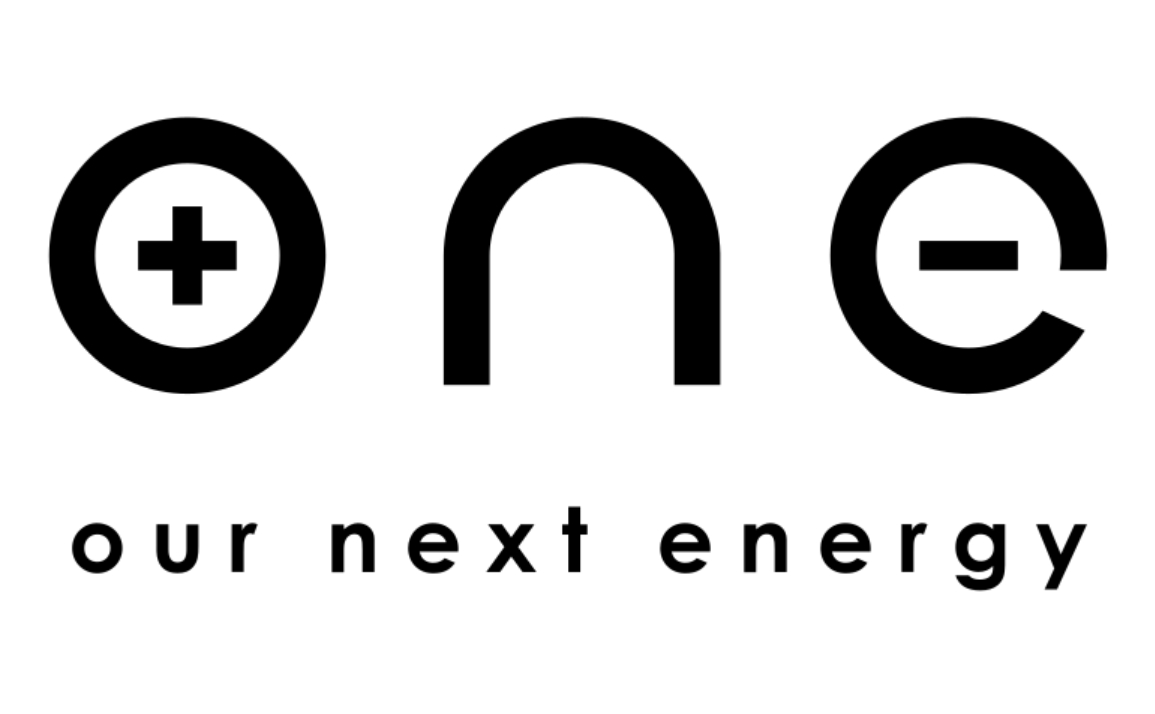 Founded: 2020
Also honored in: 2022 Best Tech Startups in Michigan
"Our Next Energy (ONE) is paving the way for an electric future, innovating energy storage technologies that will rapidly expand the world's ability to access sustainable power.
We are showing the world what's possible, rapidly clearing hurdles that stand in the way of mass clean energy adoption: extending range, increasing safety, lowering cost and, of course, using the cleanest chemistries."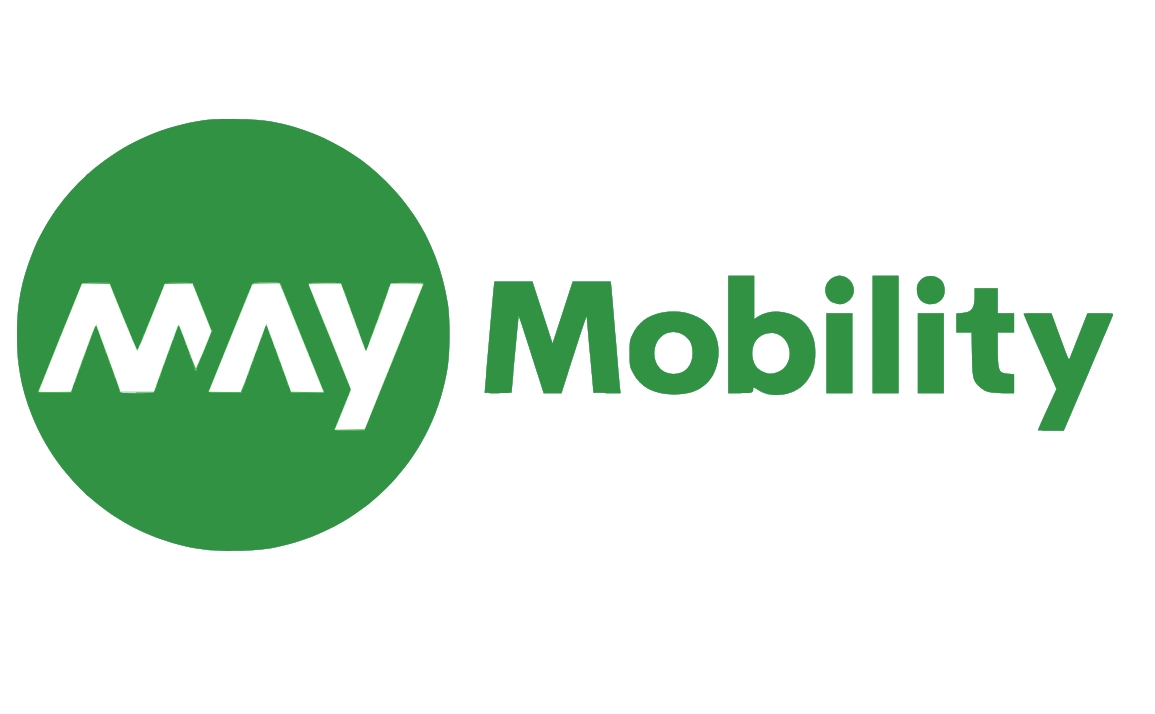 Founded: 2017
Also honored in:
"We aim to make transit more sustainable, safe, accessible and equitable for everyone by building a better autonomous vehicle technology that works in the real world. We've delivered shared, on-demand rides to communities at ten sites across the U.S. and Japan."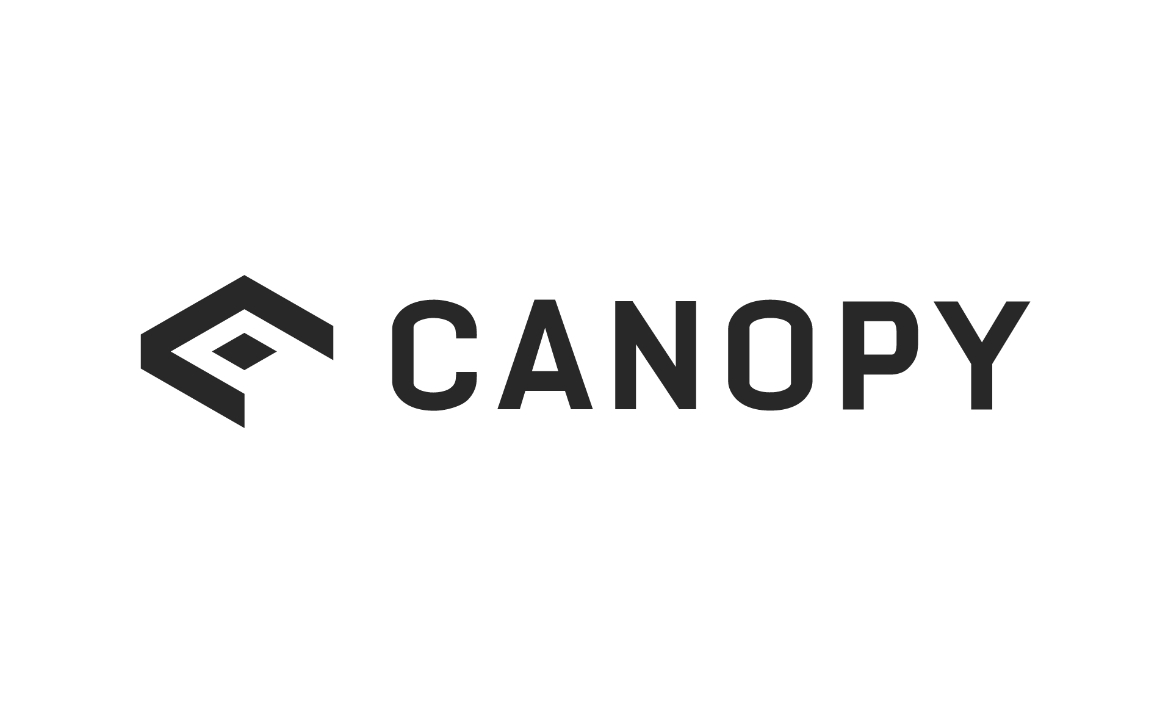 Founded: 2022
Also honored in: 2023 Best Tech Startups in Detroit
"Canopy is a brand new company with a unique mission, solving for one of the biggest and growing challenges vehicle owners face – the threat of theft. A start-up with a compelling proposition, patented cutting edge AI technology, and a unique layer of expert monitoring from security specialists, we're backed by Ford and ADT. Together, we're determined to help vehicle owners stay one step ahead of potential threats by warning them before they happen. Our next step is to take our service to market and write the next big security technology success story. We're all in. Are you?"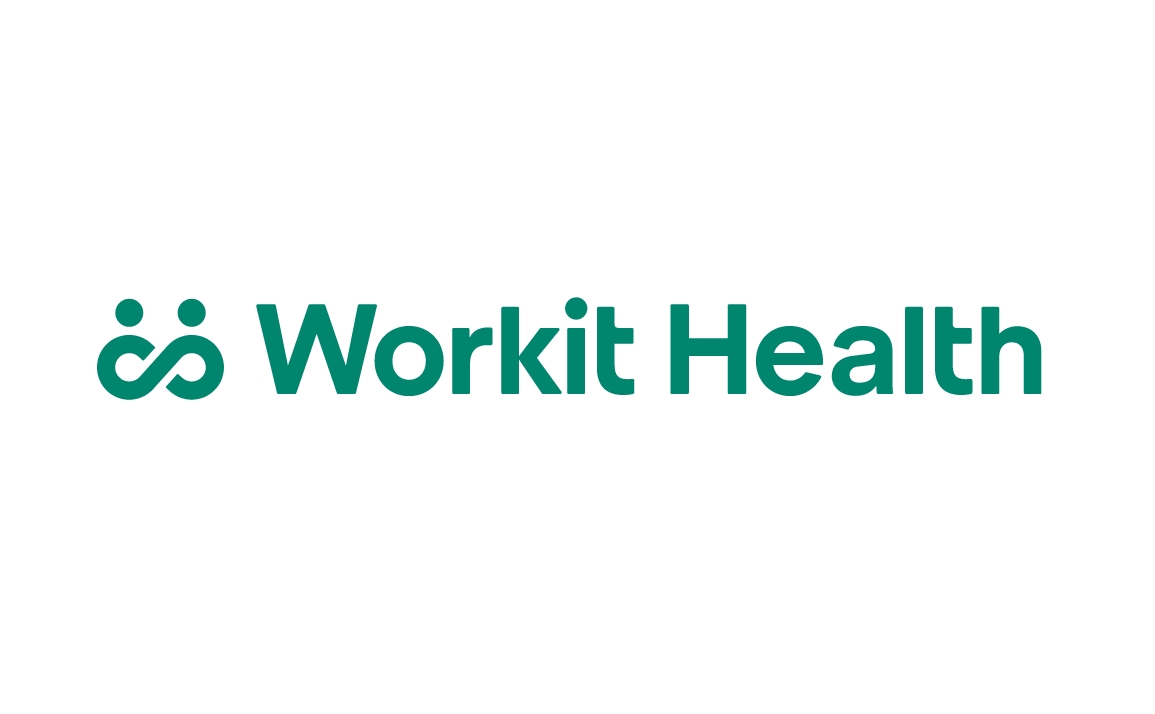 Founded: 2015
Also honored in: 
"Leveraging the latest advances in medicine, behavioral science, and technology, Workit Health makes recovery from substance use and mental health conditions more accessible and achievable for all, with a success rate that is double that of traditional methods. Workit is the leading provider of telemedicine SUD and behavioral health treatment in the U.S., partnering with health plans to expand access to the gold-standard of care for over 110 million lives.
With simple online scheduling, virtual visits, and medication e-prescribed to a local pharmacy, Workit Health makes it simple for people to receive whole person care for substance use and mental health conditions. Workit members receive treatment for over 30 commonly co-occurring conditions from their dedicated clinician, at one-tenth of the cost of traditional care.
Workit Health is a B-corporation dedicated to making a positive social impact, is accredited by the Joint Commission, and has partnered with the National Science Foundation and National Institute on Drug Abuse. The company is headquartered in Michigan, with over 500 employees nationwide. Learn more at workithealth.com."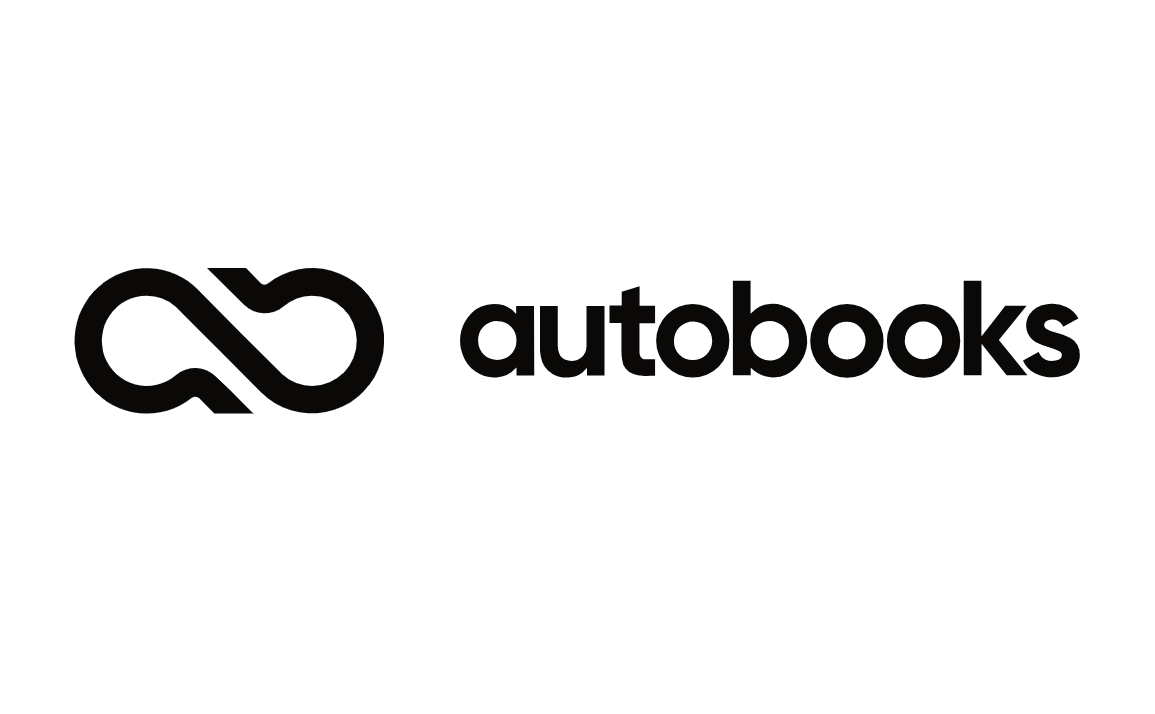 Founded: 2015
Also honored in:
"Autobooks is simple banking that works for small businesses.
Autobooks works with financial institutions to deliver what small businesses need: cash flow management, payment services, and financial reporting integrated directly into current banking channels.
Autobooks provides a simple, yet automated approach to small business banking. Our solution makes accounting and payments easy to understand, which helps small business in their day-to-day, giving them more time to do what they do best. Autobooks creates opportunities for established business owners, as well as emerging micro, lifestyle and gig economy entrepreneurs."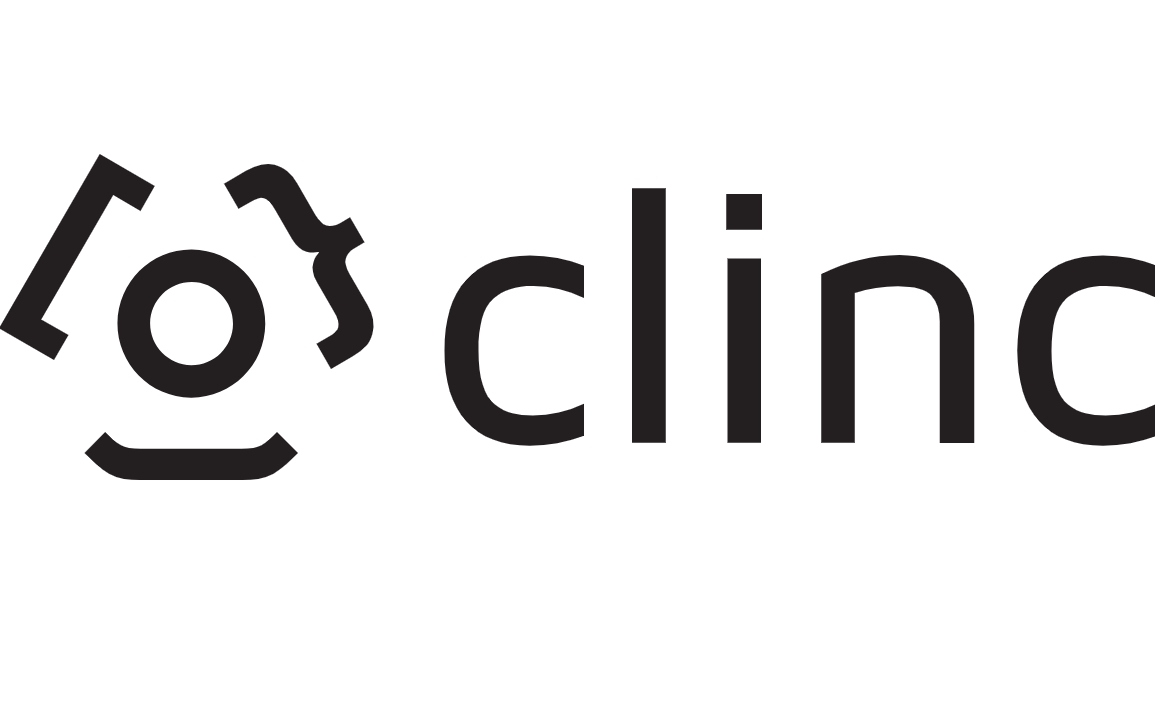 Founded: 2015
Also honored in: 
"Revolutionary conversational AI, with out-of-the-box solutions that power exceptional customer experiences for banks and credit unions."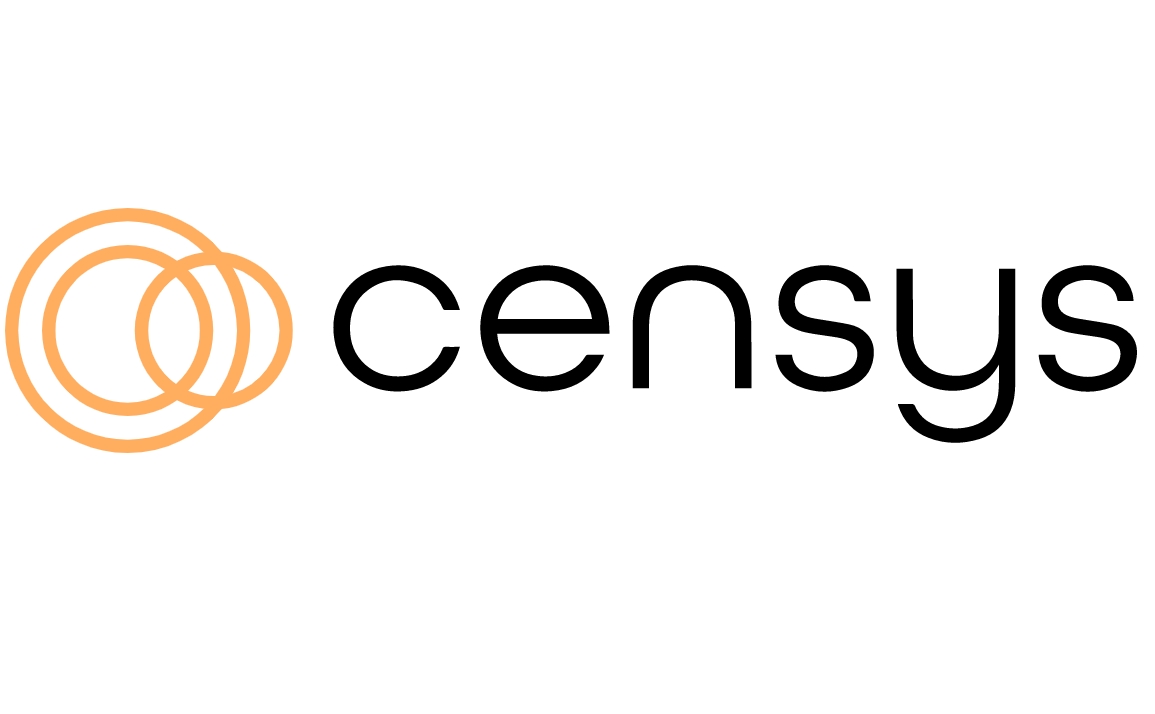 Founded: 2017
Also honored in: 
"Censys allows users to discover the devices, networks, and infrastructure on the Internet and monitor how it changes over time.
Started at the University of Michigan and backed by Google Ventures, Greylock Partners, and Decibel, Censys helps you protect your organization by discovering unknown assets and associated risks through its Censys Attack Surface Management [ASM] Platform. Censys mines its market-leading Internet datasets and comprehensive certificate database as well as integrates with common cloud providers to uncover the hidden links between assets, surface unknown assets and risks, and provide a comprehensive Internet inventory. Censys also provides data and services to threat analysis teams."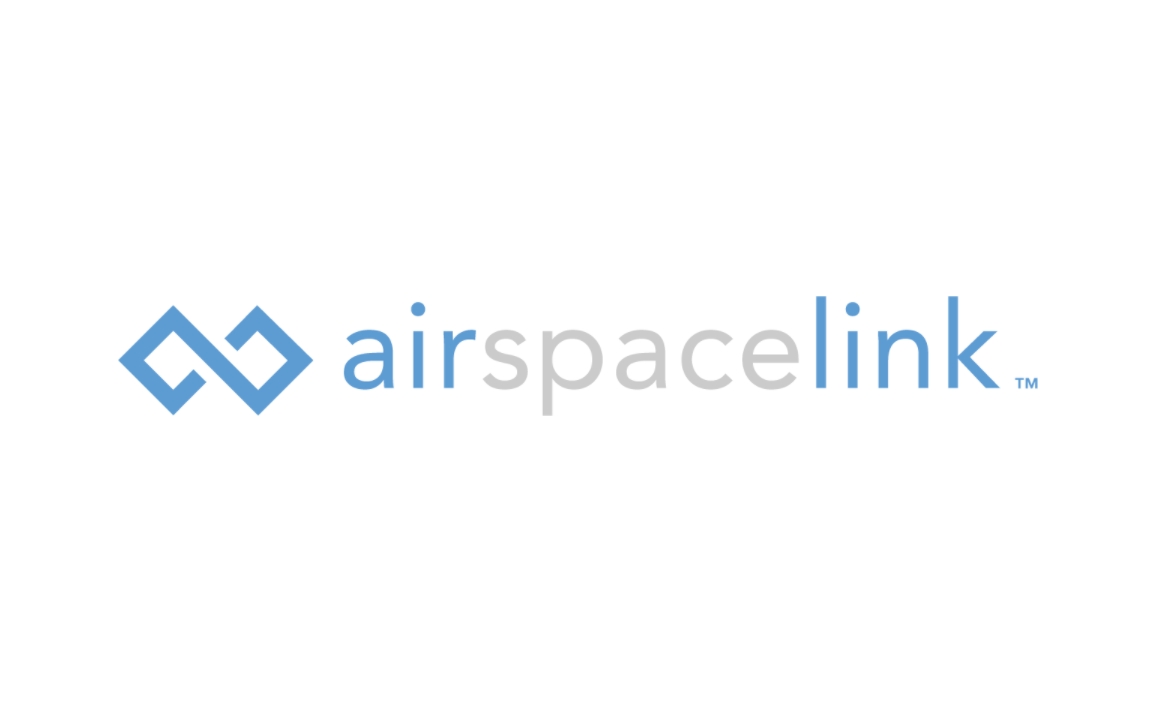 Founded: 2018
Also honored in: 
"The rapid growth of the drone industry has outpaced the development of rules and systems to govern their use. The limited ability for citizens and businesses to know where they can safely fly or conduct complex flights are restricted by fragmented, non-existing data and systems for managing local government airspace. The Federal Aviation Administration (FAA) is seeking partners to integrate drones safely into controlled airspace while making air and ground based safety a number one priority before it lifts the restrictive flight rules currently in place.
The Airspace Link platform is an all-in-one FAA-certified, cloud-based platform simultaneously connecting all constituents involved in legally flying a drone. State & local governments use the Airspace Link portal to define areas of risk, special ordinance and event restrictions within the community. Drone pilots plan and submit operations to the FAA through Airspace Link, enabling faster approvals and a stronger mitigation plans for complex flights (BVLOS, inspection, package delivery). With the combined data, Airspace Link is building new drone airspace infrastructure (similar to toll roads)."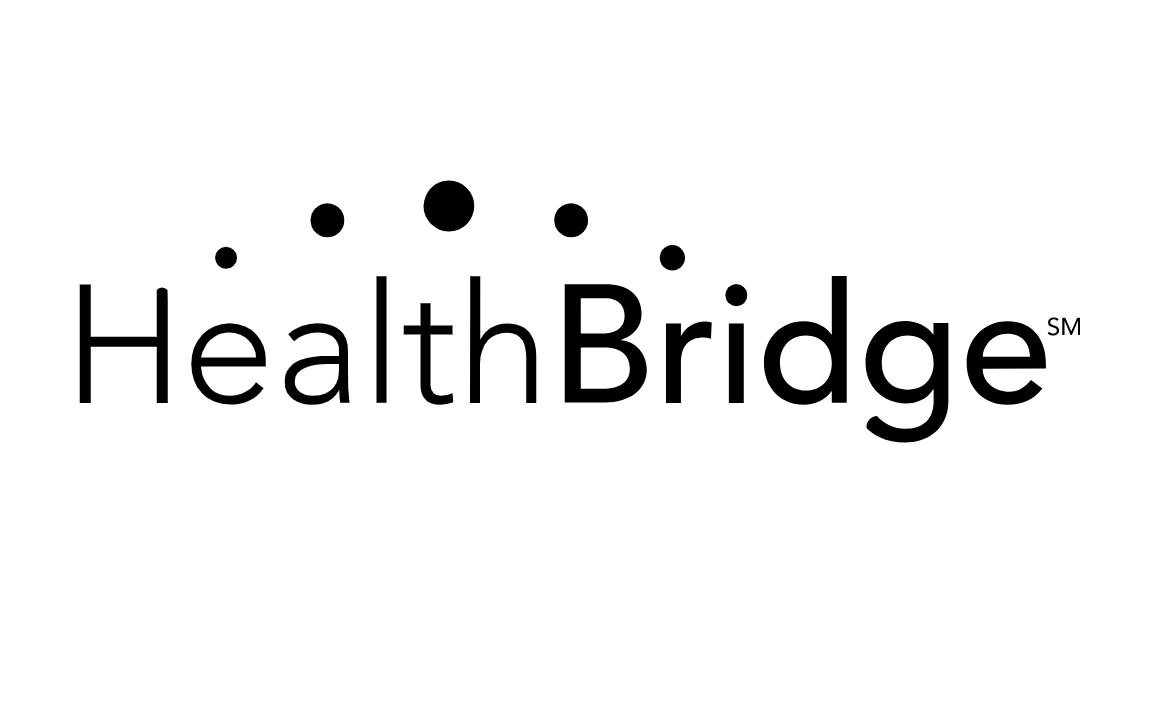 Founded: 2017
Also honored in: 2022 Best Tech Startups in Grand Rapids
"HealthBridge is a first-ever solution that sits right alongside a company's health plan. When a member has a claim, HealthBridge covers the costs immediately on their behalf. Then, we provide that member a consolidated monthly statement, plus friendly repayment terms, giving them financial security and flexibility.
High deductibles don't have to cause high stress. HealthBridge becomes a financial safety net, so that when employees want or need care, they can get it with confidence.
HealthBridge benefits every party involved—the provider, the patient, the employer, and the payer—so that everyone wins, which is a true rarity in today's health ecosystem."