2023 Best Tech Startups in Dallas

The Tech Tribune staff has compiled the very best tech startups in Dallas, Texas. In doing our research, we considered several factors including but not limited to:
Revenue potential
Leadership team
Brand/product traction
Competitive landscape
Additionally, all companies must be independent (unacquired), privately owned, at most 10 years old, and have received at least one round of funding in order to qualify.
Looking for a badge to celebrate your awesome accomplishment? Find it here!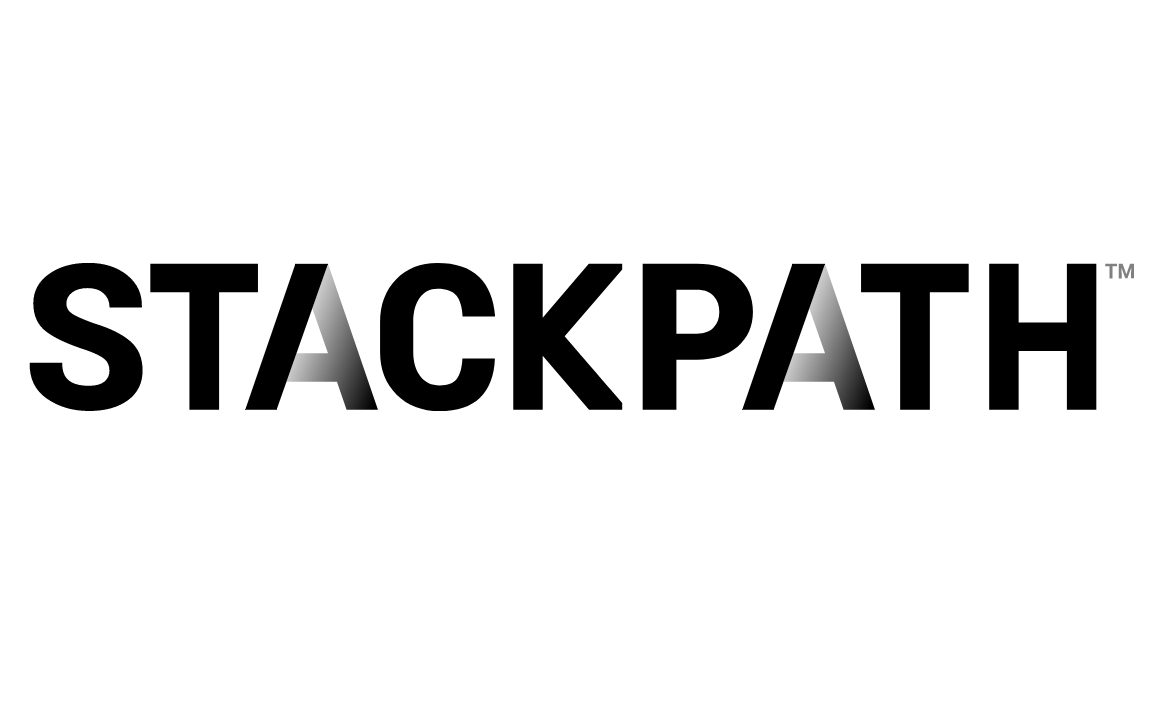 Founded: 2015
Also honored in:
"StackPath is an edge cloud platform, providing cloud services that are physically closer to end users than core cloud providers' services. StackPath edge compute—including Virtual Machines and Containers—and edge applications—including CDN and WAF—are strategically located in the world's most densely populated areas, and united by a secure private network fabric and a single management system. Customers ranging from Fortune 50 enterprises to one-person startups trust StackPath to give their latency-sensitive workloads and applications the speed, security and efficiency they require."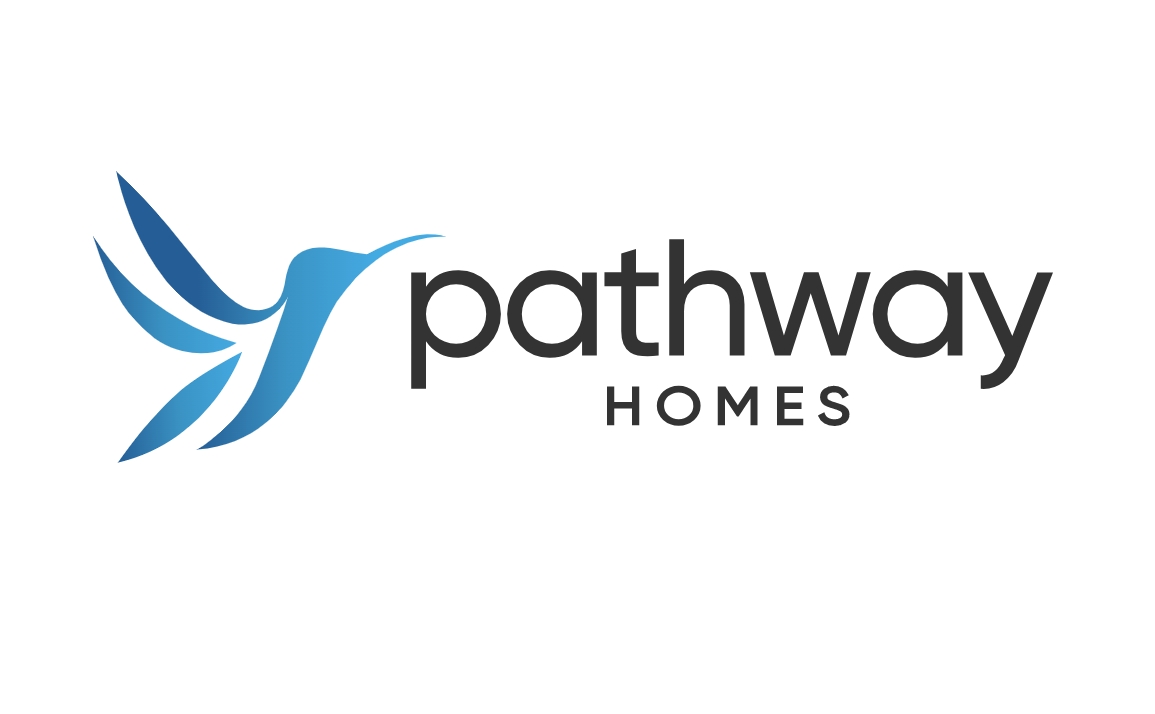 Founded: 2021
"At Pathway, we are on a mission to create more homeowners. We help turn renters into buyers, and dreams into reality. Our programs establish fair and transparent options for the many Americans looking for certainty and choice in housing who cannot afford to buy in today's market.
Backed by housing industry leaders Regis Group, Invitation Homes, and Fifth Wall."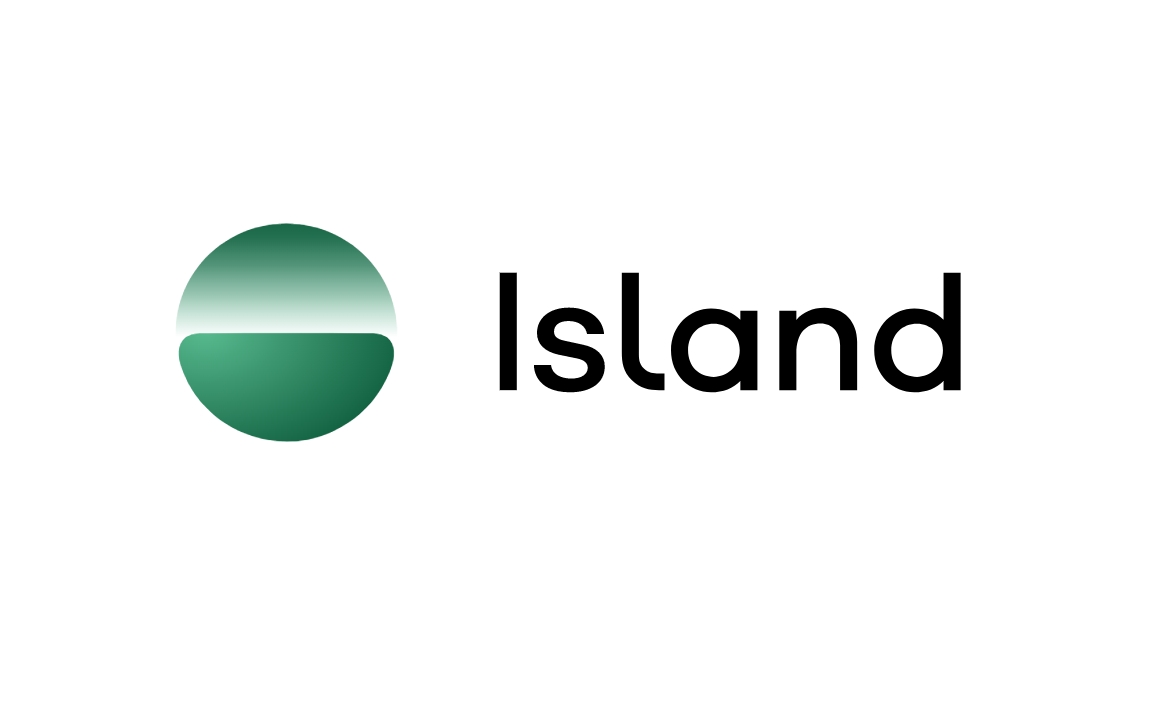 Founded: 2020
"What if the enterprise had complete control over the browser? What would it mean for security, for productivity, for work itself?
Introducing Island, the Enterprise Browser – the ideal enterprise workplace, where work flows freely while remaining fundamentally secure. With the core needs of the enterprise naturally embedded in the browser itself, Island gives organizations complete control, visibility, and governance over the last mile, while delivering the same smooth Chromium-based browser experience users expect. Led by experienced leaders in enterprise security and browser technology and backed by leading venture funds — Insight Partners, Sequoia Capital, Cyberstarts and Stripes Capital — Island is redefining the future of work for some of the largest, most respected enterprises in the world.
Welcome to work as it should be."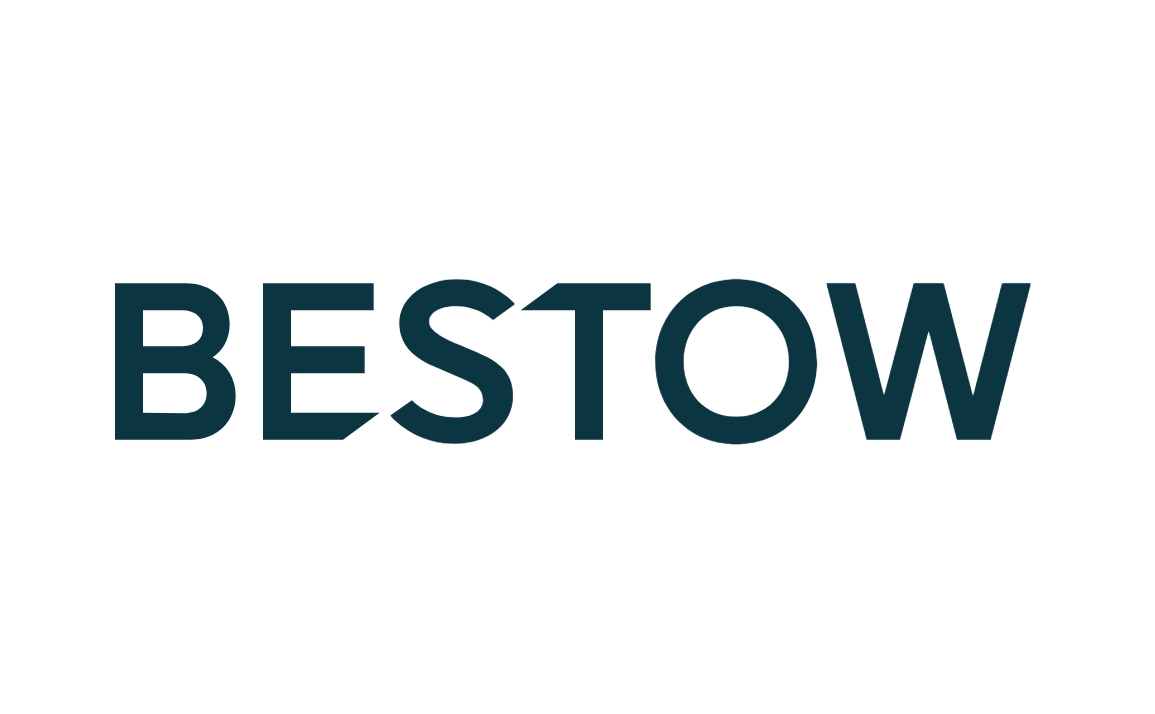 Founded: 2016
Also honored in:
"Bestow is an insurance technology company that builds products and software that make life insurance accessible to millions of families. In addition to its direct-to-consumer arm, Bestow provides industry-first APIs enabling partners to offer bespoke life insurance coverage to their customers with ease. Bestow is reshaping the life industry as the insurance company of the future."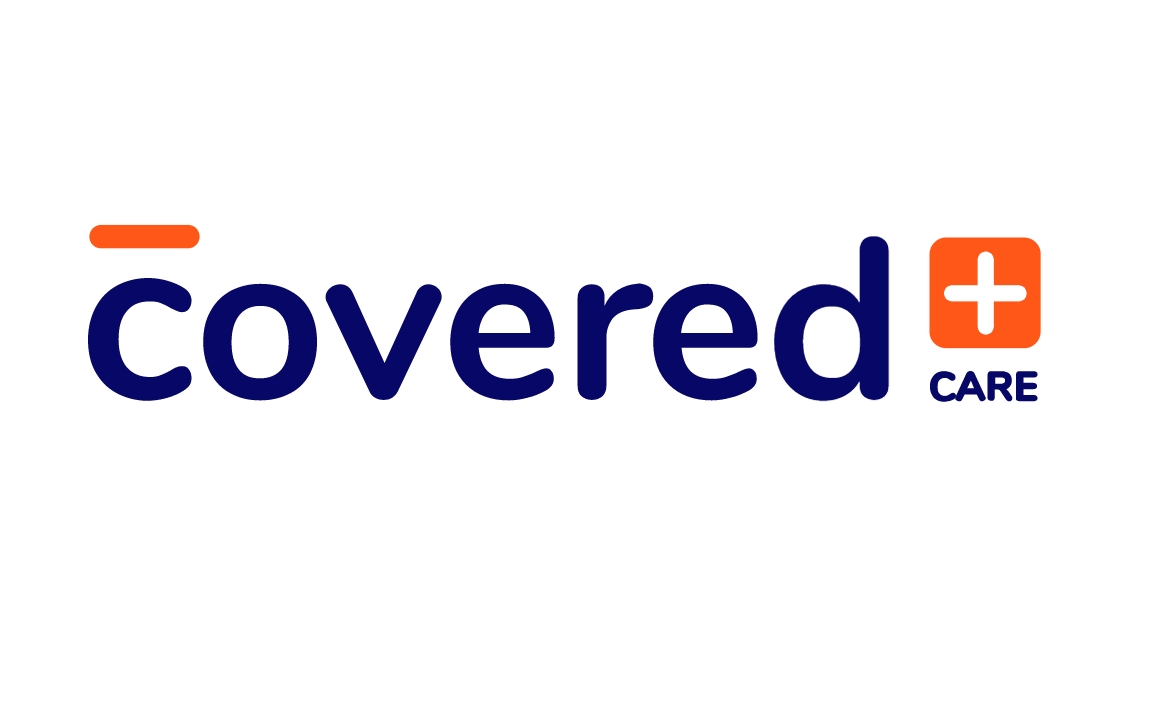 Founded: 2020
Also honored in: 2022 Best Tech Startups in Dallas
"Covered Care is disrupting the patient finance industry by offering simple financing solutions for patients declined by traditional credit. Combined with your primary lender and with no risk of loss to the healthcare provider, you can now offer a one-stop end to end patient finance solution approving virtually every patient helping to increase your revenue and grow your practice.
There are few things more important than ensuring that every American receives the healthcare they need and that they can pay for it over time, regardless of their credit score. With this financing line, we are able to help healthcare providers scale their businesses and serve more patients."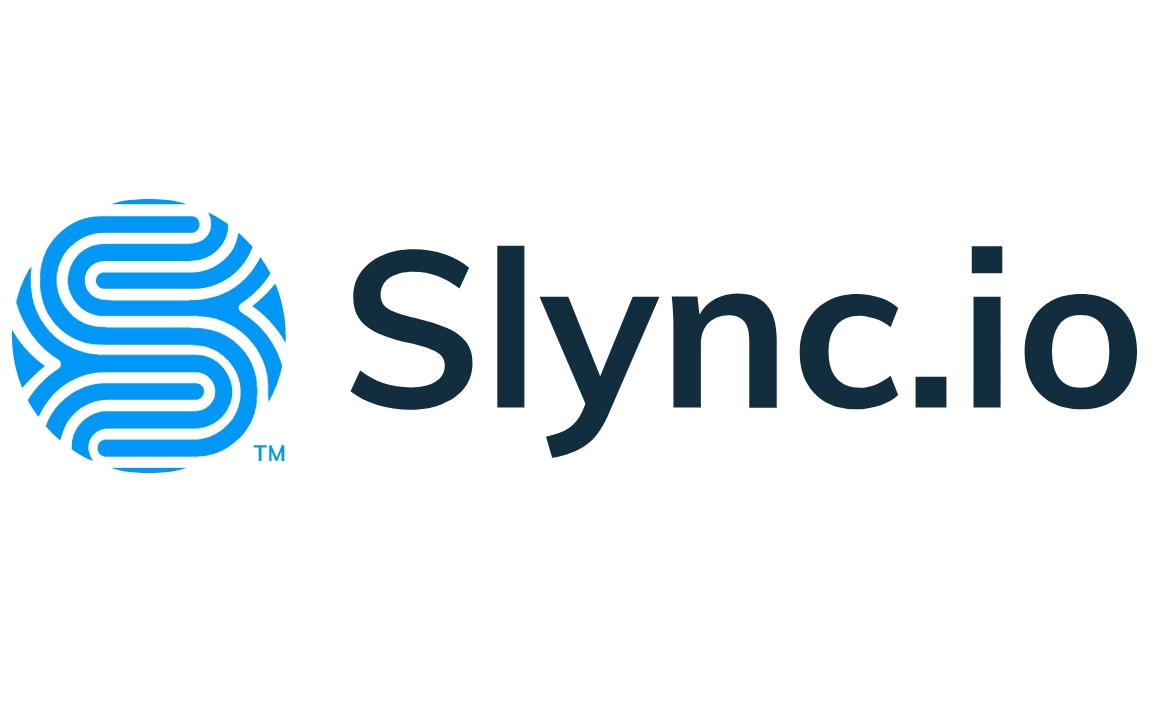 Founded: 2017
"Slync.io is the innovator behind the first purpose-built orchestration platform for global shippers and logistics service providers that delivers higher productivity and process efficiency through intelligent automation.
Logistics Orchestration® by Slync.io makes teams more productive, companies more profitable, and customers more successful. Slync's platform connects disparate systems, ingests structured and unstructured datasets, orchestrates teams, and automates processes seamlessly to advance the global freight industry."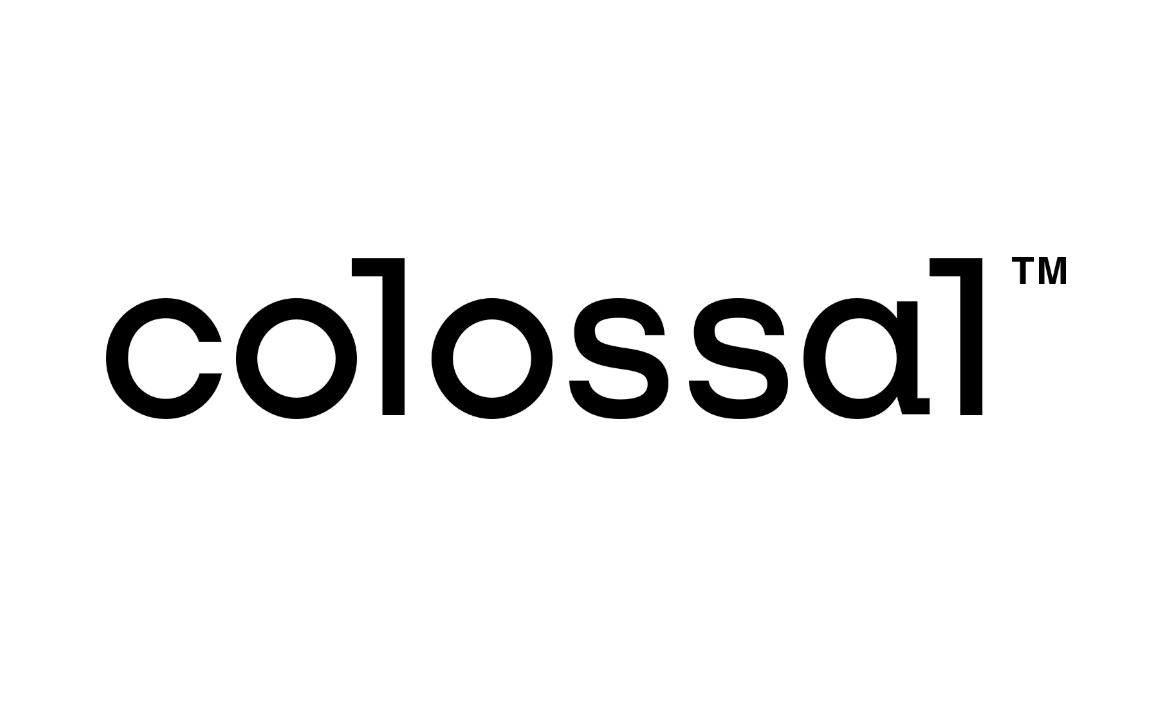 Founded: 2021
"The science of genetics. The business of discovery.
Colossal is a breakthrough bioscience and genetic engineering company that builds radical new technologies to advance the field of genomics. Colossal creates disruptive technologies for extinct species restoration, critically endangered species protection and the repopulation of critical ecosystems that support the continuation of life on Earth. The company is the first to apply CRISPR technology for the purposes of species de-extinction, beginning with the woolly mammoth. Colossal is accepting humanity's duty to restore Earth to a healthier state, while also solving for the future economies and biological necessities of the human condition through cutting-edge science and technologies."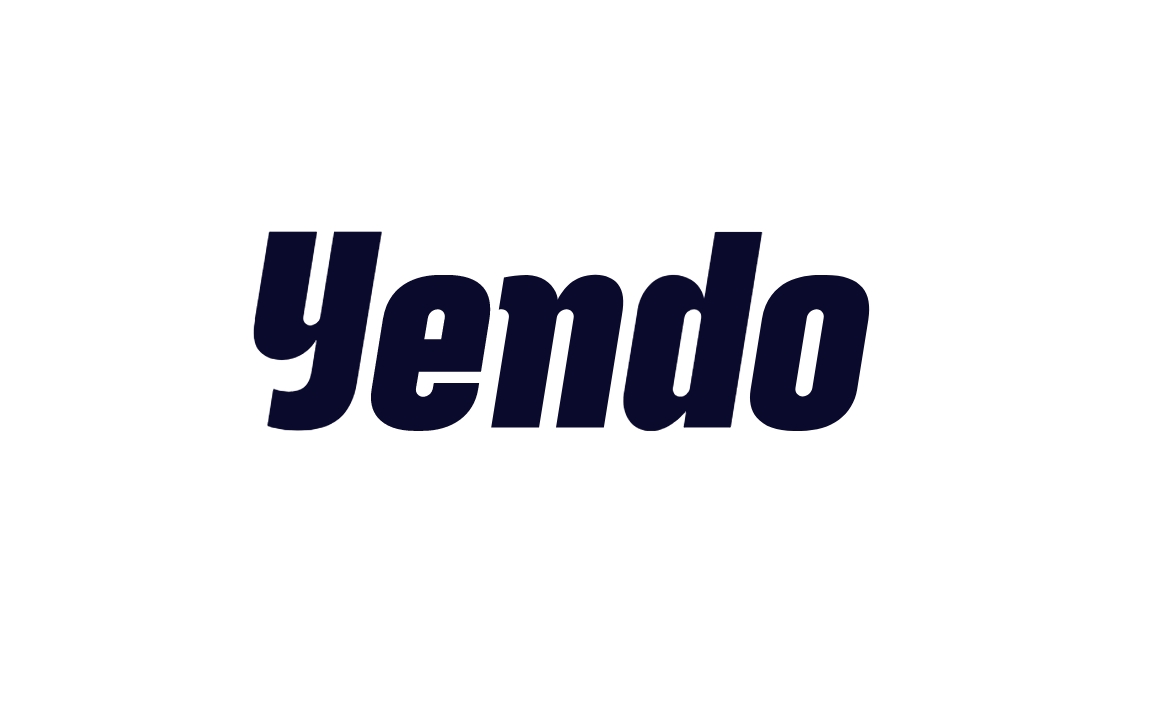 Founded: 2021
"We believe everyone should have equitable access to affordable credit.
Right now, 1 in 4 people in the U.S. lack access to mainstream financial services and resort to using high interest, predatory loans (think: Payday, Title, Pawn, and Personal Loans) to make ends meet. These 300%+ APR short term loans trap borrowers in a downward debt spiral and severely limit their chances for getting ahead.
Leveraging modern technology, we are building the world's first asset-backed revolving credit product that makes inclusive lending decisions agnostic of credit score and delivers standard interest credit through a simple mobile platform.
While $3T worth of vehicles are owned outright in the U.S., tens of millions of their owners are denied by traditional lenders. We are unlocking the value in those vehicles to provide sustainable credit for those that need it most."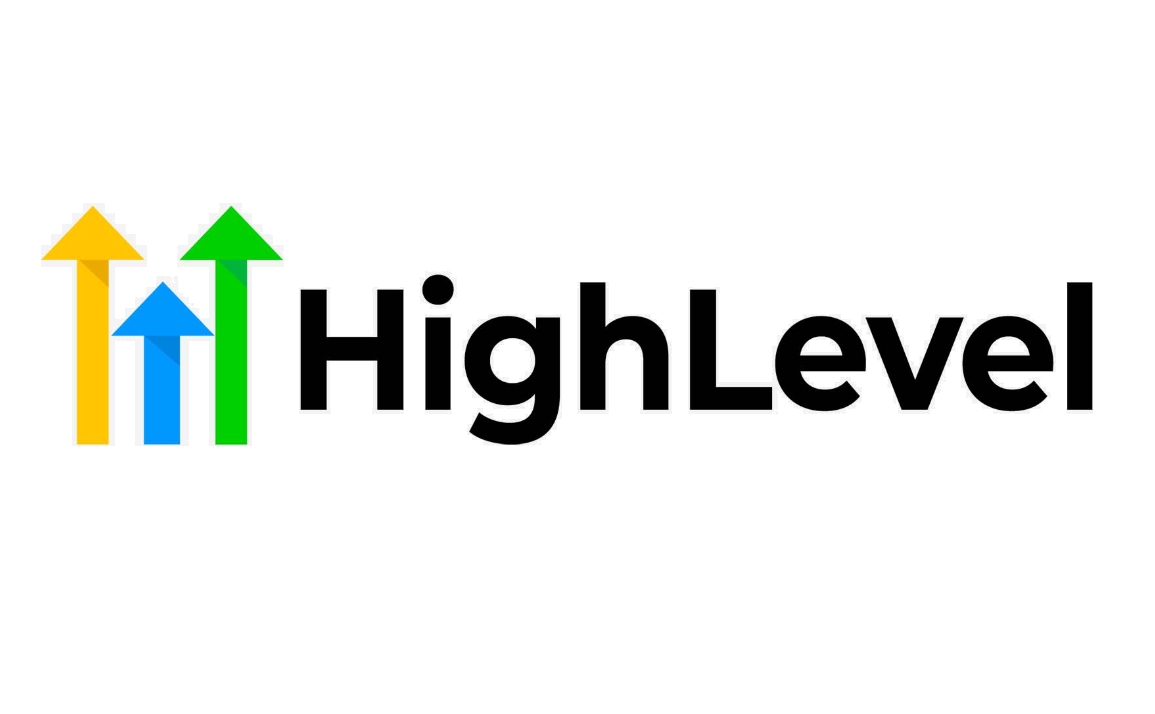 Founded: 2018
Also honored in: 2022 Best Tech Startups in Eugene
"One white-labeled marketing app to rule them all. HighLevel is everything your agency needs to succeed!
Capture leads using our landing pages, surveys, forms, calendars, inbound phone system & more!
Automatically message leads via voicemail, forced calls, SMS, emails, FB Messenger & more!
Use our built in tools to collect payments, schedule appointments, and track analytics!"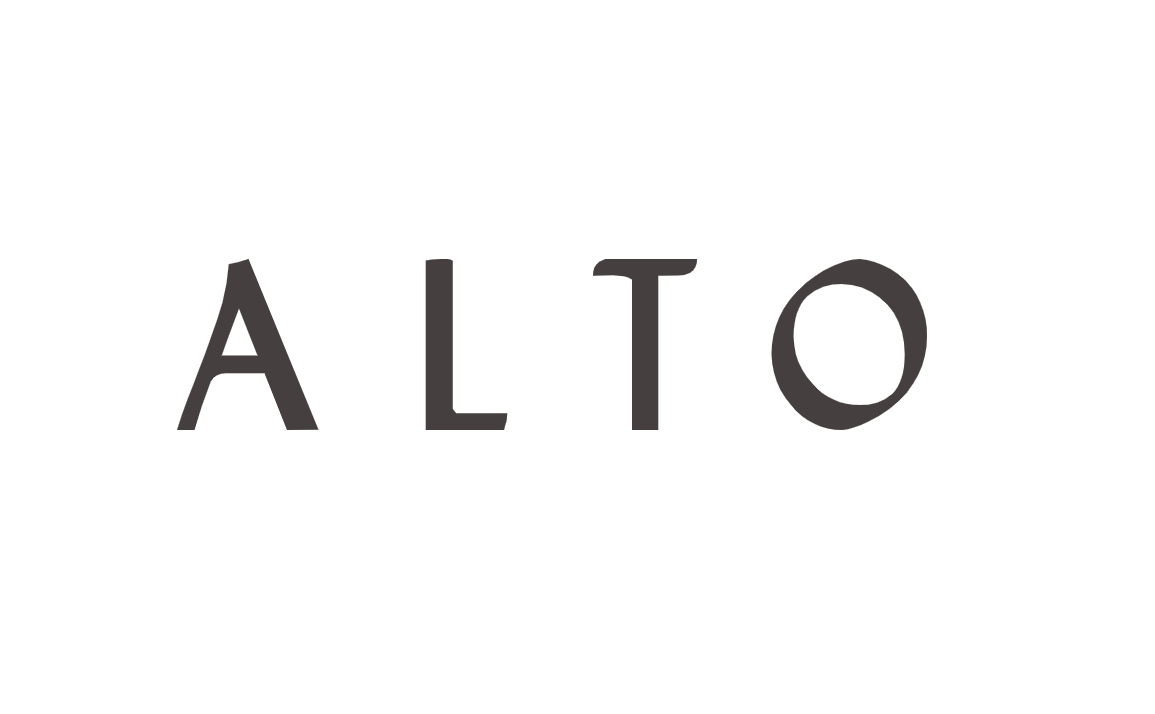 Founded: 2018
Also honored in: 
"Alto exists to create remarkable journeys. When it comes to getting places, your safety should be a given. And when it comes to your ride experience, your preferences matter.
With Alto, your vehicle is always safe, new, and clean. Your drivers are Alto employees, trained and vetted. Your experience is choreographed by you, from music selection to climate control. Your safety is our priority and your experience is our specialty."