2022 Best Tech Startups in Orlando

The Tech Tribune staff has compiled the very best tech startups in Orlando, Florida. In doing our research, we considered several factors including but not limited to:
Revenue potential
Leadership team
Brand/product traction
Competitive landscape
Additionally, all companies must be independent (unacquired), privately owned, at most 10 years old, and have received at least one round of funding in order to qualify.
Looking for a badge to celebrate your awesome accomplishment? Find it here!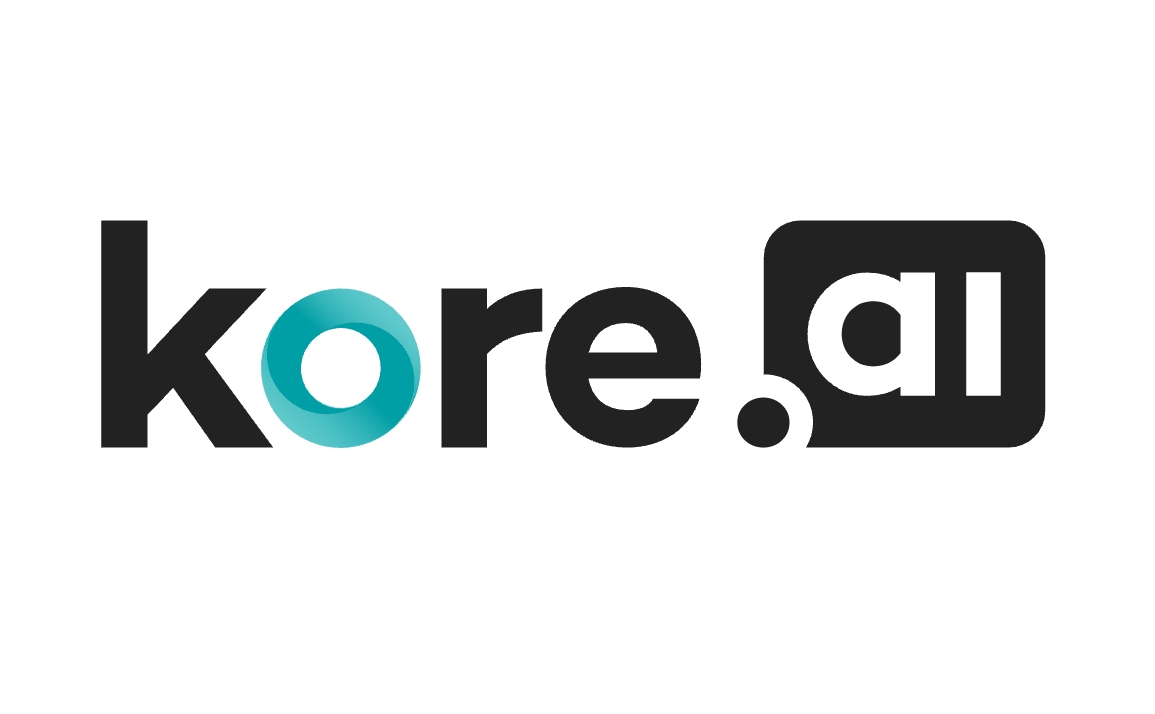 Founded: 2013
"Kore.ai is a market-leading conversational AI and digital UX technology partner for Global 2000 companies. It provides conversational AI and digital UX-rich virtual assistants, designed specifically for enterprises, for a diverse range of use cases across industries for engaging customers, employees, and partners. Its end-to-end, comprehensive Virtual Assistant Platform serves as a secure foundation for enterprises to design, build, test, host, and deploy AI-rich virtual assistants across 30+ different digital and voice channels.
Kore.ai also offers specialized solutions focused on Enterprise Virtual Assistant, Retail Banking Services, HR, IT Helpdesk, and Customer Support services. Kore.ai partners with top ISVs and global system integrators for helping companies meet their digital transformation needs."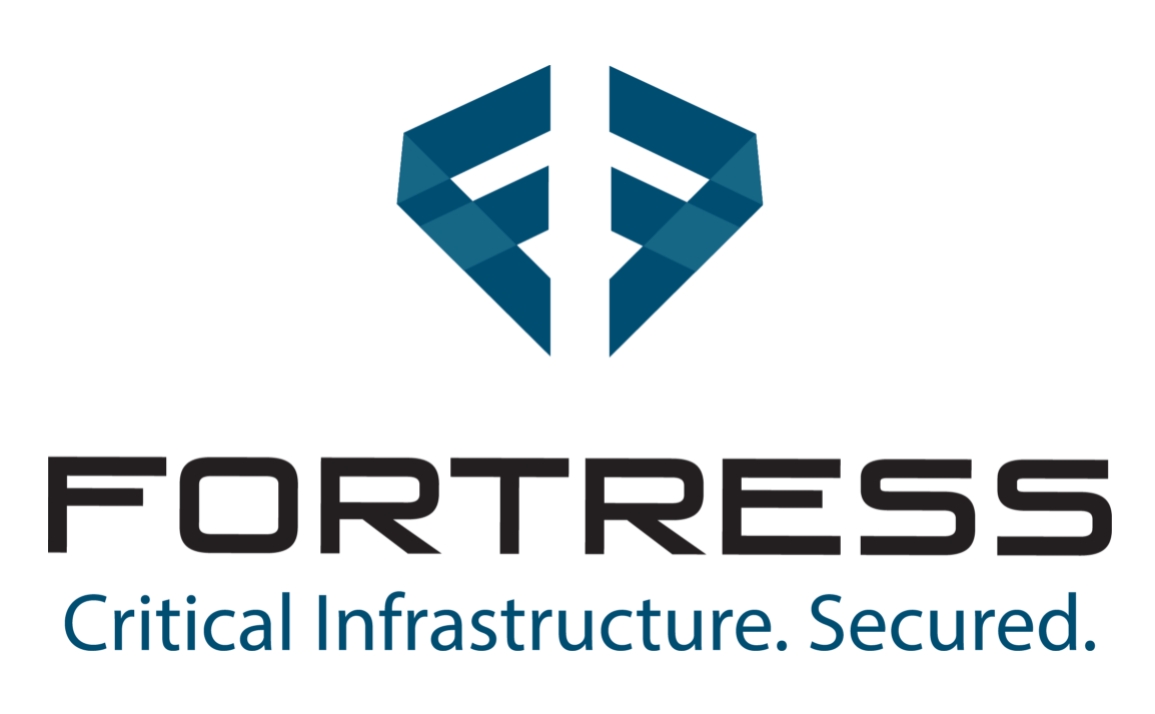 Founded: 2015
Also honored in: 2021 Best Tech Startups in Orlando
"Fortress provides cyber supply chain risk management solutions for critical infrastructure and critical manufacturing. Fortress is one of the largest cybersecurity providers of supply chain risk management and asset vulnerability management solutions in the US. Fortress helps secure over 30% of the US power grid and critical assets, as well as enterprises in other sectors such as Aerospace & Defense, Manufacturing, Telecom, Pharmaceuticals, Transportation, Insurance, and more. Fortress proprietary software leverages machine learning and artificial intelligence to help organizations increase security and ease the burden of regulatory compliance. Fortress is the only company that connects assets and vendors in a holistic approach.
The Fortress team are experts in the field of cybersecurity who are recognized leaders on industry best practices and processes."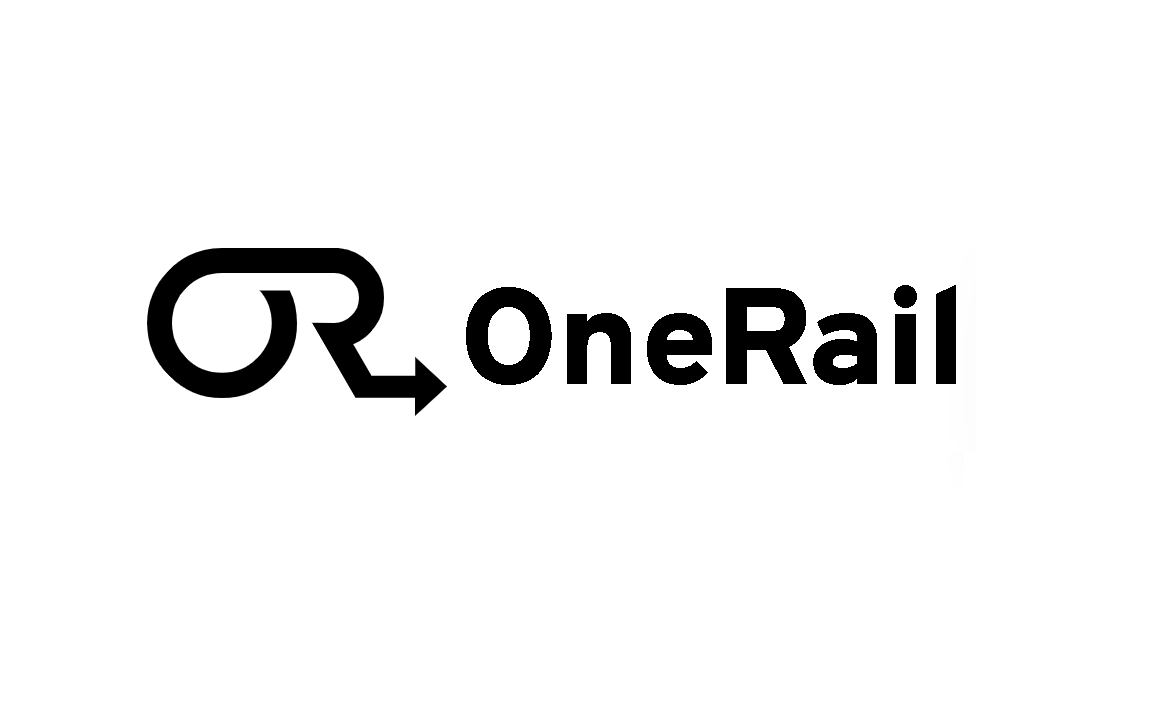 Founded: 2018
Also honored in: 2021 Best Tech Startups in Orlando
"OneRail is a final mile delivery orchestration platform providing real-time visibility, actionable data, and data-driven optimization capabilities for its enterprise clients.
OneRail's cloud-based "delivery switch" simplifies same-day and on-demand delivery execution by connecting the demand signal (POS, eCommerce, ERP) with an ecosystem of delivery networks and internal fleets, in real-time.
The result of OneRail's centralized view of disparate final mile data enables data-driven optimization, positively impacting the dependability, speed, and cost of final mile fulfillment."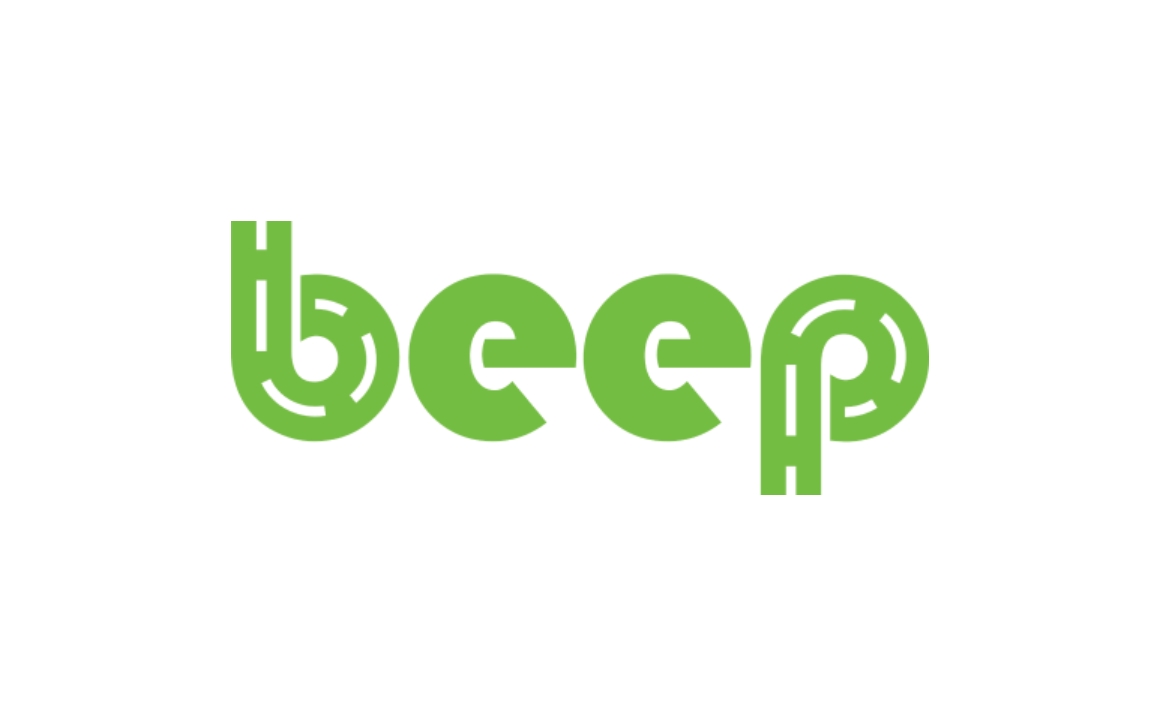 Founded: 2019
"We provide the intelligence which enables safe, stress-free, eco-friendly, driverless mobility. Our offerings provide customers with turnkey mobility networks for scheduled and on-demand transportation services in first-mile, last-mile use cases. Beep leads the entire launch, oversight, and ongoing management of all aspects for each deployment to deliver a safe, clean, high-quality, autonomous rider experience. Our unique software and command center always ensure rider safety through continous monitoring oversight and personal interaction underpinned by the contextual and situational intelligence generated from each trip."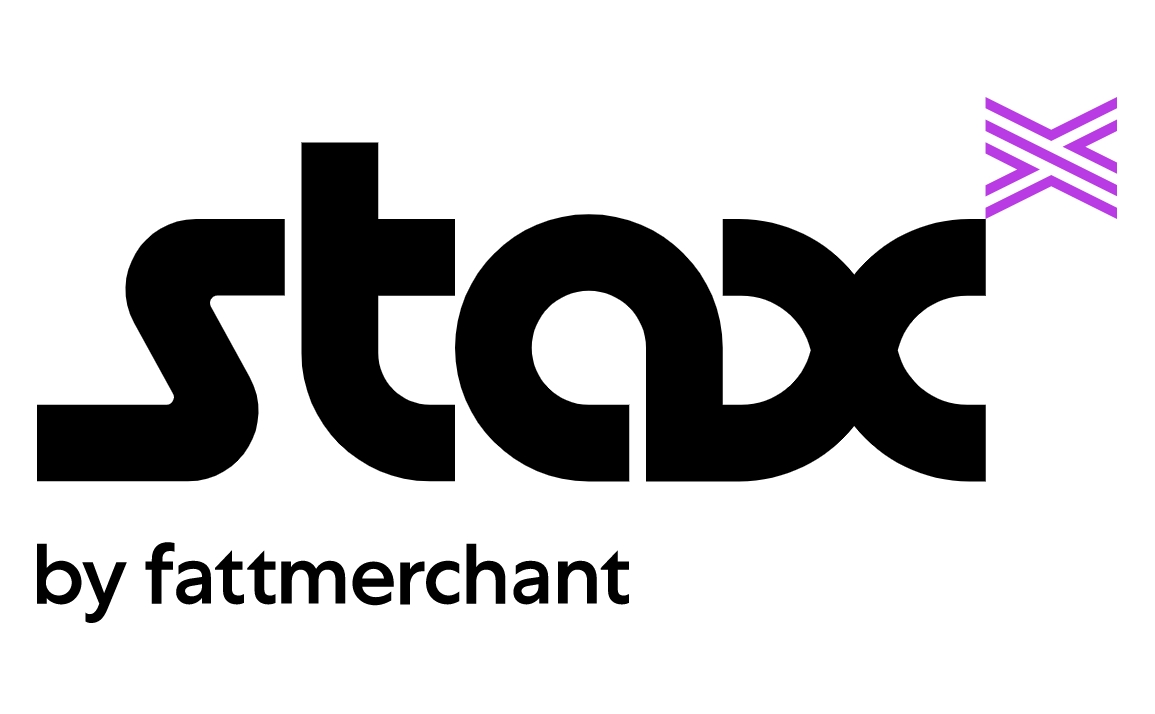 Founded: 2014
Also honored in:
"Stax by Fattmerchant is an industry-leading payment technology provider that revolutionizes the payment processing experience for small businesses, large businesses, and software companies that empower businesses. The all-in-one Stax Platform provides businesses of all sizes the scalable business technology needed to manage financials, payments, invoicing, inventory, sales data, customer data and more.
Stax Connect is a fully managed payments facilitation ecosystem with the ability to accelerate integrations, enhance user experience and monetize payments for SaaS platforms. The feature-rich, end-to-end software experience includes services ranging from user enrollment to risk management, offering all of the integrated solutions software companies need to increase revenue and go to market quickly through a single API. By empowering software companies to manage and monetize payments, Stax Connect helps software companies instantly transform their business model and become leaders in their industry."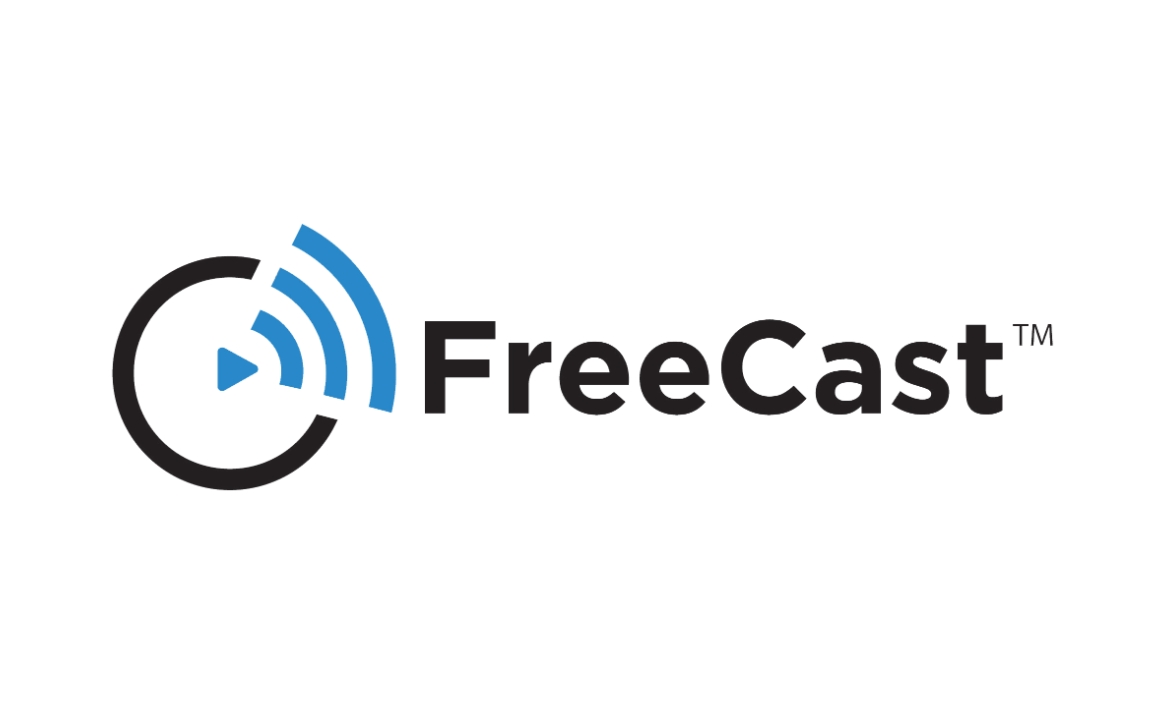 Founded: 2011
Also honored in: 2021 Best Tech Startups in Orlando
"FreeCast Inc is a content discovery and management engine operating the world's largest freely available Video On-Demand (VOD) & Pay-per-view (PPV) library online. The FreeCast Network is delivered in the form of a state-of-the-art eMedia guide on all devices through a variety of products including Rabbit TV, the consumer offering, and SelectTV, a co-branded service for bandwidth distributors and device manufacturers.
FreeCast products, in partnership with Telebrands, have sold over 2 million units since launch, with dedicated shelf space at major retail chains nationwide, including Walmart, Target, Sears, Bed Bath Beyond, Office Depot, Walgreens, CVS, Fry's, Rite-Aid, and many others."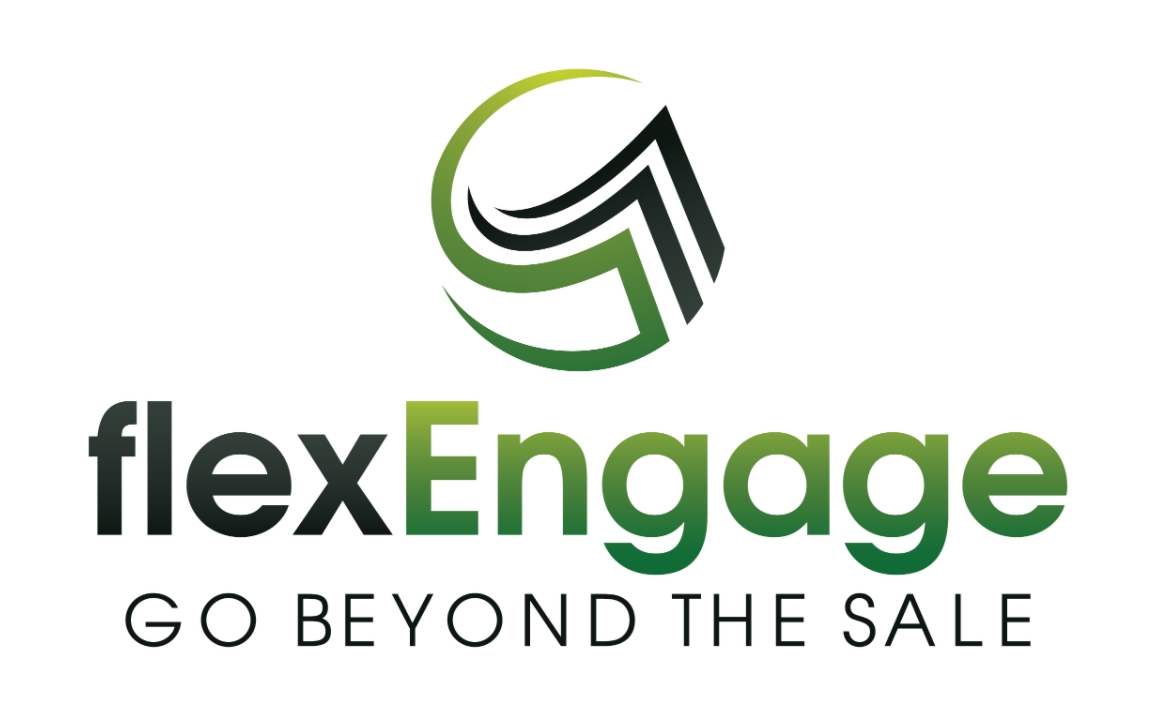 Founded: 2014
Also honored in:
"flexEngage is the leading provider of personalized transactional communications for retailers, enabling brands like Under Armour, GNC, Aldo, and Oakley to transform standard transactional touchpoints (receipts, order and ship notifications, packing slips, etc.) into dynamic engagement channels that drive loyalty and revenue. The company is backed by Y Combinator, strategic investor Synchrony Financial and other high-profile investors."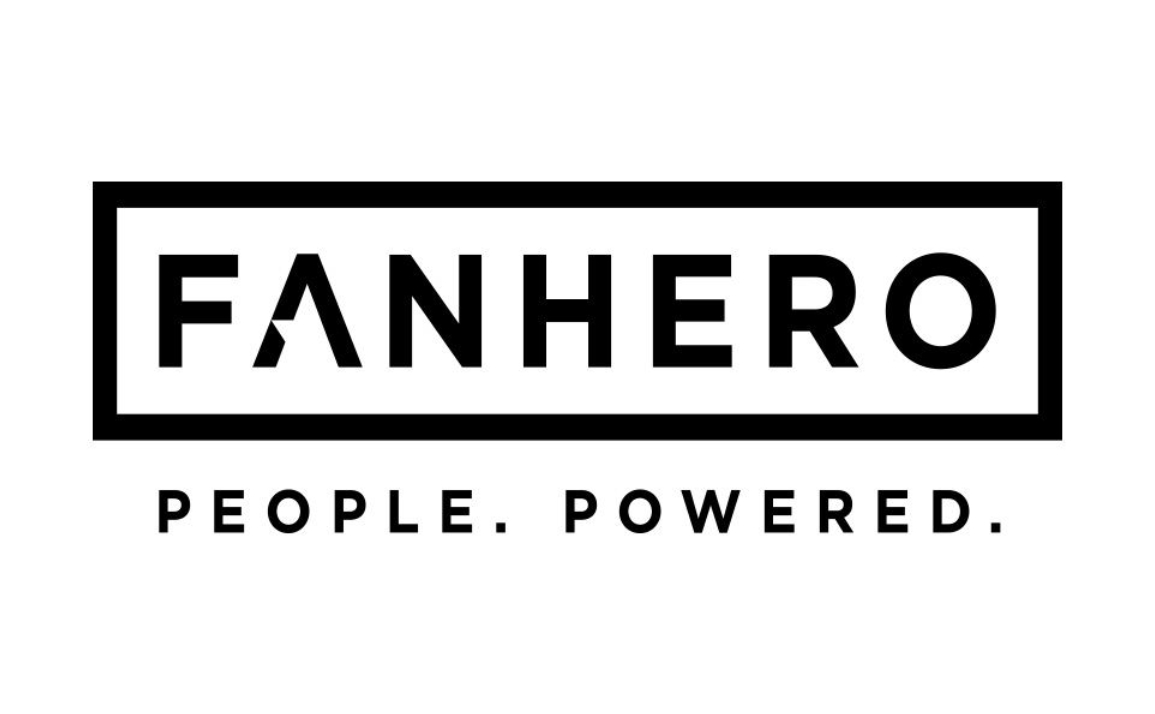 Founded: 2015
Also honored in:
"A global mobile platform that is set to eradicate social media limitations by providing celebrities and organizations the ability to fully monetize and connect with their followers, while retaining complete control over content and user data.
Notables on the FanHero platform include 100+ Fortune 100 companies, A-list recording & sports stars including: Warner Music Group, NBA star Leandro Barbosa, Brazil's #1 professional soccer team Corinthians, Florida Cup, MLS Orlando City Soccer, and countless other global stars."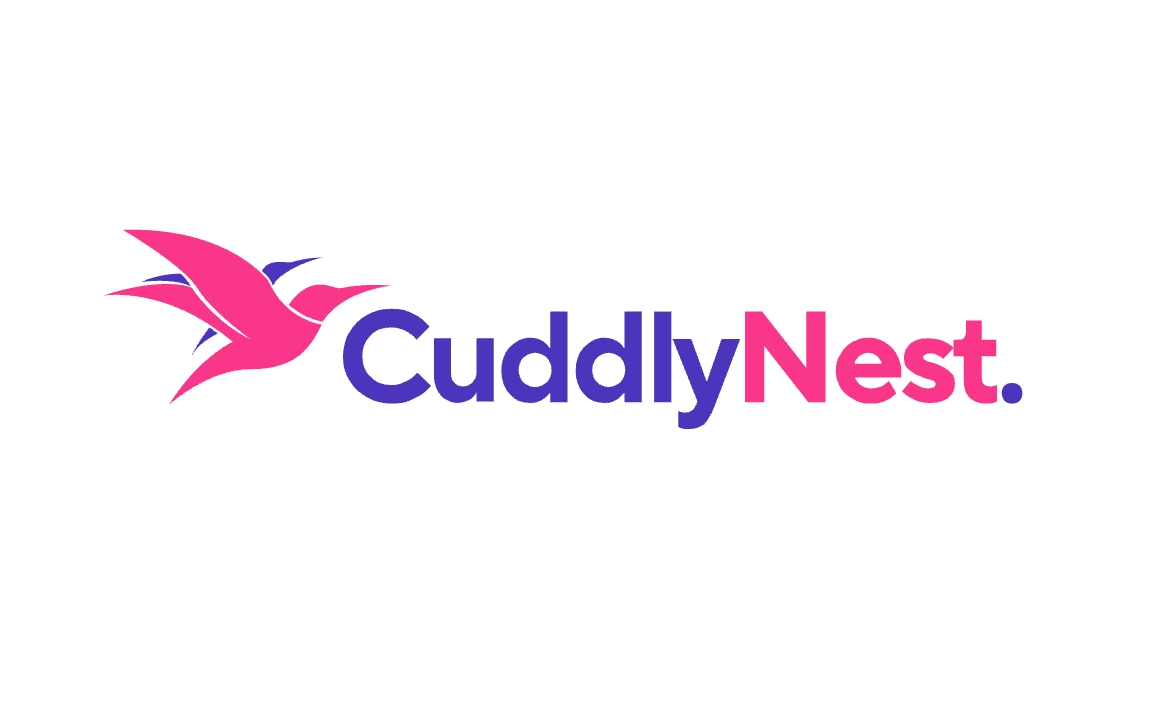 Founded: 2017
"CuddlyNest is the fastest-growing accommodation booking platform, offering millions of stays across 200+ countries of all types, in all styles, for all budgets — for every kind of traveler.
Founded in Orlando, Florida, we maintain 3 hubs in 3 regions with team members based in over 20 cities around the world, and we continue to expand."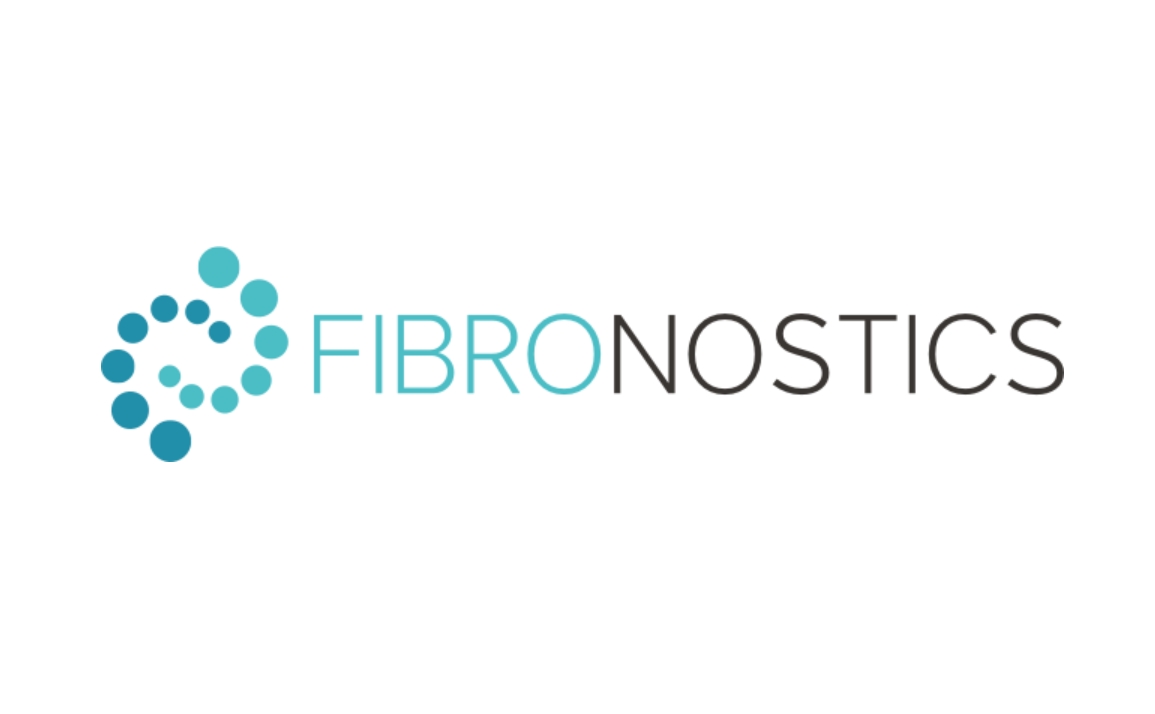 Founded: 2015
"Fibronostics is a healthcare technology company providing algorithm-based solutions in a variety of diagnostic testing areas, focusing on assessing liver disease existence/progression, but also other chronic areas such as coronary heart disease, stroke, diabetes, and obstructive sleep apnea.
Fibronostics'​ LIVERFASt products provide early detection and monitoring for patients with NAFLD & NASH when a diagnosis is often missed due to limited screening with low-sensitivity tools. The current standard for diagnosis is risky and costly with mounting evidence calling for an efficacious and cost-effective non-invasive diagnostic tool.
Fibronostics'​ HealthFACTR tool employes technology to predict risk, providing results for risks of coronary heart disease, stroke, diabetes and fatty liver disease. HealthFACTR enables action-oriented recommendations which allow healthcare professions to determine patients'​ risk levels and drive better patient care."