2022 Best Tech Startups in Portland (Maine)

The Tech Tribune staff has compiled the very best tech startups in Portland, Maine. In doing our research, we considered several factors including but not limited to:
Revenue potential
Leadership team
Brand/product traction
Competitive landscape
Additionally, all companies must be independent (unacquired), privately owned, at most 10 years old, and have received at least one round of funding in order to qualify.
Looking for a badge to celebrate your awesome accomplishment? Find it here!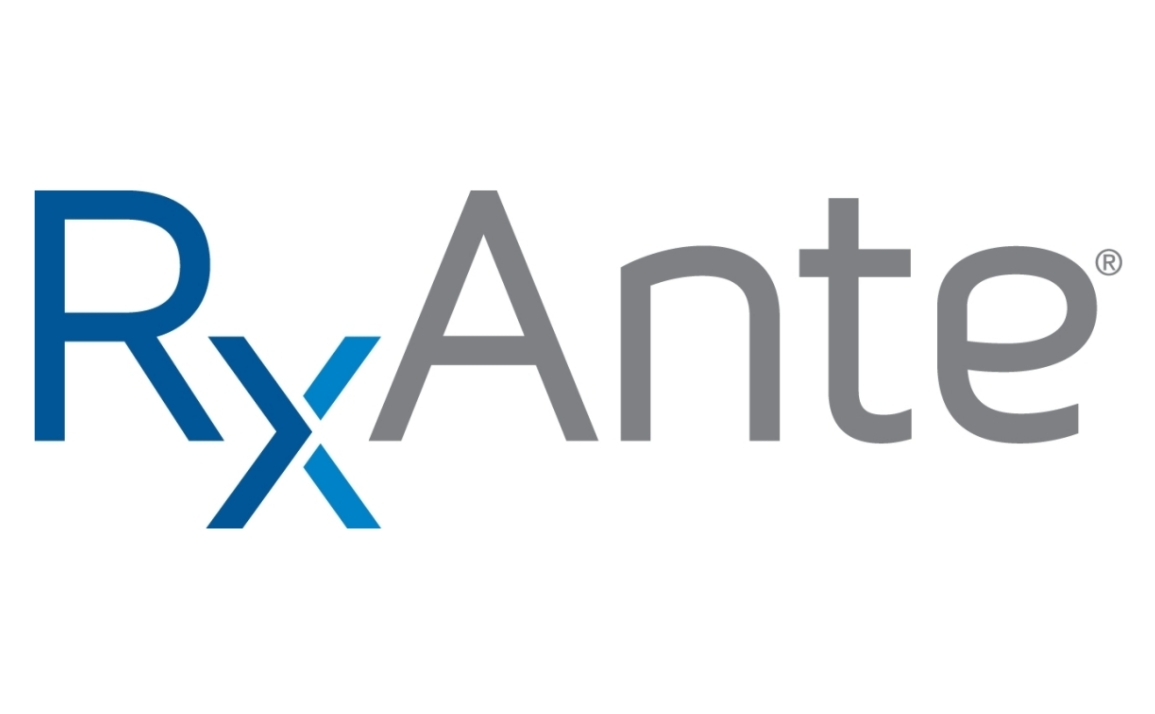 Founded: 2011
Also honored in:
"RxAnte is a leading predictive analytics and clinical services company dedicated to improving medication use and health outcomes. By providing health plans and providers with actionable insights, strategies, and a portfolio of interventions, RxAnte helps make medications work better for everyone.
Created by experts in advanced analytics, medication adherence, health IT, and quality improvement, the RxAnte portfolio of solutions includes patented platforms that leverage predictive and decision analytics, advanced program evaluation methods, a web-based work flow solution, and an award-winning call center to provide clients with the insights they need and results they want in improving medication use."
Founded: 2018
"DigitalOwl can SPEED UP your medical records review process and FREE UP your talented resources to focus more time on critical activities!
HARNESS THE DATA. EMPOWER YOUR TEAM.
Manually reviewing hundreds of medical documents per case is time-consuming, tedious, labor-intensive, and error-prone. These cost challenges are amplified when highly skilled workers spend hours sorting through medical records.
DigitalOwl uses a proprietary Natural Language Processing (NLP) platform, developed exclusively for medical records. Our solution automatically analyzes medical documents, including extracting medical data from imaged records. A deep understanding of the medical text creates a focused set of medical data points in a robust, meaningfully summarized format."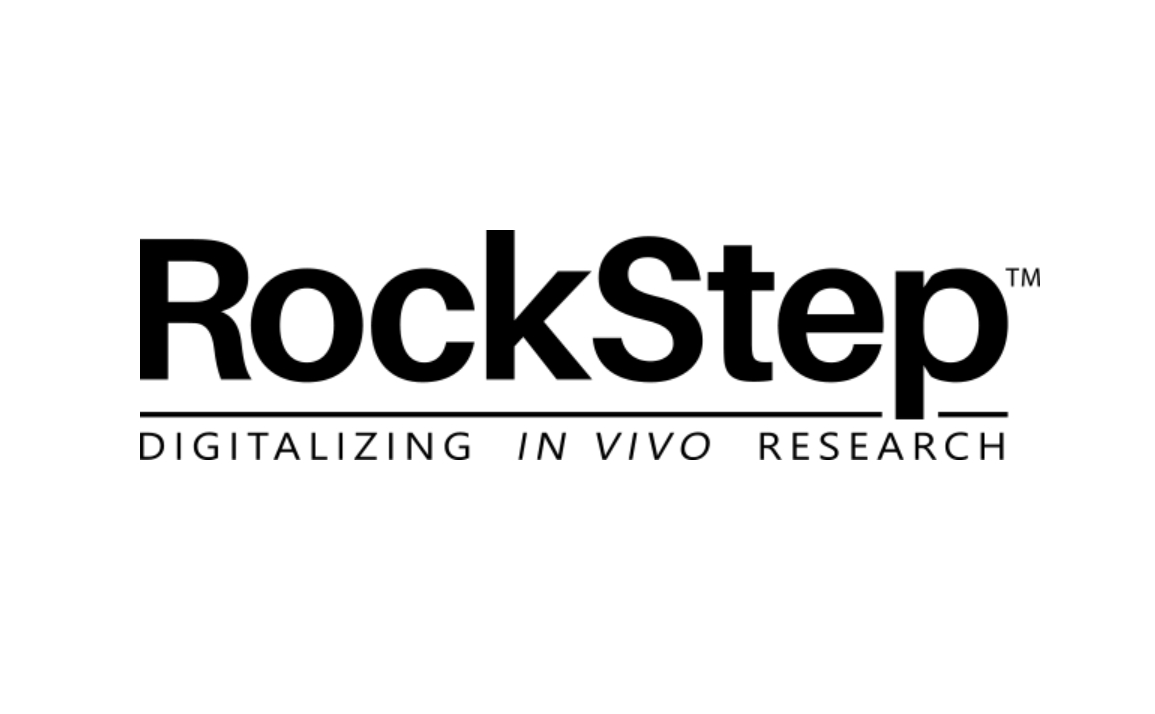 Founded: 2013
"RockStep is digitally transforming in vivo research with Climb, our collaboration suite for managing in vivo operations and data.
Quickly gaining traction in tier-1 pharma, biotechs, CROs, and Academia, Climb reduces data silos and streamlines research- enabling labs to get more science done!"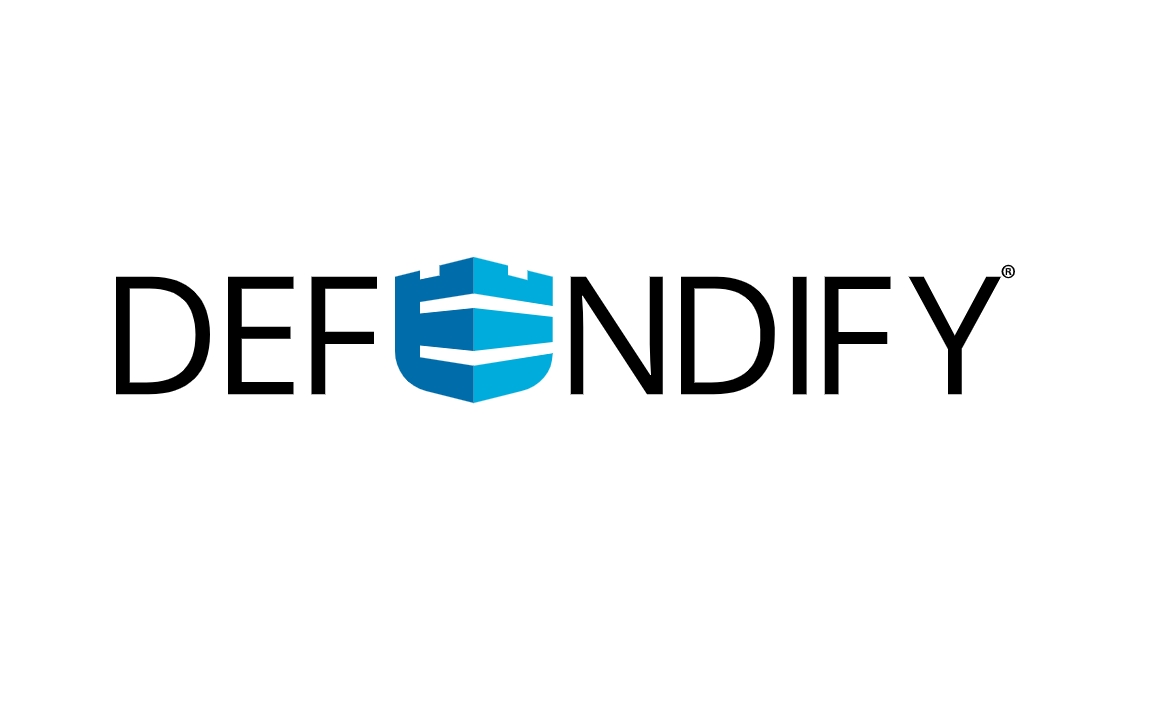 Founded: 2017
Also honored in:
"Defendify is an award-winning, all-in-one cybersecurity SaaS platform designed specifically for organizations without security teams.
With Defendify, users can easily navigate the complex cybersecurity landscape to defend their entire organization against the evolving threats."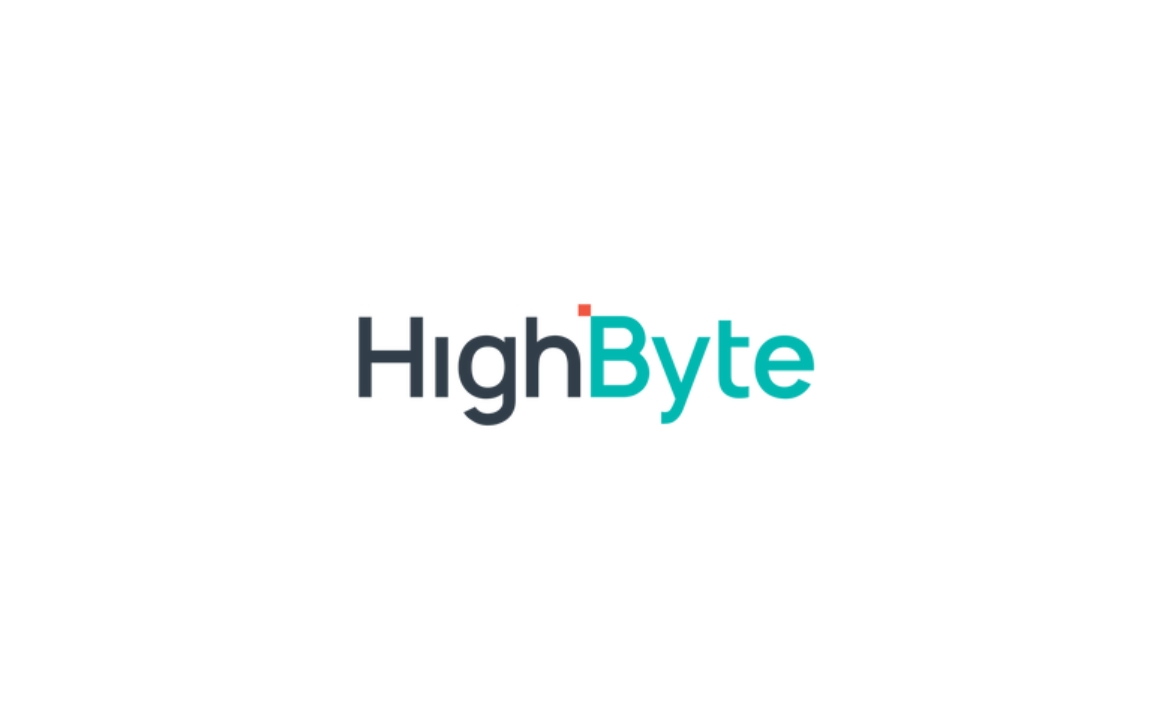 Founded: 2018
Also honored in:
"HighByte is an industrial software company in Portland, Maine building solutions that address the data architecture and integration challenges created by Industry 4.0. We've developed the first DataOps solution purpose-built to meet the unique requirements of industrial assets, products, processes, and systems at the Edge."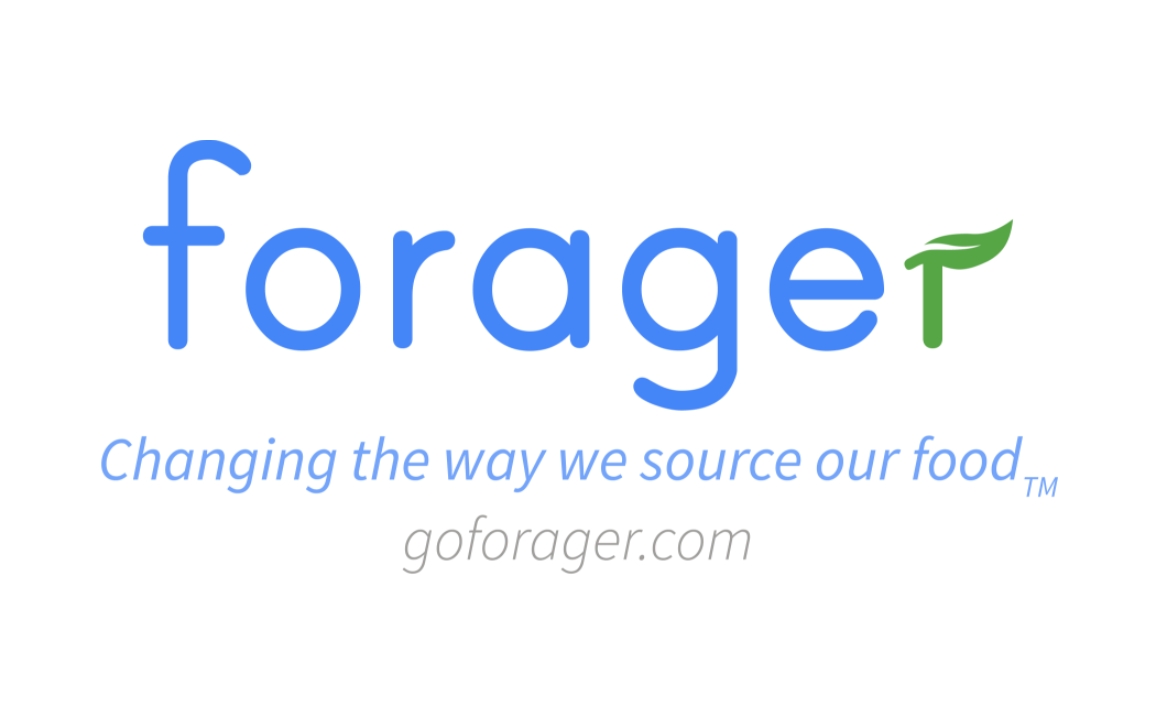 Founded: 2015
"Forager is a digital B2B procurement platform for local food, designed to simplify the sourcing process for wholesale buyers and local food suppliers. Our mission is to make locally sourced food more widely available for everyone, which we believe is only possible when it becomes just as easy to buy from independent local farms as it is from broadline distributors. Our solution streamlines every step of sourcing process for local food from procurement to payment, taking out all the emails, phone calls, and paperwork. We save the time and cost in local sourcing, so buyers and farmers can focus on what they love most: sharing and growing local food.
Since launching its beta in June 2016, Forager has enabled hundreds of thousands of dollars in local sourcing, while cutting costs for buyers, increasing sales for suppliers, and stocking the shelves with fresh local food for everyone. The CEO and co-founder, David Stone, is a serial tech entrepreneur who previously co-founded CashStar, a digital gifting company that reached gross transaction volume of $2 BN in 2016."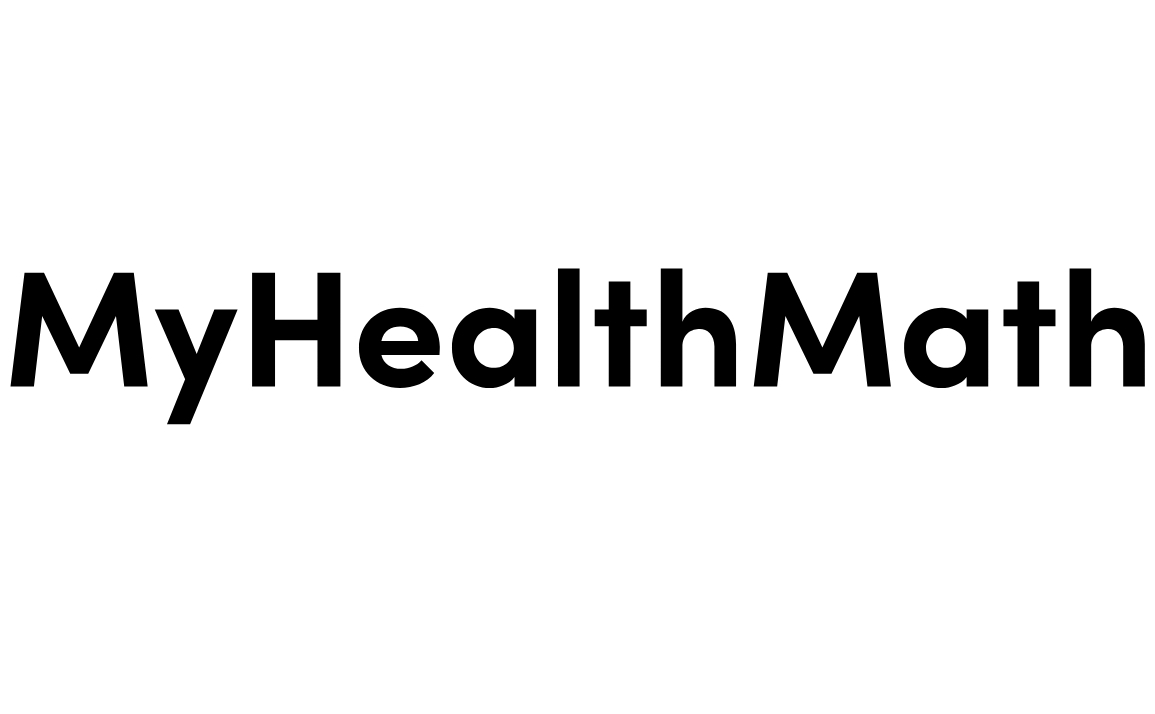 Founded: 2014
"Choosing the right health plan has been too difficult for too long. With personalized decision support, MyHealthMath makes it easy. We give employees the tools they need to make benefits decisions confidently.
We help you help your people:
– Employers: support your employees while maximizing your benefits budget
– Brokers: give your clients and their employees the most for their health dollar
– Health carriers: give your members the clarity and support they deserve
MyHealthMath is an insurtech startup on a mission to radically change the way people and corporations make health insurance plan decisions. We combine the power of big data and sophisticated mathematical modeling with personalized live engagement to give employers and employees unparalleled healthcare benefits decision support."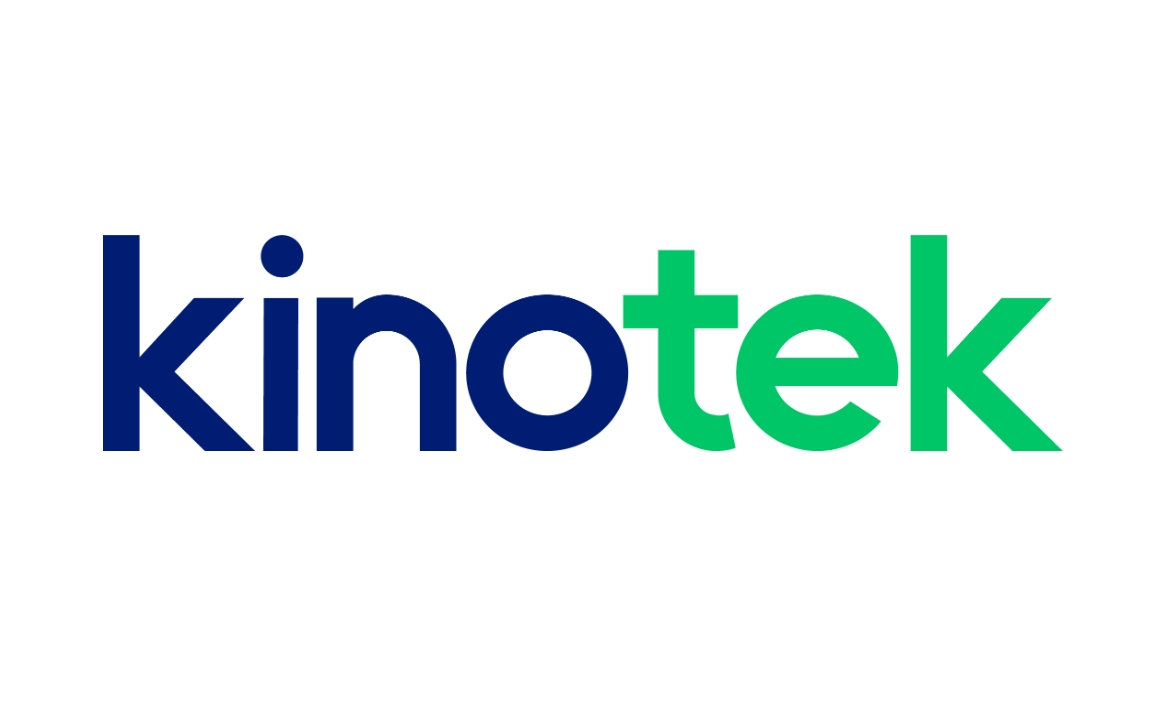 Founded: 2018
Also honored in:
"Kinotek is a digital health platform revolutionizing musculoskeletal treatment and care. Using groundbreaking motion capture technology combined with a proprietary neural network algorithm, our platform digitizes whole-body movements and produces compelling dashboards and visualizations for clinicians. No other company has combined the set of metrics, features and ease-of-use to support physical therapists, chiropractors, sports coaches, and other clinicians focused on movement health."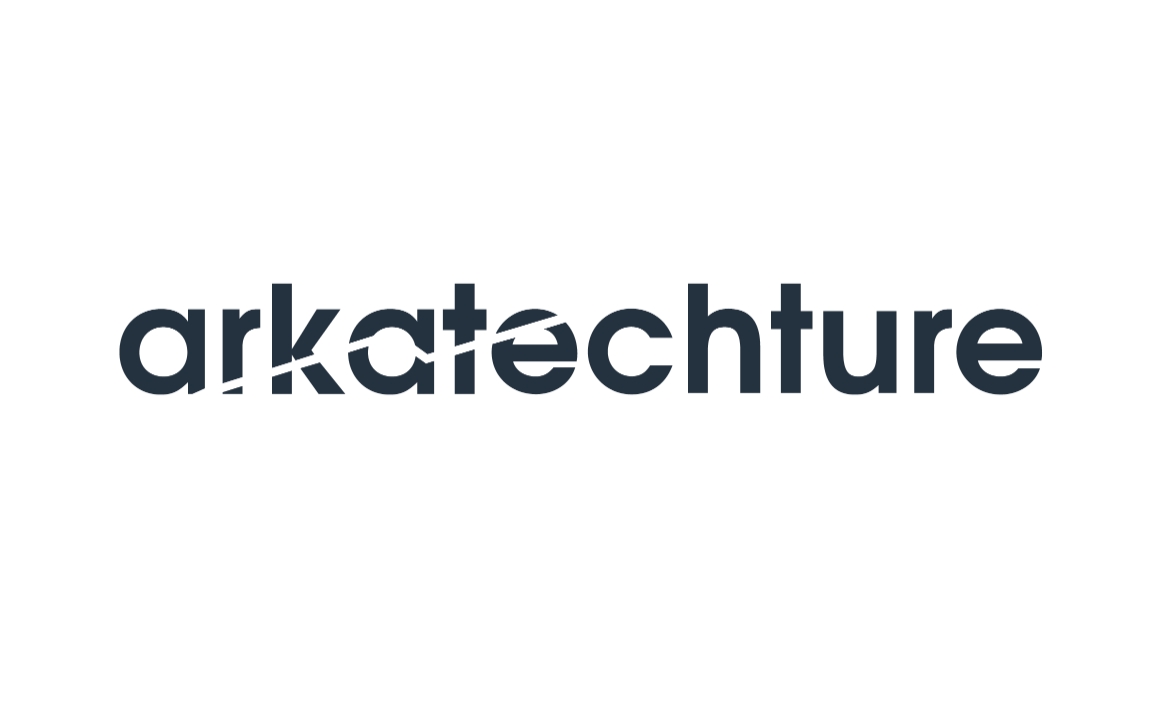 Founded: 2012
"At Arkatechture, we love data — we play with it and learn from it every day, and we want you to love your data, too. We are a data consultation and services company specializing in data quality, visualization, and management, as well as customized enterprise-level solutions. We work with companies big and small to help solve their data challenges and reveal how they can leverage their data in brand new ways. Need to collect, clean, or visualize your data? We can help."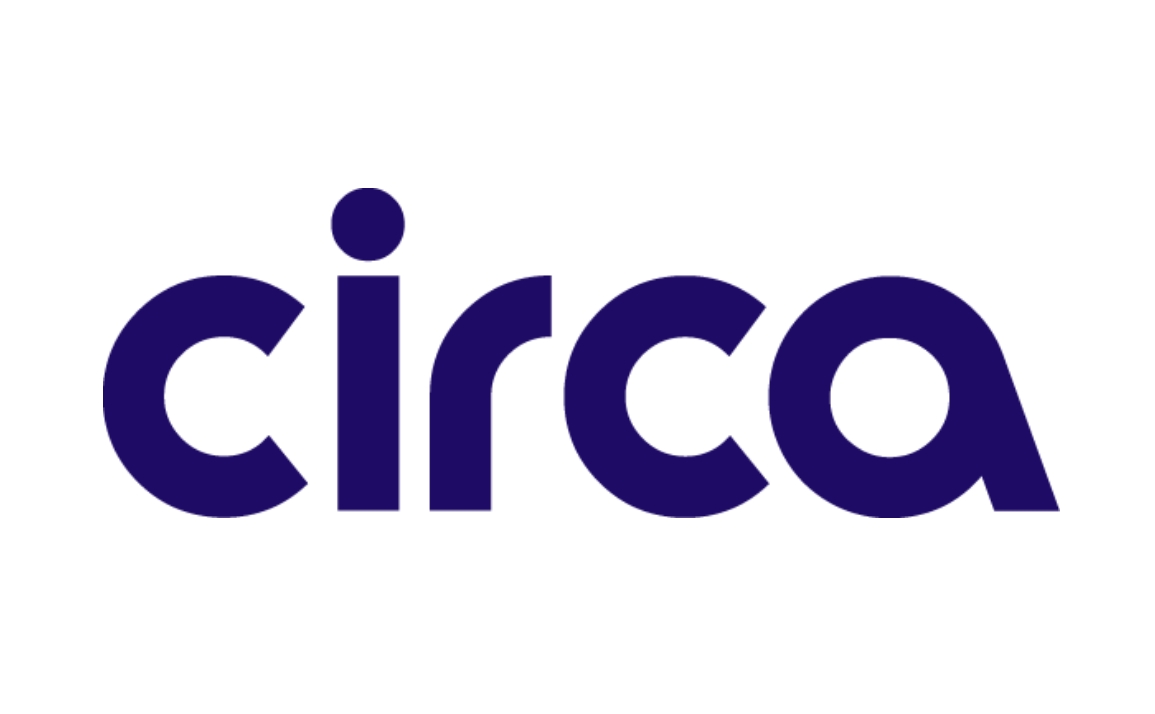 Founded: 2020
"Circa makes it easier for properties to collect rent by giving residents more choice and control over their largest monthly expense using flexible payments, credit reporting, arrears planning, and more."