2020 Best Tech Startups in Charlotte
The Tech Tribune staff has compiled the very best tech startups in Charlotte, North Carolina. In doing our research, we considered several factors including but not limited to:
Revenue potential
Leadership team
Brand/product traction
Competitive landscape
Additionally, all companies must be independent (un-acquired), privately owned, at most 10 years old, and have received at least one round of funding in order to qualify.
Looking for a badge to celebrate your awesome accomplishment? Find it here!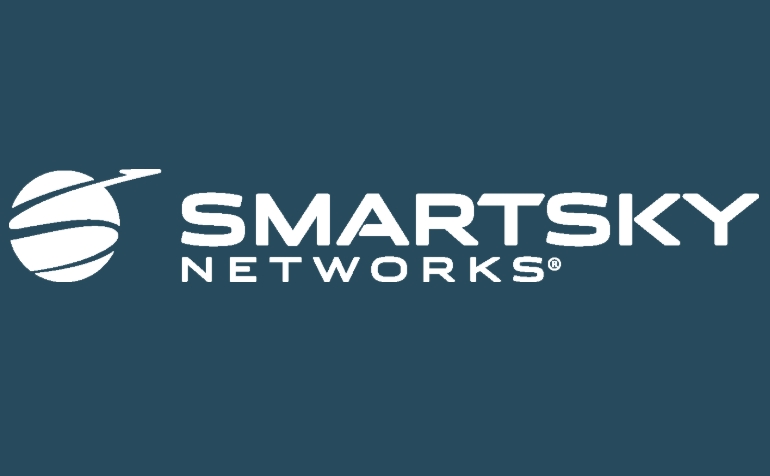 Founded: 2011
Also honored in:
"Headquartered in Charlotte, North Carolina, SmartSky Networks was formed in 2011 by senior aviation and telecommunications executives seeking to transform aviation through the use of disruptive communications technologies and related tools. Working with leading aerospace and technology partners, SmartSky has begun the rollout of its innovative, air-to-ground network, SmartSky 4G LTE. The network takes advantage of patented spectrum reuse, advanced beamforming technologies and 60 MHz of spectrum for significantly enhanced connectivity. SmartSky 4G LTE delivers data to the aircraft at rates comparable with next generation satellite solutions and provides unmatched capacity for data transmissions from the aircraft to the ground. This real-time, low latency, bidirectional data link makes SmartSky 4G LTE a key enabler for the new and enhanced apps, services, and hardware that will usher in the digitization of the aviation industry."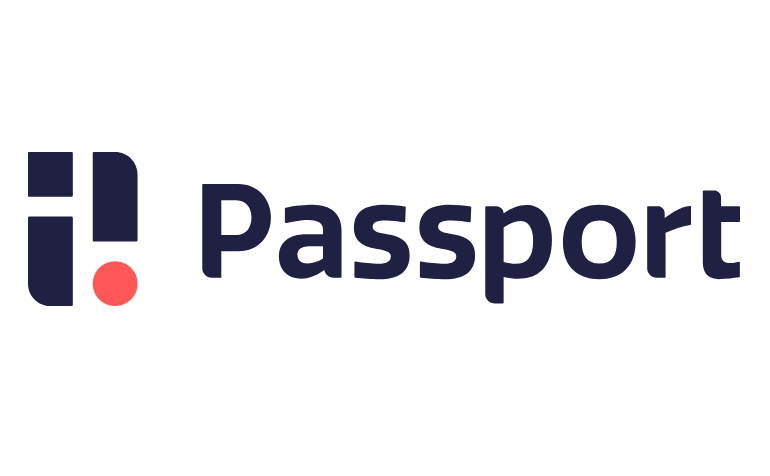 Founded: 2010
Also honored in:
"Passport transforms the way cities manage their operations. The fintech company's mobile-first platform has been adopted by more than 450 cities, universities, and private operators around the world in cities including Chicago, Toronto, London, and Miami, across more than 5,000 locations. Passport's product lines – parking, transit and tolling payments, parking enforcement, and permit management – enable organizations in the public and private sectors to streamline their operations, enhance customer service, and make data-driven decisions. Consistently recognized as one of the fastest growing companies and Best Places to Work in Charlotte, North Carolina, Passport has an ingrained practice of putting People First – a guiding principle in its culture."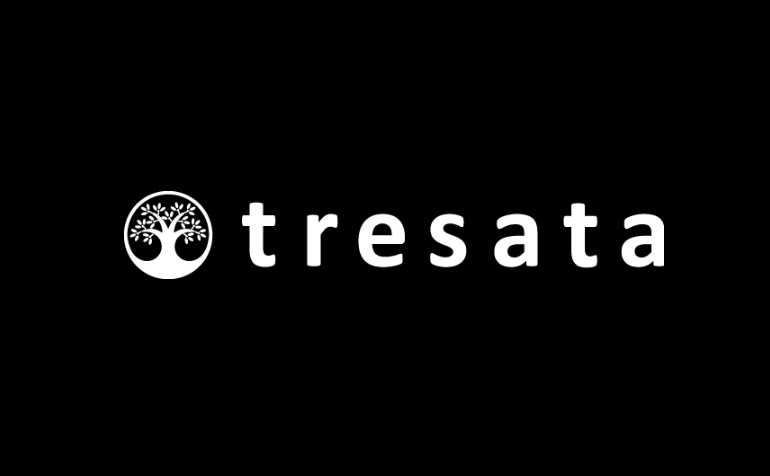 Founded: 2011
Also honored in: 2019 Best Tech Startups in North Carolina
"Tresata monetizes big data with incredibly smart software to crunch all your internal data and all your (rapidly exploding) social data at the intersection of which lies value that delivers an unfair competitive advantage.
We always do it with game changing technologies and only if it can solve some really big problems. All towards a rather simple goal, to crunch all your data to help you make better decisions for your customers."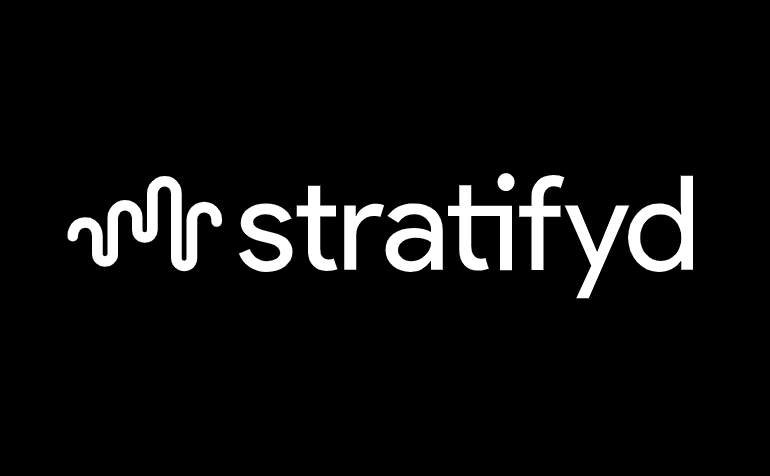 Founded: 2015
Also honored in:
"Stratifyd  is designed to equip business leaders worldwide with deep intellectual business insights in minutes instead of months. With the launch of Stratifyd Platform 2015, we are beginning to achieve this reality. Stratifyd Platform is an Artificial Intelligence (A.I.) powered Data Analytics platform that analyzes and visualizes complex unstructured and structured data sets. The platform is built on our patented algorithms that leverage  Machine Learning(ML) and Natural Language Processing(NLP) for any businesses."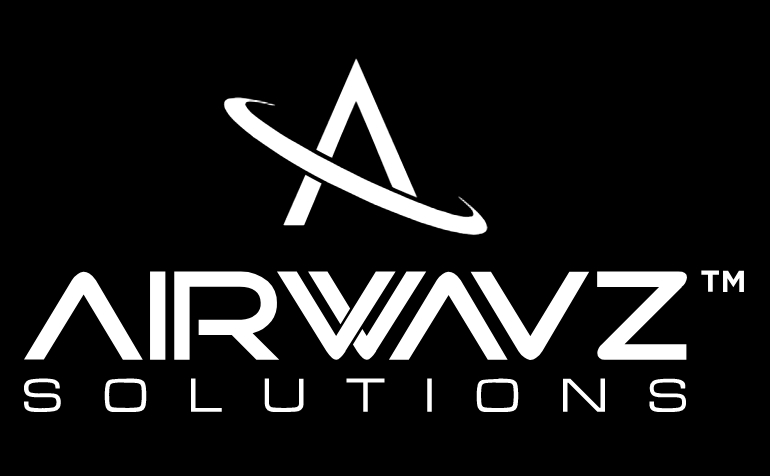 Founded: 2013
Also honored in: 2019 Best Tech Startups in Charlotte
"Airwavz Solutions is a telecommunications infrastructure company that optimizes wireless network capacity and offers unique operational solutions for the major wireless carriers. We design, install, own and operate wireless infrastructure primarily inside private commercial and government buildings allowing the wireless carriers to improve service and increase capacity throughout their networks."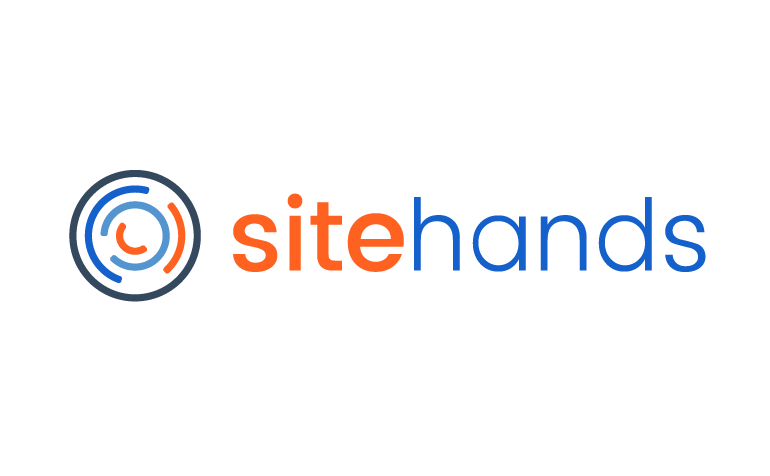 Founded: 2016
Also honored in: 
"At Sitehands, we are applying our ideas, knowledge, experience, and passion to bring about a revolution in how IT field technology services get done.
We built Sitehands to change the status quo for how hands-on technology work gets done in the field.  We enable better outcomes through simplification of interactions and orchestration of right skills at the right time and place, whether for on-demand, break-fix, program or project work."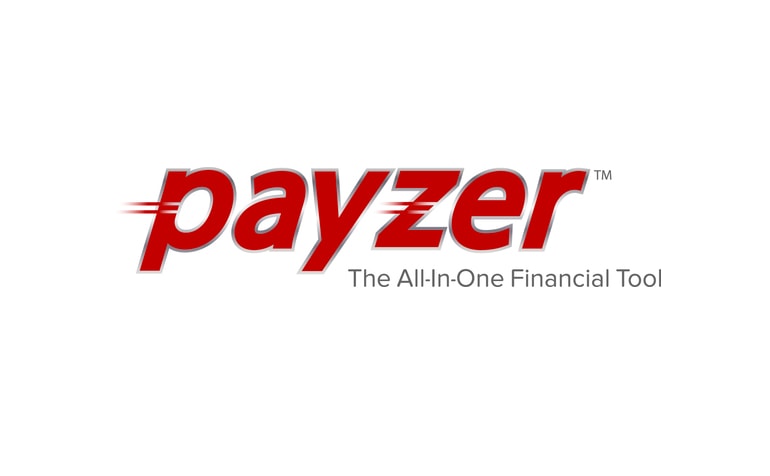 Founded: 2014
Also honored in: 
"Payzer is the All-In-One Financial Tool offering Mobile & Online Payments, Automatic Payment Plans, Instant Financing, and a whole lot more!
Payzer's mobile app and cloud-based platform allows customers to accept credit cards, debit cards, and electronic checks in the field or at the office. Using your mobile app or pc, provide instant financing options in seconds and close more sales. Payzer can even help you control purchases by issuing Payzer debit cards to your employees and subcontractors. You can instantly transfer money to their cards, automatically track company purchases, and zero the balance when they're done. Even more capabilities and features available Fall 2016 with the roll out of Payzer+ and PayzerWare!"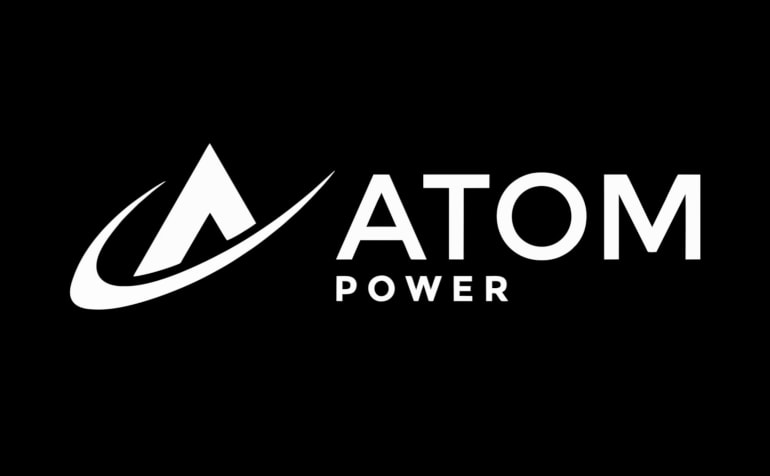 Founded: 2014
Also honored in: 
"Atom Power has created an end-to-end solid-state power distribution ecosystem to make commercial power safer, visible and controllable.  Our enabling technology is our patented Atom Switch, the fastest and most intelligent circuit breaker in the world
The revolution in power distribution is here. For decades, power distribution equipment and circuit breakers have been mechanical in nature, static, dangerous, and behind the scenes. However, all of the power in which we depend so much on flows through antiquated systems such as these. Atom Power has leap-frogged beyond this approach and has brought power systems up to the same standard that we hold everything else to in our lives. With digitally controlled, purely solid-state circuit breakers and distribution equipment, you can enjoy a dynamic,  intelligent power system that is intuitive, easy, and safer; all with the tap of a finger."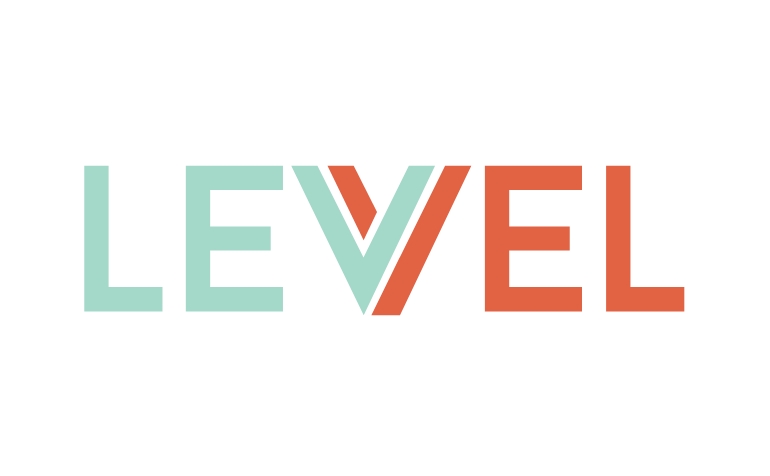 Founded: 2013
"You're going to use technology to change the world. We're going to help you create it. Whether you are reinventing your company, creating an industry-changing product, or making existing products even better with new technologies—we exist to make your endeavor a success story."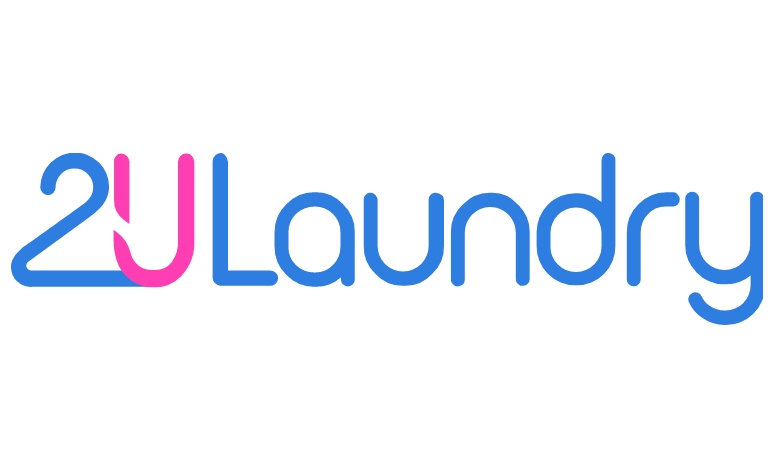 Founded: 2015
"2ULaundry is the new way to do laundry and dry cleaning that helps people make time for what matters most in their lives. Customers receive exclusive access to a full suite of offerings including: flat rate laundry and dry cleaning prices, free pickup and delivery, next business day turnaround, and more."