2022 Best Tech Startups in Pennsylvania

The Tech Tribune staff has compiled the very best tech startups in Pennsylvania. In doing our research, we considered several factors including but not limited to:
Revenue potential
Leadership team
Brand/product traction
Competitive landscape
Additionally, all companies must be independent (unacquired), privately owned, at most 10 years old, and have received at least one round of funding in order to qualify.
Looking for a badge to celebrate your awesome accomplishment? Find it here!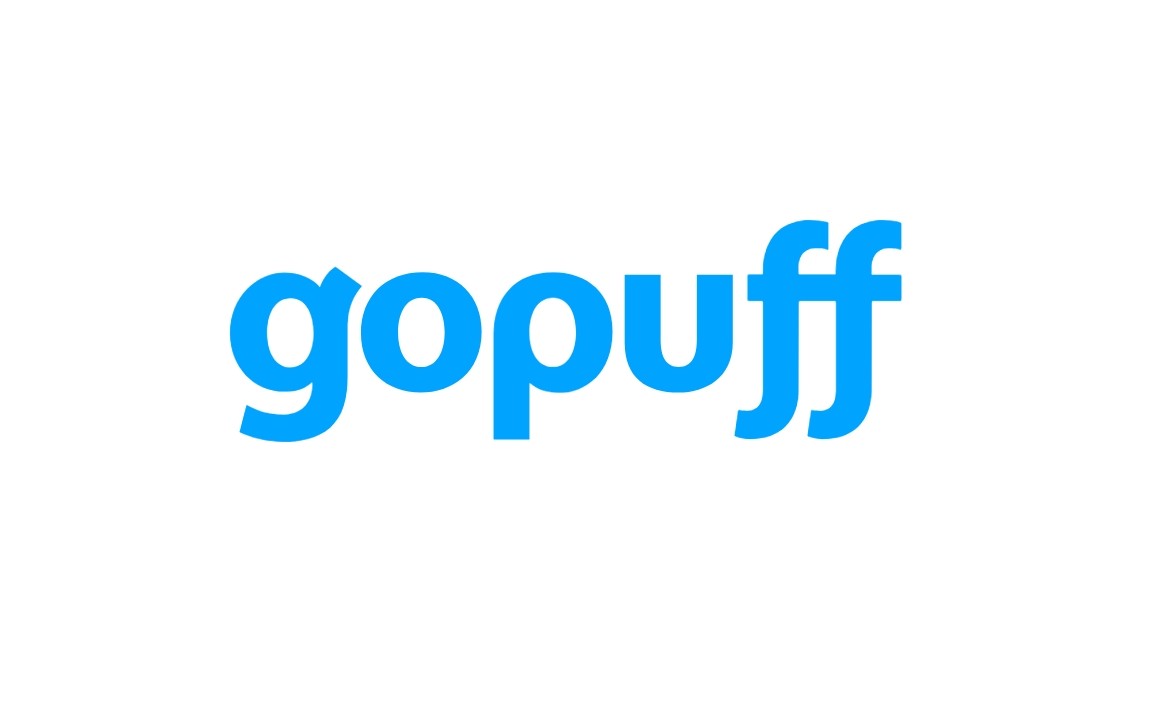 Founded: 2013
Also honored in: 
"Gopuff is the go-to quick commerce platform, instantly fulfilling consumers' evolving, everyday needs. With an unmatched assortment that includes cleaning and home products, medicine, pet care, office supplies, beauty and wellness items, baby products, food and drinks, local brands, as well as alcohol and fresh prepared food in some markets, we bring a unique, reliable and magical experience to customers around the world.
Founded in 2013 by co-founders and co-CEOs Rafael Ilishayev and Yakir Gola, Gopuff created the instant needs category and continues to build the rails that define the future of commerce."
Founded: 2016
Also honored in: 2022 Best Tech Startups in Philadelphia
"dbt Labs is on a mission to help analysts create and disseminate organizational knowledge. Since pioneering the practice of analytics engineering through the creation of dbt—the open source data transformation tool made for anyone that knows SQL—we've been fortunate to watch more than 5,000 companies use dbt to build faster and more reliable analytics workflows.
dbt Labs also supports more than 1,000 customers using dbt Cloud, the centralized development experience for analysts and engineers alike to safely deploy, monitor, and investigate that code—all in one web-based UI."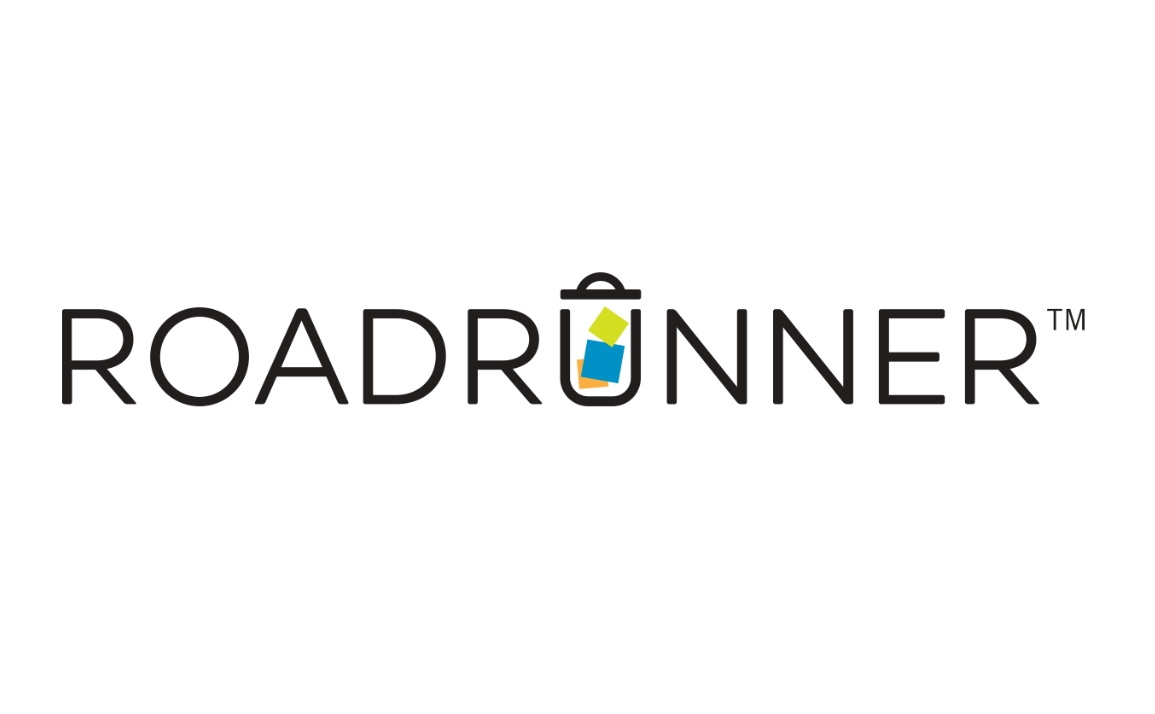 Founded: 2014
Also honored in:
"We are an innovative & sustainable material management company built on world-class technology For the Greener Good.™"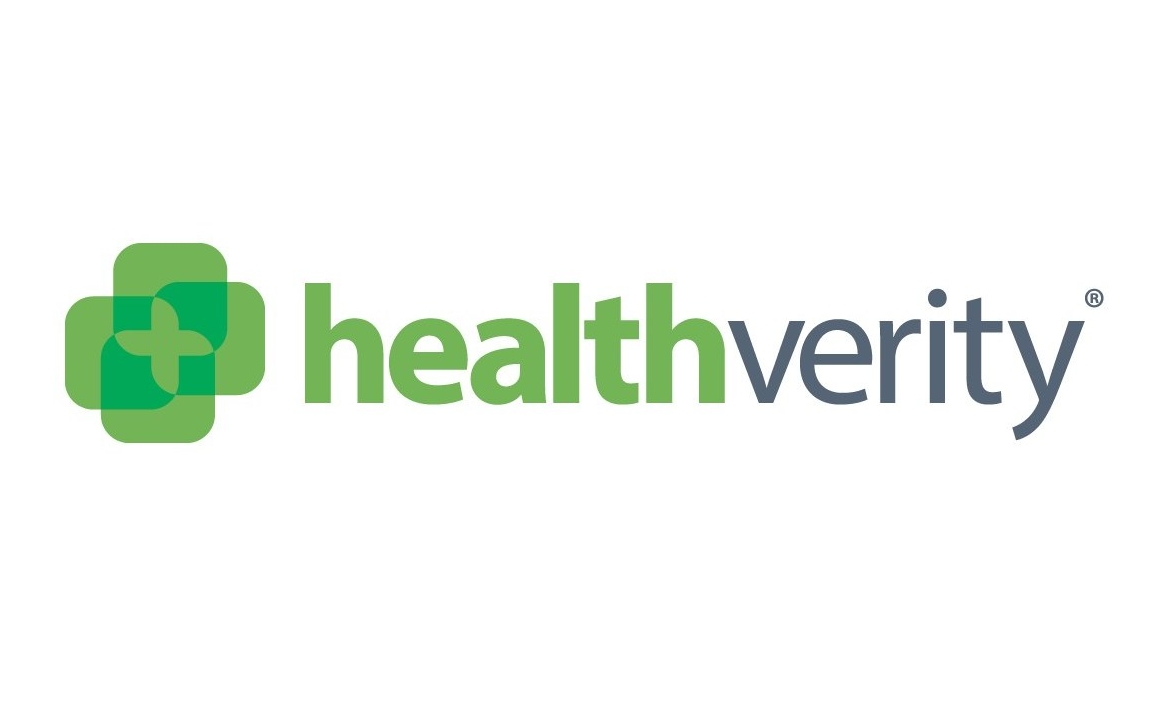 Founded: 2014
Also honored in:
"Pharmaceutical manufacturers, payers and government organizations have partnered with HealthVerity to solve some of their most complicated use cases through transformative technologies and real-world data infrastructure. The HealthVerity IPGE platform, based on the foundational elements of Identity, Privacy, Governance and Exchange, enables the discovery of RWD across the broadest healthcare data ecosystem, the building of more complete and accurate patient journeys and the ability to power best-in-class analytics and applications with flexibility and ease. Together with our partners, HealthVerity has built the modern way to data for the health insights economy."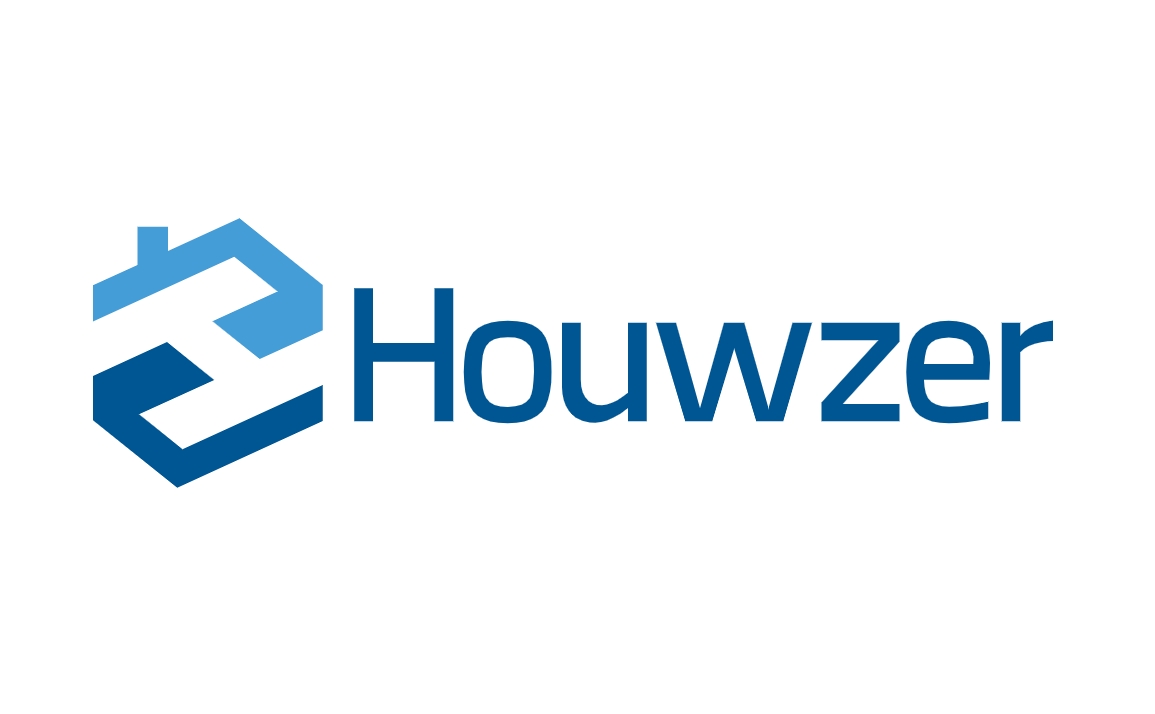 Founded: 2015
Also honored in: 2020 Best Tech Startups in Philadelphia
"Houwzer is a modern, socially responsible real estate agency for savvy homeowners. We've rebuilt the real estate brokerage model around the customer with technology and a team of full service, salaried agents. Home sellers save an average of $15,000 with our listing agents, while home buyers trust our team's focus on buyer goals, not commissions. We take pride in giving back to our communities and maintaining an average rating of 4.9 out of 5 stars from over 1600 client reviews."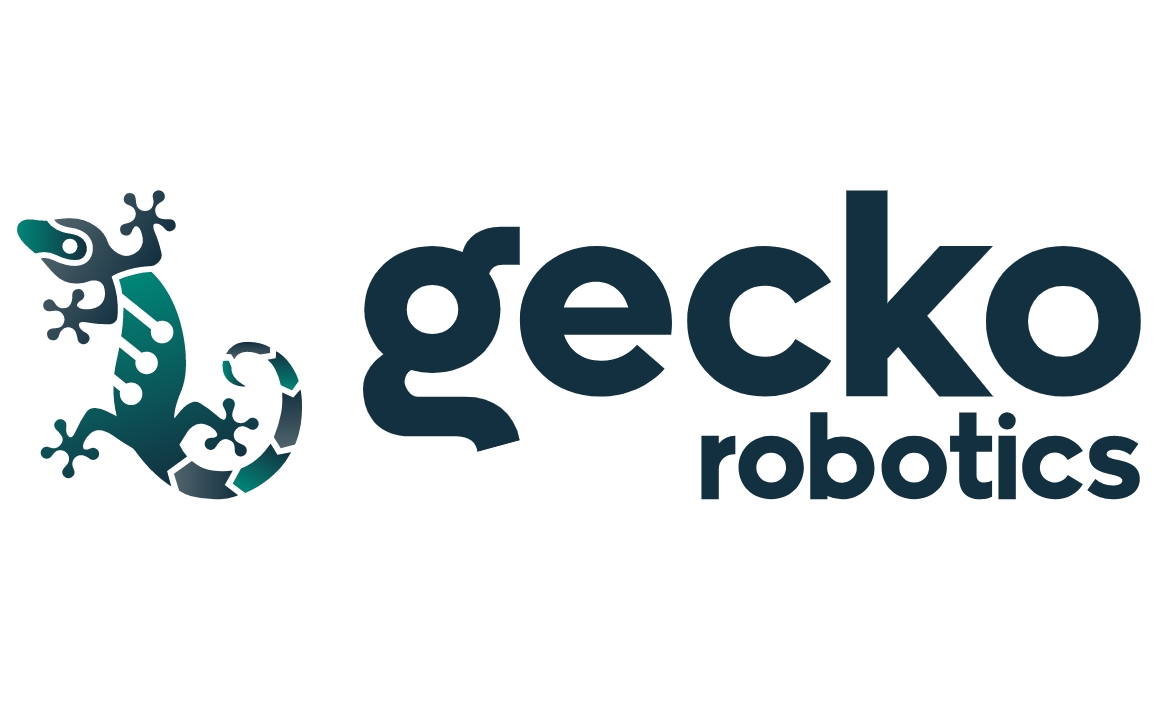 Founded: 2016
Also honored in:
"Gecko Robotics (Gecko) collects and makes useful physical data to protect civilization's most critical infrastructure. Gecko's robotic platforms perform fast, safe, and accurate industrial inspections yielding high quality deliverables. Asset owners across the globe are armed with data to make critical maintenance decisions."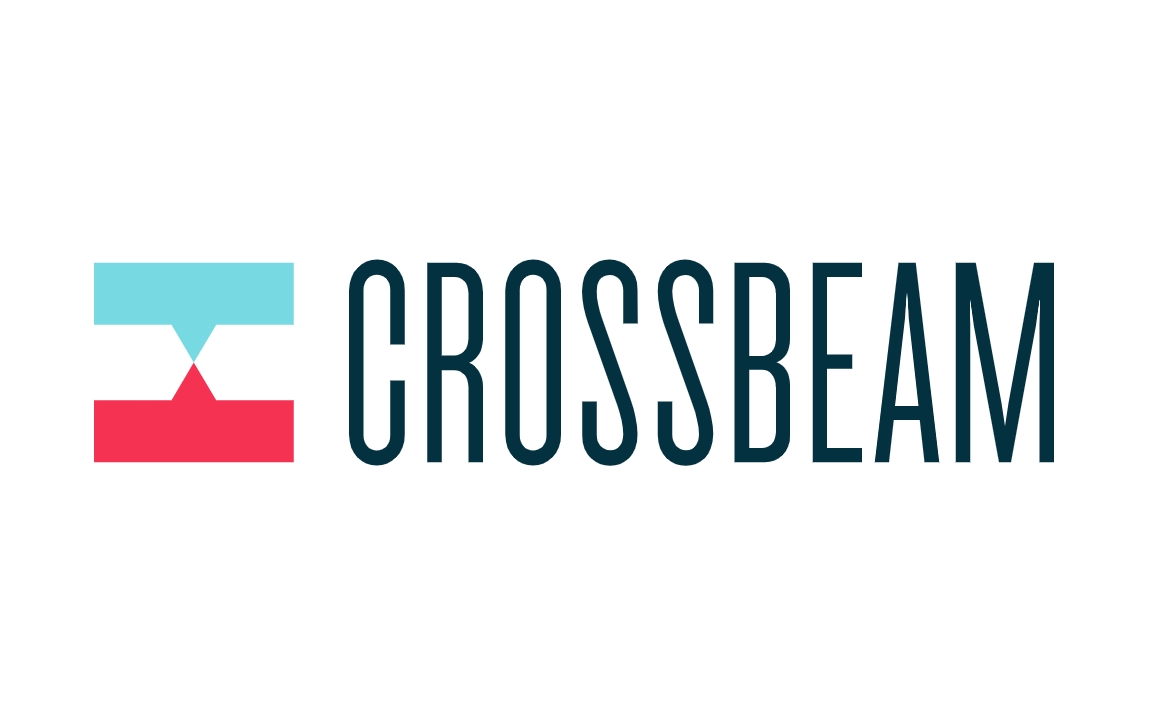 Founded: 2018
Also honored in:
"Crossbeam is the world's first and most powerful partner ecosystem platform. We act as a data escrow service that finds overlapping customers and prospects with your partners while keeping the rest of your data private and secure.
Ecosystem is Everything."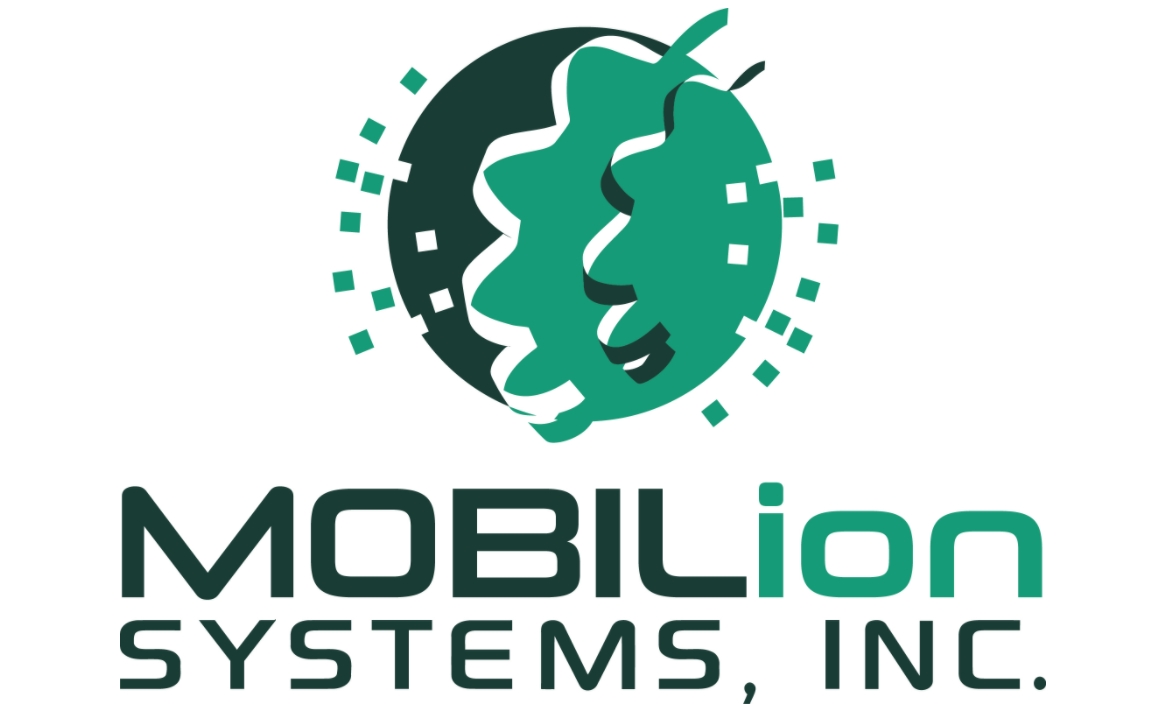 Founded: 2015
Also honored in: 2021 Best Tech Startups in Pennsylvania
"MOBILion's technology makes it easy to separate, identify and analyze the most challenging molecules that other instruments fail to detect. Our higher resolution, faster analysis and simpler workflows reveal molecules that are most important in characterizing biologic therapeutics, discovering biomarkers, and improving the accuracy of diagnostic tests. We make today's treatment's safer and more effective, empower tomorrow's disease prediction and diagnosis, and accelerate the development of new therapies."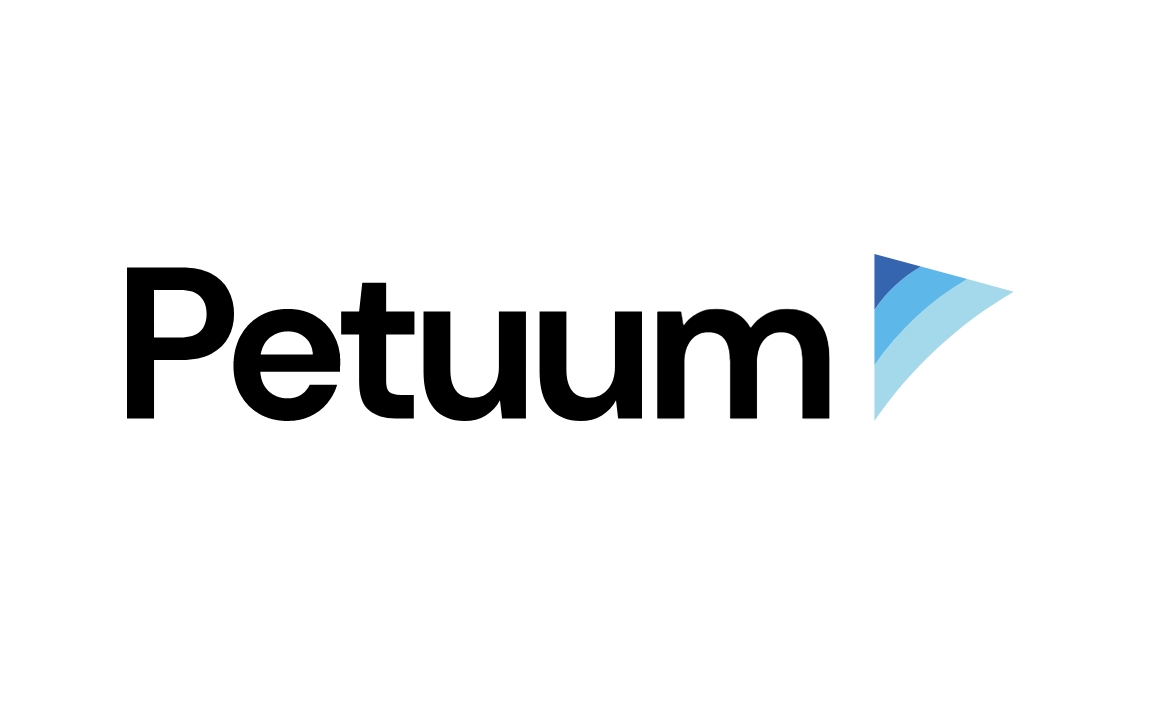 Founded: 2016
Also honored in:
"Petuum is building the world's most composable and scalable platform for MLOps designed to help customers scale up their AI operations for speed, cost, and productivity.
With low/no code interfaces and Universal representations for data, pipelines, and infrastructure, the Petuum Platform provides an easy to use experience to supercharge your ML Engineering. Find out about our exclusive beta at Petuum.com!"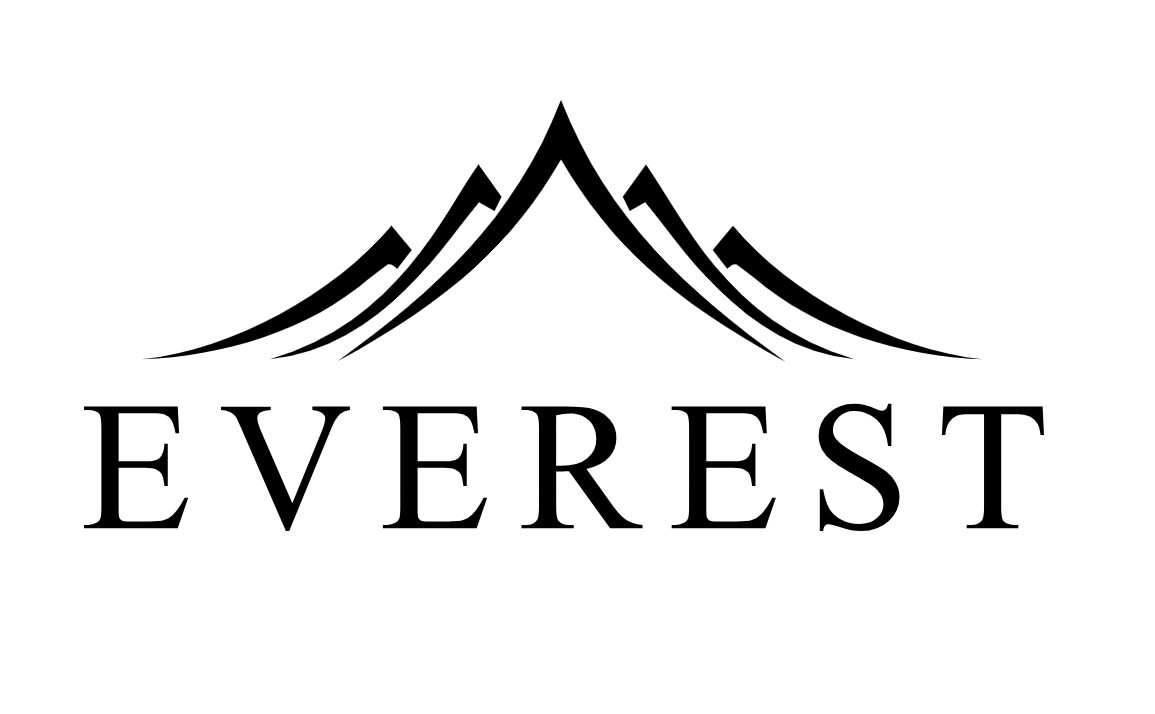 Founded: 2015
Also honored in: 
"Everest Infrastructure Partners owns and markets thousands of wireless infrastructure locations that help connect today's rapidly evolving communications networks. We are a team of industry veterans with expertise in delivering mission-critical infrastructure solutions to hundreds of network operator customers. We are one of the largest tower companies in the U.S., and we are excited to help support the incredible potential of emerging technologies in the next generation of wireless networks.
Everest currently markets more than 4,000 locations with vertical real estate available to network providers."